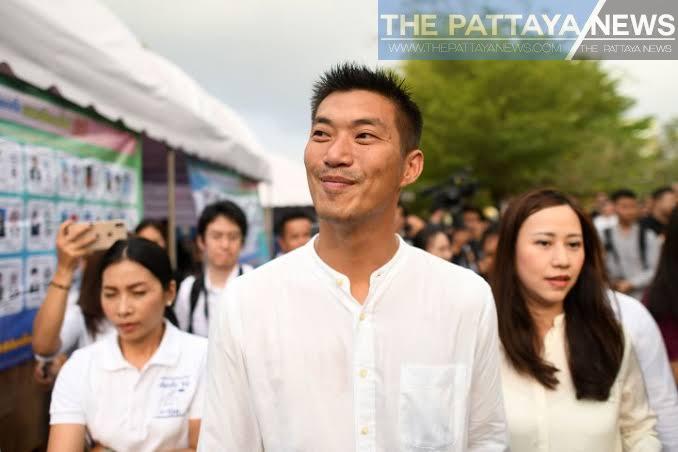 Bangkok-
Thanathorn Juangroongruangkit, leader of the disbanded Future Forward Party, may face a jail term up to 10 years and a 20-year ban from politics over his media shareholding now that the Election Commission (EC) has decided to pursue criminal charges against him.
The EC resolved on Tuesday afternoon to take criminal action against the former auto-parts tycoon for "applying to be an MP candidate knowing he was not qualified" under Section 151 of the 2018 MP Election Act.
The penalties for the offence are a jail term from 1-10 years, a fine from 20,000 to 200,000 baht and a ban from politics for 20 years.
Read more here:
https://www.bangkokpost.com/thailand/politics/1875779/ec-takes-criminal-action-against-thanathorn