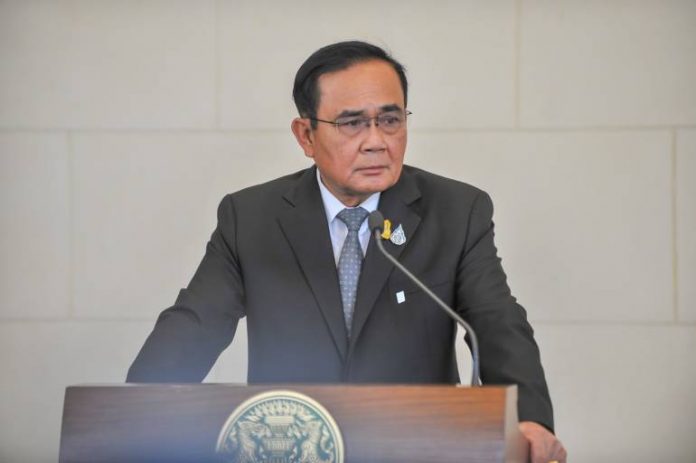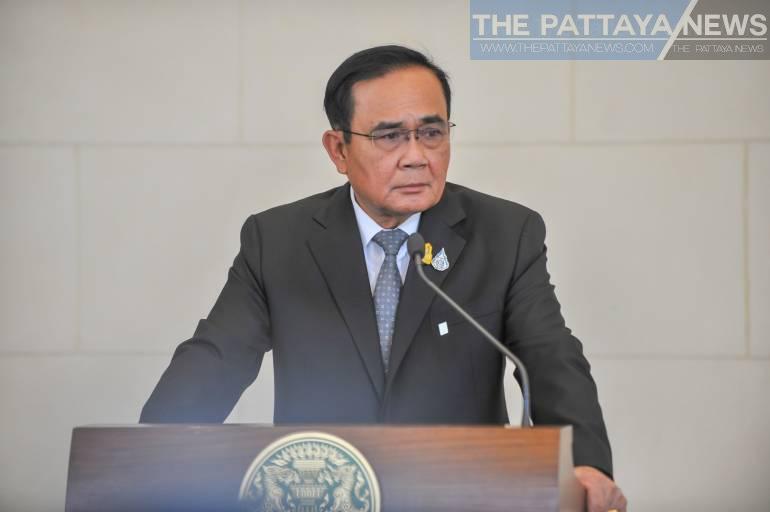 BANGKOK(NNT) – The Prime Minister has urged government agencies to help create confidence and trust among the general public over the government's efforts to solve national crises, especially the COVID-19 epidemic, economic issues and the drought, asking them to help create clarity and make rational and transparent decisions.
Speaking while presiding over the ministerial level government agency directors meeting at the Ministry of Energy, Prime Minister Gen Prayut Chan-o-cha admitted ongoing situations are now affecting the way his administration works.
He said the most important thing for now is the creation of confidence and trust among one another, with government officials, the police and the military now expected to be distinct and precise with their work, with the ability to trace all their actions verification.
He then asked all government officials to work carefully and take all factors into consideration, admitting that the government is facing issues with its communications with the general public, with his policies delivered but with actual implementation of those policies not being effective. He has warned that poor performance may face measures according to the Prime Minister's Office regulations.
At this meeting, the Prime Minister stressed the government's efforts to cope with the COVID-19 epidemic, weather conditions, economic issues and the drought. He has asked all sectors to work together on these problems, adding that he is open to input from all.