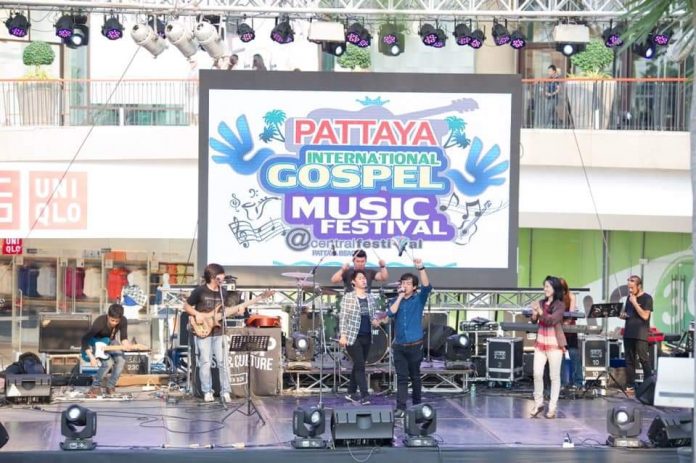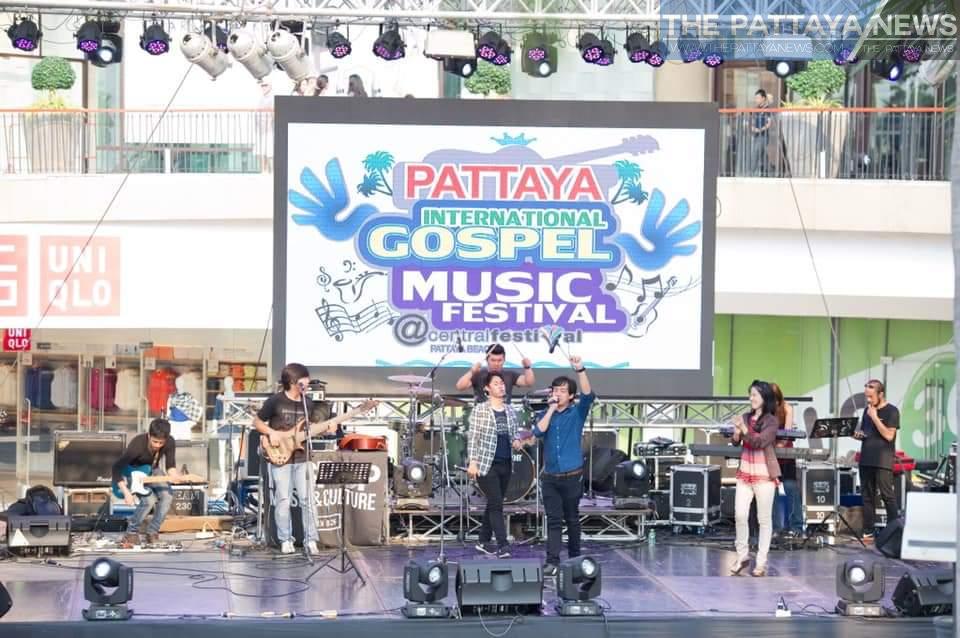 Pattaya-
Central Festival has announced via it's social media feeds that the International Gospel Music Festival, a privately organized event, will go on as planned from March 20th-March 22nd at Central Festival. The concerts begin at 5:30 PM daily.
The event features over a dozen artists from around the world, including America and Laos performing at Central Festival.
In prior years the event has drawn large crowds of gospel music fans.
The event falls on the same weekend that the Pattaya Music Festival was originally scheduled but the city cancelled the event, along with all official events until September of this year.
Pattaya City officials have said they have asked private organizers to consider postponing or cancelling events but there is no ban against events if one chooses to do so. Central Festival has not made a decision about their annual Songkran party, which usually draws thousands.