Pattaya –
A motorbike driver was killed after driving through a railway track that had the gates lowered and warning signs on in Pattaya this morning while a train was coming.
Major Jeerasak Abfang of the Nongprue Police was notified of the accident at 10:30AM in a Soi near Mueang Pattaya 7 School.
Police and emergency responders arrived at the scene to find the body of 33 year old Thai Mr. Anucha Singthong who was a sales person at Pattaya Auto Mobile Co.,Ltd.
His arms and legs were broken. His body was found on the side of the railway.
The train was found 500 meters from the body where the motorbike was found crashed into the train.
A witness stated that the gates were lowered and the warning signs were active as several people were awaiting for the incoming train.
The witness allegedly screamed to warn Mr. Jeerasak to stop but he rushed through the gate, attempting to beat the incoming train when he was hit.
Police believe at this point that Mr. Jeerasak was in a hurry and thought he could beat the train but miscalculated the speed of the incoming train and was tragically killed.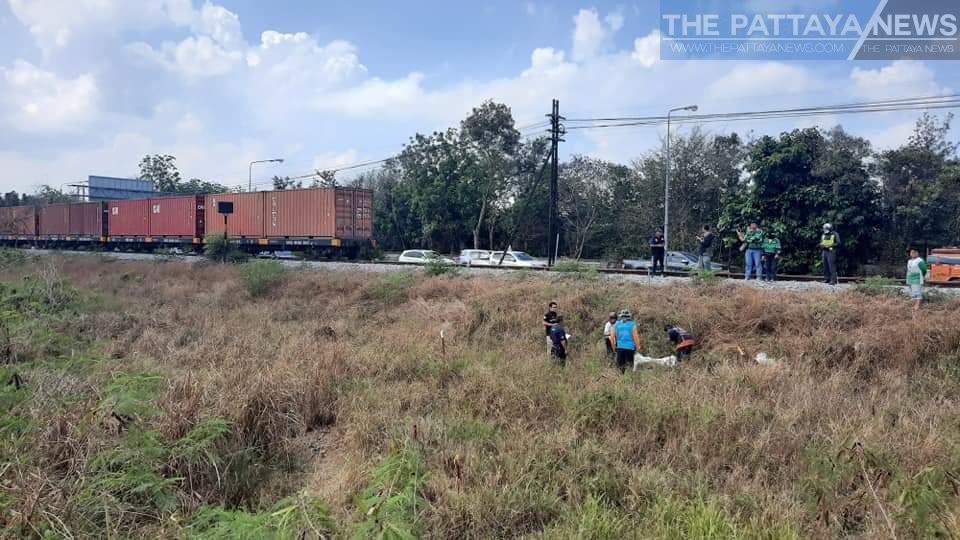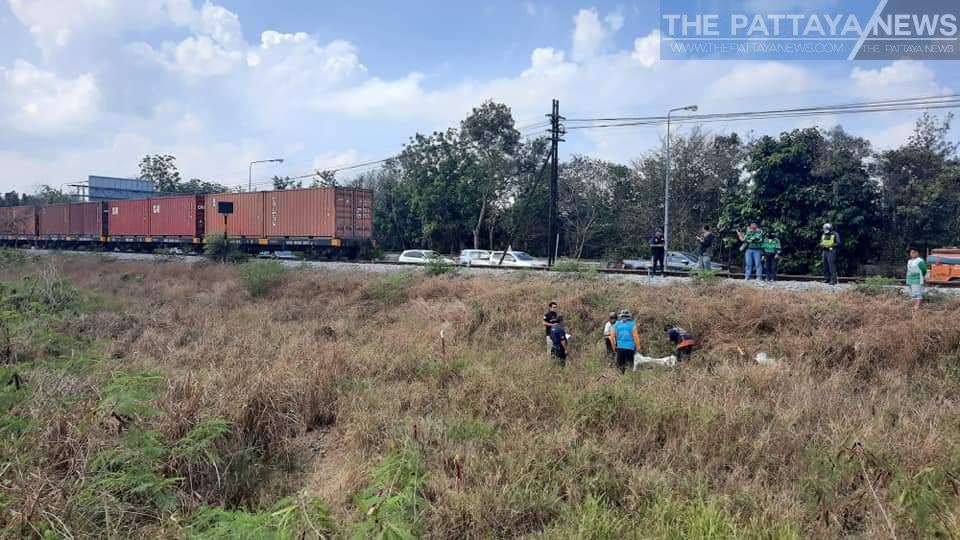 SOURCE/PHOTOS: Pattaya Message, story by The Pattaya News