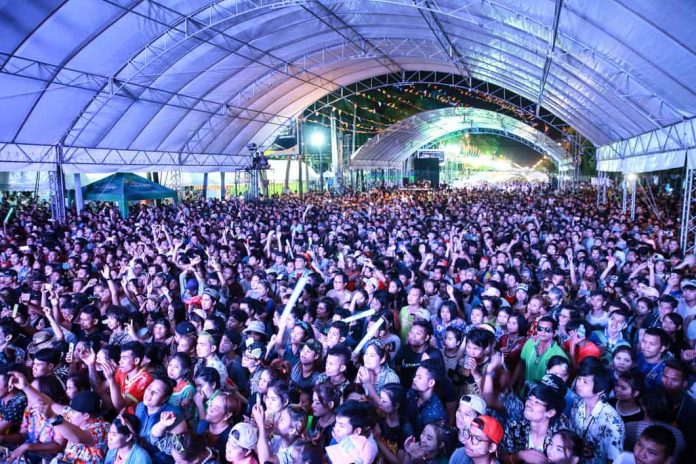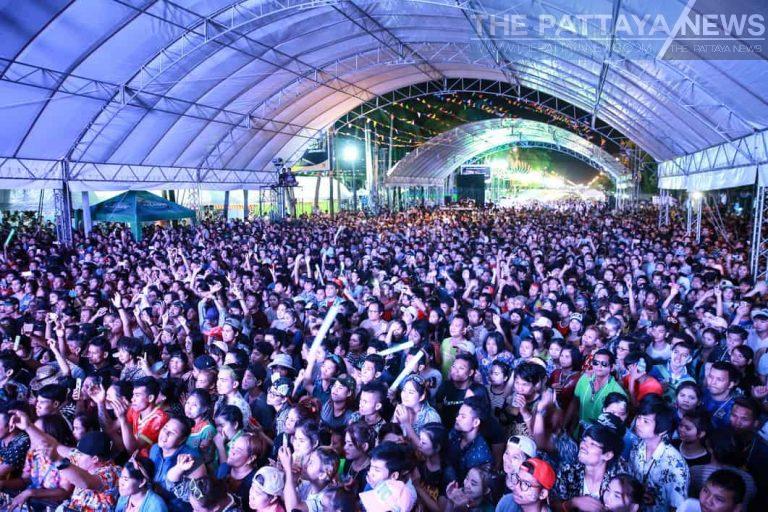 Bangsaen-
Mr. Narongchai Khunpluem, President of Saen Suk Municipality in Chonburi, has announced via his social media channels that the Wan Lai (Songkran) Festival activities set for April 16th and 17th in Bangsaen has been cancelled.
He stated that this is due to concern about potential spread of the Covid-19 Coronavirus and the government's general direction to prevent mass gatherings. Typically the Songkran Festival in Bangsaen attracts tens of thousands of party goers and is the biggest holiday of the year in Thailand.
Mr. Khunpluem also said that although he understands people will privately celebrate the festival at their homes, bars and nightclubs as it is the Thai people's New Year, he pleads with them not to throw water as it may spread the virus and instead celebrate the holiday traditionally. He also noted that water trucks or riding in pickups throwing water is prohibited this year.
This announcement was only for the Bangsaen area and is not a national announcement. Pattaya City has said they would address Songkran tomorrow, Friday the 6th of March after a meeting. In Pattaya, Songkran is traditionally the single biggest tourist event of the year attracting hundreds of thousands of party goers. It's key to note that the actual HOLIDAY is not cancelled, as it is the New Year, but all local government events, concerts, activities, gatherings, etc are and water play has been asked to not take place.
The Pattaya News notes that the news is devastating for those who enjoy the festival and the tourism industry, as Songkran has been getting bigger yearly and last year grew 15% more than the prior and was the most financially successful Songkran ever. Last year Songkran earned 22.07 Billion Baht for the country.
Tourism Authority of Thailand reveals 2019 Songkran increases in tourist revenue