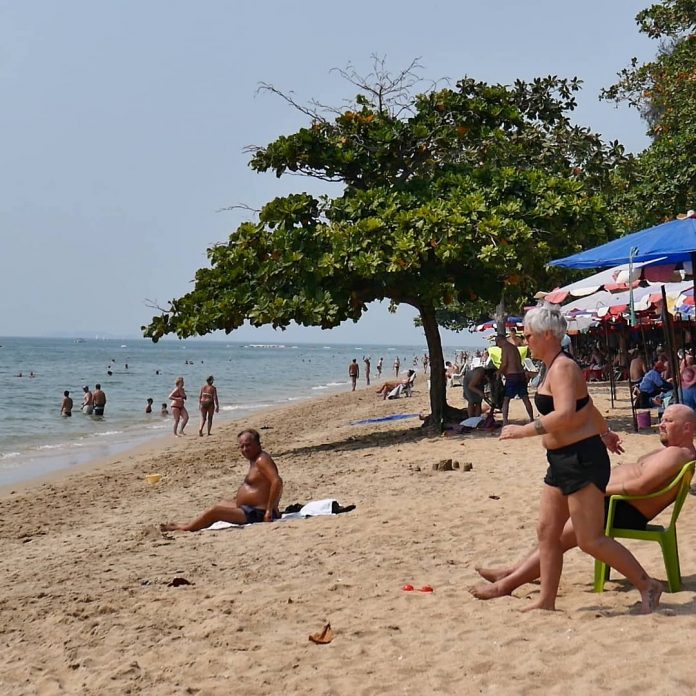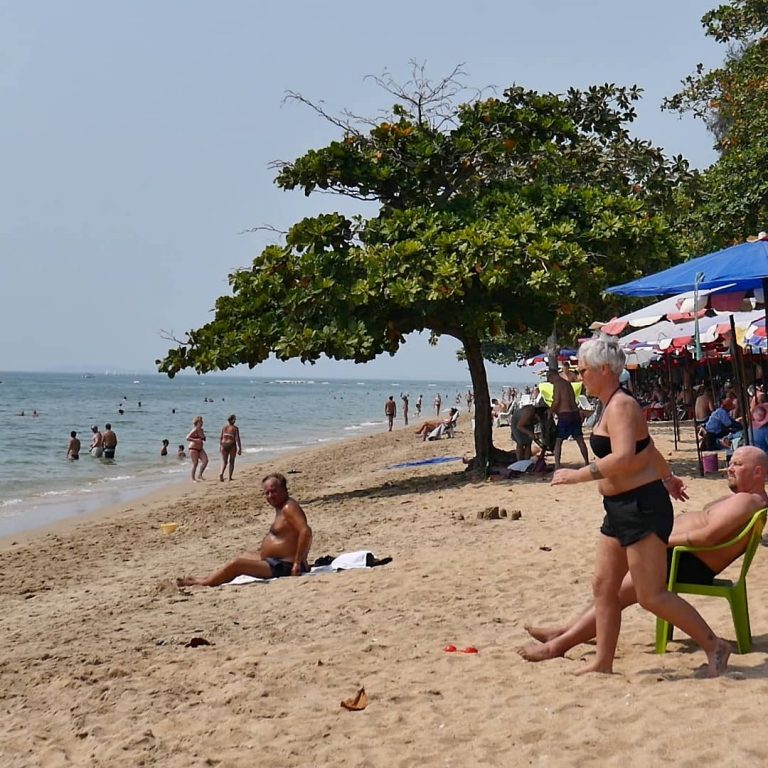 Bangkok-
Speaking to Reuters in an interview today, the Tourism Authority of Thailand Governor, Yuthasak Supasorn, said that tourism numbers for February were likely down about 40 percent year over year and March and April likely to be as much as 60 percent.
He stated the numbers were not final but were primarily due to the effects of the novel Covid-19 Coronavirus outbreak worldwide.
He said that April is likely to be the worst based on current trends and expects a very quiet Songkran festival, normally one of the busiest tourism weeks of the year, along with Christmas and New Year's week.
Yuthasak also said there has been discussion on discouraging or disallowing water throwing for Songkran, the world's biggest water fight and a cultural heritage event, this year due to concerns of spreading the Coronavirus, which will further dampen spirits and morale. Major Songkran Celebrations, like the H20 concert in Bangkok that attracts tens of thousands, are at risk.
The virus has laid off tens of thousands already and has already begun to close tourist attractions, albeit many have said it was temporary such as Legend Siam in Pattaya.
Up to 90 percent of events have been cancelled out of precaution, including the LPGA tour, the MotoGP and major concerts such as Green Day in Bangkok.
The Thai Government is finalizing a package to help the tens of thousands of Thai people in the tourism and hospitality industry, understanding that many are struggling to pay their bills and get by as business has dried up.
He did, however, say the TAT was focusing on domestic tourism efforts with special promotions and discounts for Thai Nationals coming up designed to boost travel. He also stressed that the country was still safe and that it was a great time to see the country for those that didn't want to deal with crowds. The reduction in tourists is also having the added benefit of allowing a recovery period for many of the countries popular beaches, reefs, parks and natural attractions.
He expects that the situation globally should be under control within five or six months and travel start to pick up again by the end of summer, Yuthasak added.
Source: Reuters and https://www.bangkokpost.com/business/1869869/tourist-arrivals-may-drop-6-million-this-year-due-to-virus-tat