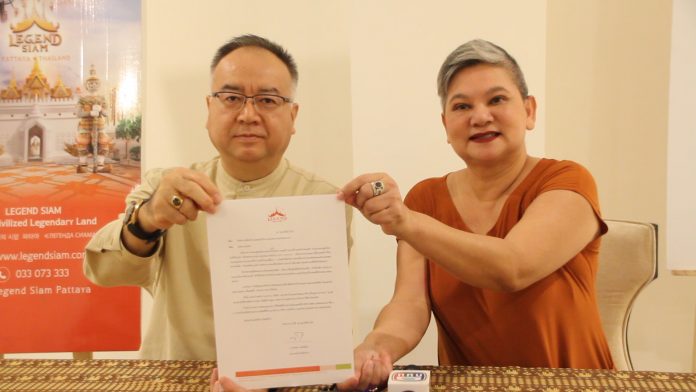 Pattaya-
Executives from the Legend Siam theme park in Chonburi admit the park has shut down due to lack of tourists from the COVID-19 novel Coronavirus outbreak but have clarified to the media and public at a press conference yesterday evening that the closure was only temporary.
The Pattaya News and many other media published a report on the closure, although we stressed in our previous report that the closure appeared to be only temporary until the tourism situation in Thailand improves and the novel Coronavirus is brought under control.
Legend Siam marketing manager Narinthorn Na Bangchang spoke to the media and The Pattaya News and stated that the original internal employee memo released was not finalized by the Legend Siam Board of Directors and did not properly state all factors involved.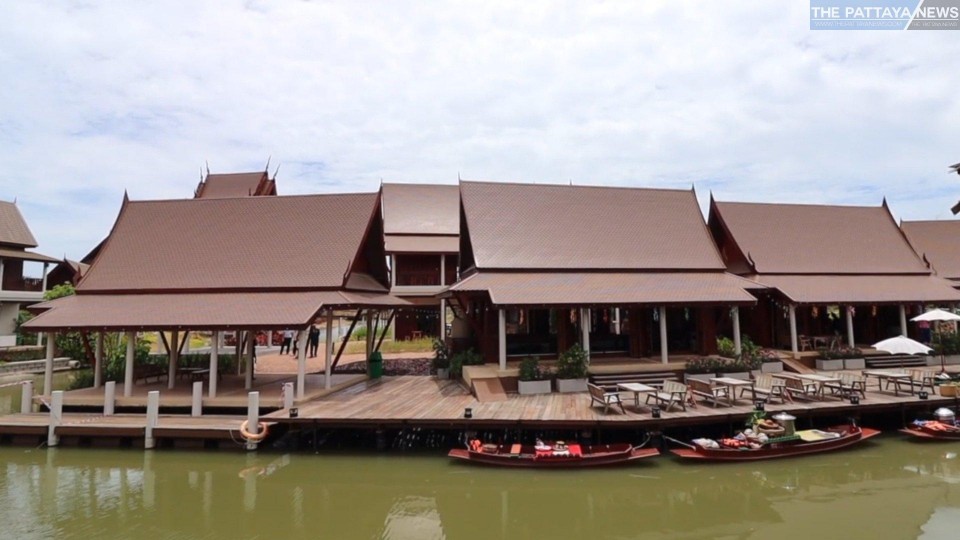 Narinthorn confirmed that the park will be temporarily closed as of March 3rd and employees laid off but with proper packages and salary per Thai law. The affected staff will be rehired, she added, when tourism conditions improve and the park reopens, likely in November.
Narinthorn also said that they will use this time wisely, conducting renovations on the park and improving the experience for future tourists. She said this temporary closure is also in line of the government's ongoing measures to control the virus by cutting down on crowds.