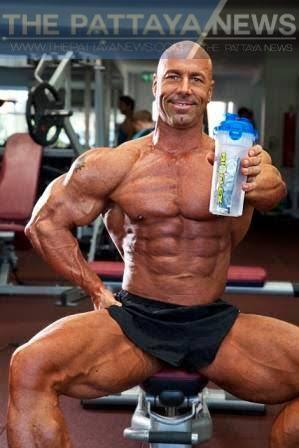 Pattaya-
A well known Australian body builder has been arrested in Pattaya today for allegedly illegally working without a work permit and being in possession of a small amount of illegal hormones.
The arrest today was led by Colonel Dulayaphat Taechaphonchayasin of the Region 2 Police.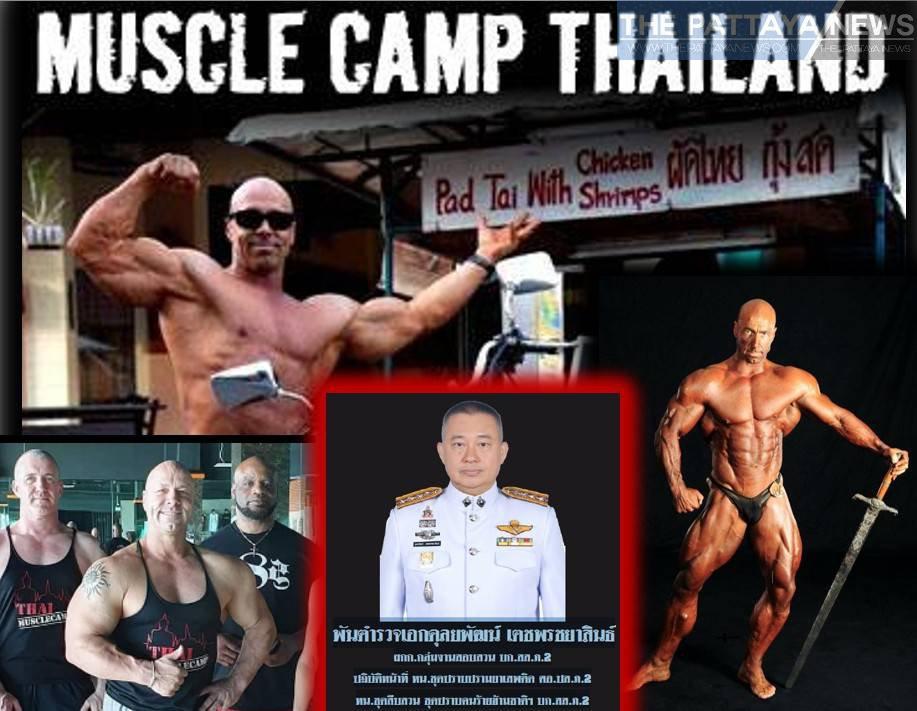 Police reported that they received a tip off from a concerned citizen that the Australian man, Rohan Jeffrey Reid, who is a well known former winner of amateur body building tournaments in Australia, was working illegally in Pattaya organizing and profiting from "Thai Muscle Camp" programs for foreigners.
He allegedly taught body building courses for foreigners in Pattaya. He was also allegedly caught with a small amount of illegal performance enhancing drugs.
He had advertised his body building camp and tours under the name 'Thai Muscle Camp 2020' via 'www.bodymatrix.com.au'. He has operated the business for several years, Region 2 Police added.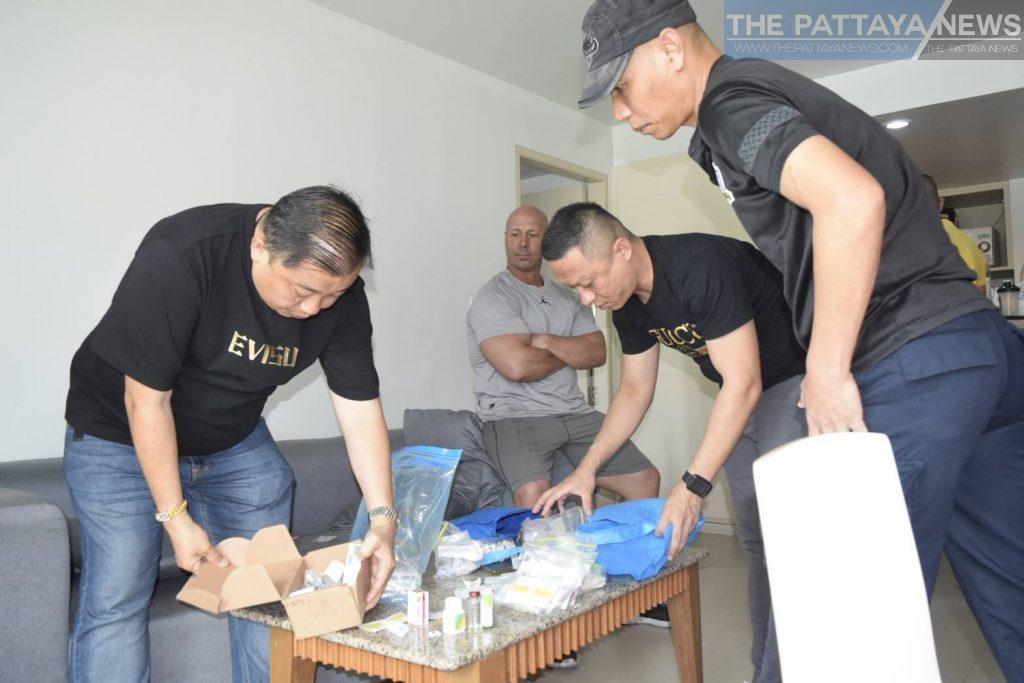 Police conducting the investigation arrested Mr. Reid at
'Coco Fitness' at Mike Shopping Mall near Pattaya Beach while he was allegedly teaching a foreign couple this afternoon who Region 2 police say had paid AUD 3,500 for his services.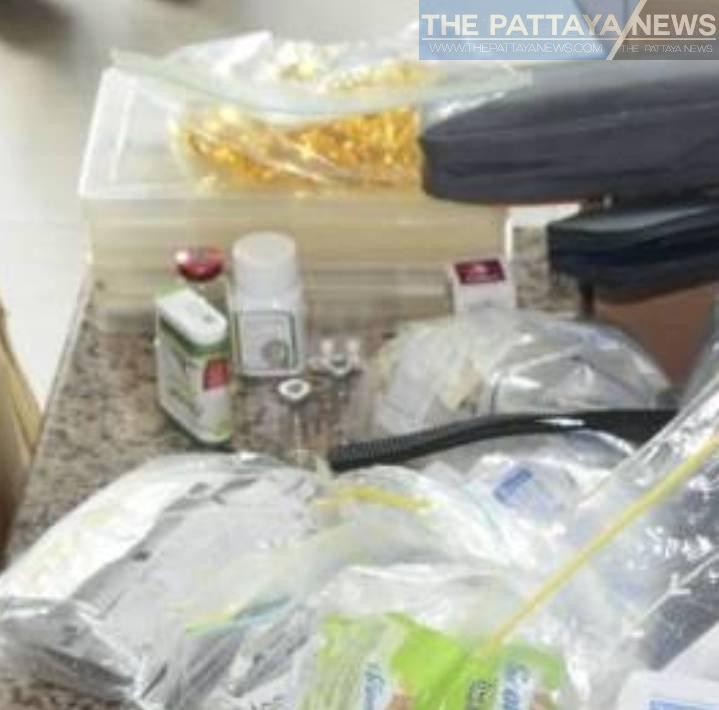 He was taken to The Pattaya City Police Station to face legal proceedings regarding the charges. If convicted he will face a fine, deportation and blacklisting from the Kingdom of Thailand.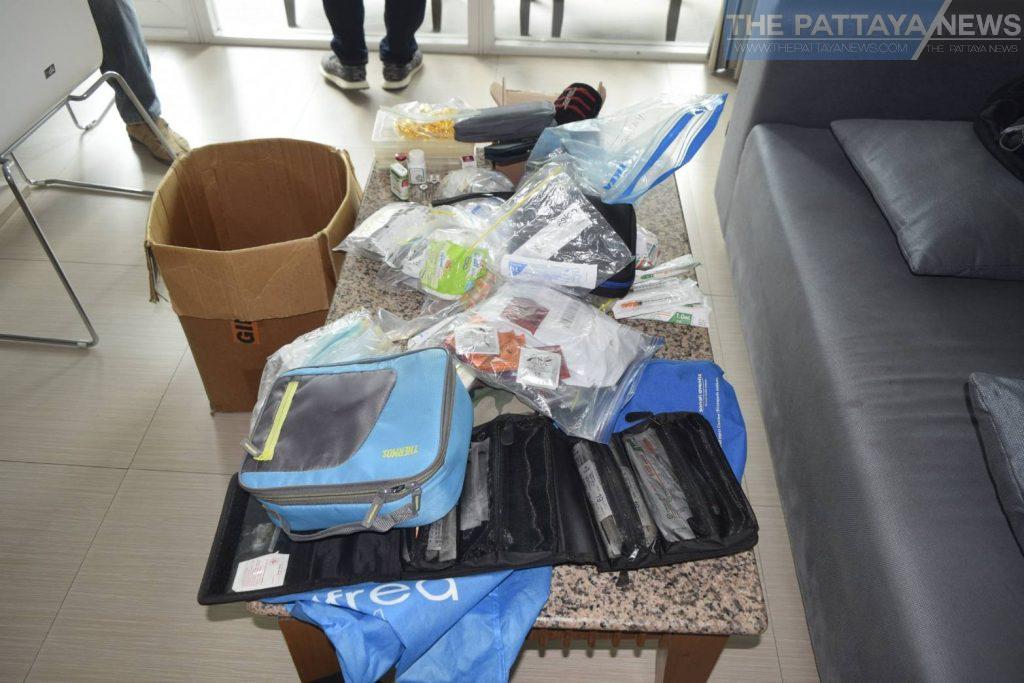 Correction Notice: A previous version of this article stated Mr. Reid is a four time Mr. Australia based on information from his own social media profiles. Upon further information it appears only three amateur Australian bodybuilding wins were found. Due to the conflicting information we have edited the article to former bodybuilding champion.
Photos: Bodymatrix.com.au, Region 2 police