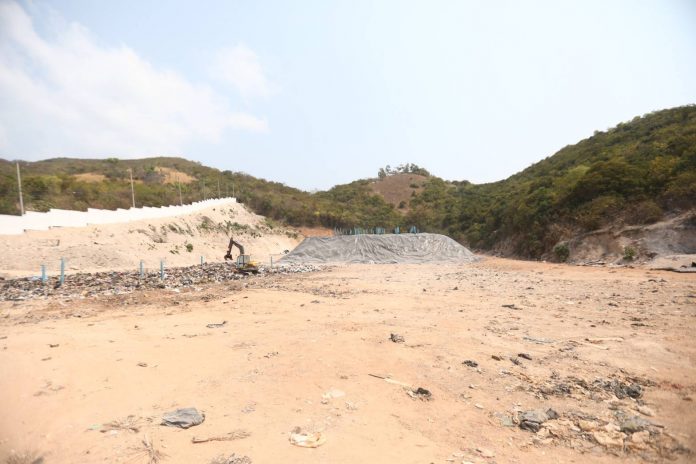 Pattaya-
For many years Koh Larn, the scenic island just off the coast of Pattaya that gets tens of thousands of tourists (especially before the Covid19 novel Coronavirus and banning of Chinese tour groups) has had a major trash problem.
Here is a video of the work being done:
The Pattaya News has reported on this issue many times in the past. The issue arised from multiple factors, including changing administrations, failed contractors, broken incinerators on the mainland, delayed barges, lack of strategic planning and more. A massive 12 Rai trash heap amassed in the center of Koh Larn and also attracted many stray animals and damaged the image of the island.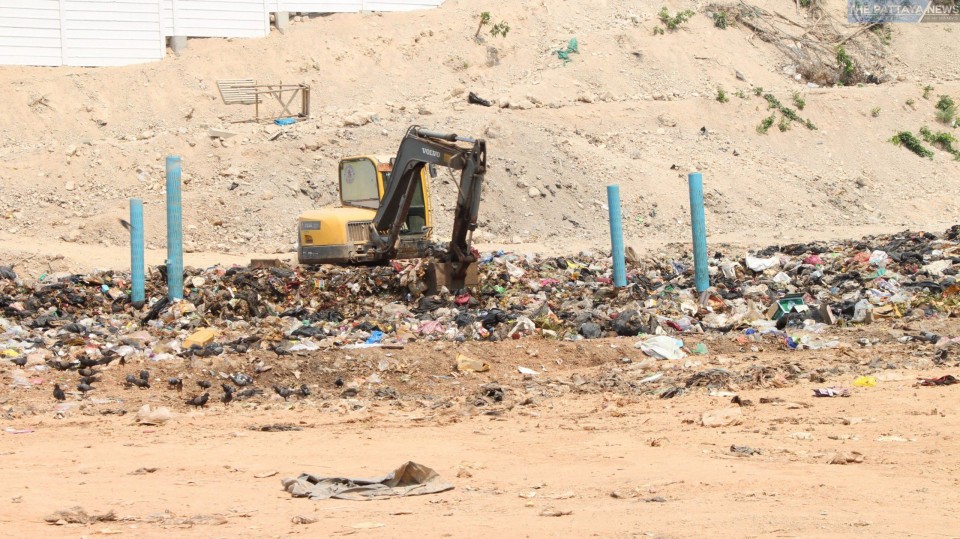 In late 2019 a budget of just over 7 million baht was approved by Pattaya City Hall to burn, remove and dispose of the garbage with the assistance of contract workers.
Although the novel Coronavirus has damaged tourism significantly, one thing it has helped with is lessening the environmental impact to Koh Larn and allowing the contract workers to nearly completely remove all trash from the island. They are still working daily to remove what is left.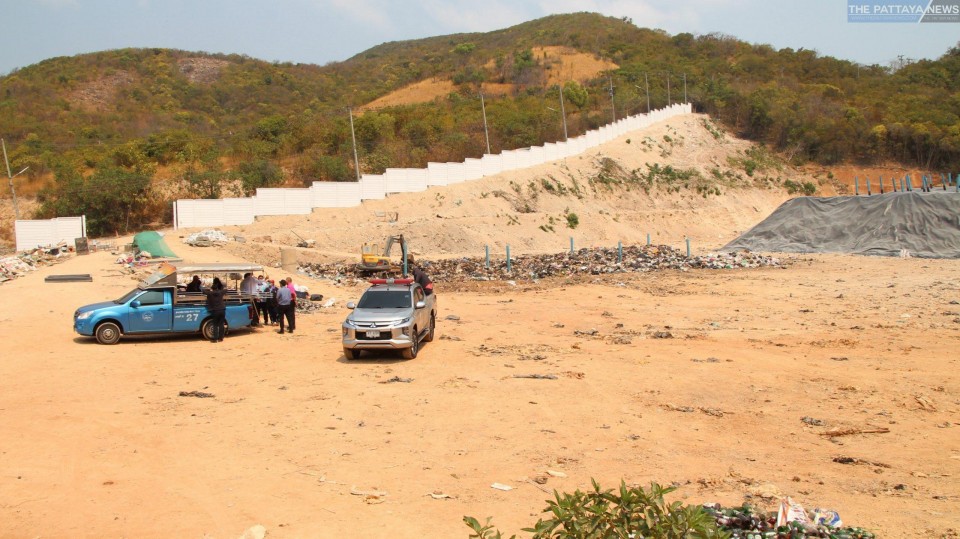 Mr. Manot Yong Nai, Deputy Pattaya City Mayor told the Pattaya News that the Thai Ministry of the Interior is likely to approve a permanent waste incinerator on Koh Larn by the end of the year so that once tour groups resume, which bring over ten thousand visitors a day to the island, a permanent trash solution is in place.
Written by Adam Judd for The Pattaya News