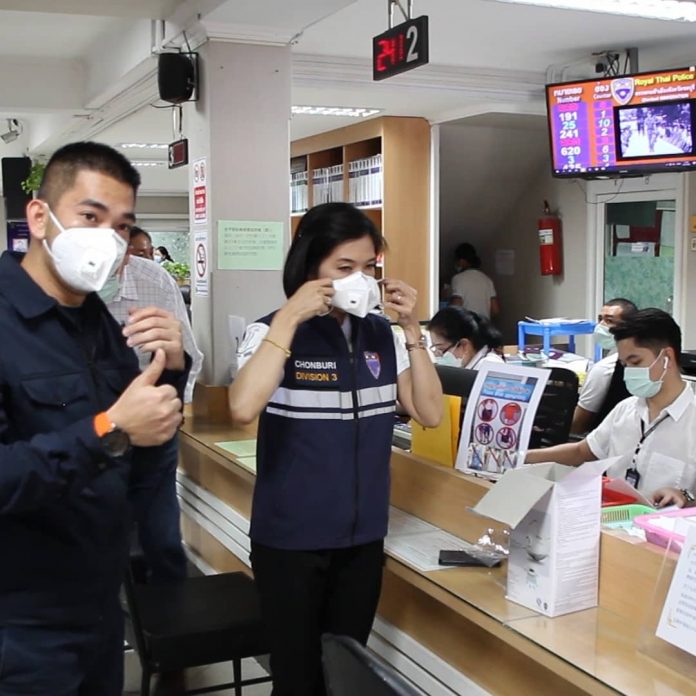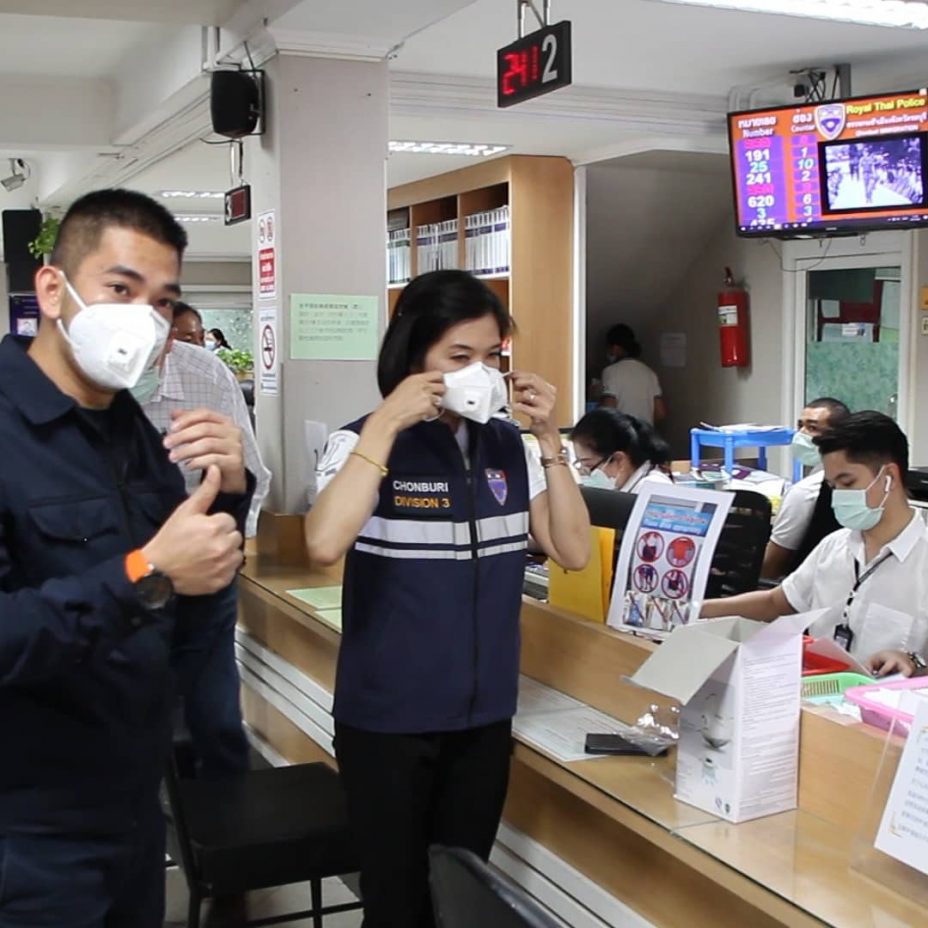 Bangkok-
Three Thai people have tested positive for Covid-19, taking the country's total to 40, Public Health Ministry permanent secretary Sukhum Karnchanapimai told the press.
The first case is a 65 year old man who had recently returned from Japan. He was hospitalised at the Chest Institute of Thailand. He had high fever and cough, and was found to have pneumonia. He is reportedly in a critical condition.
His wife and eight-year-old grandson also have Covid-19. His wife has fever and cough, while his grandson has tested positive even though he did not travel. Both have a mild condition and are in quarantine in negative pressure rooms separately.
Fifty classmates of the grandson are now in quarantine for 14 days and must not leave their houses.
Meanwhile, two more patients have been discharged after full recovery — a 35-year-old Thai woman and a 52-year-old Chinese man.
Of the 40 confirmed cases in Thailand, 24 have fully recovered and returned home while 16 are hospitalised.
Source:
https://www.nationthailand.com/news/30382879?fbclid=IwAR2b3dCNQKC39qUcGXcZBsfRo0LQKSJZ2sXuVYVbGbEcexIZqqHy846NWns