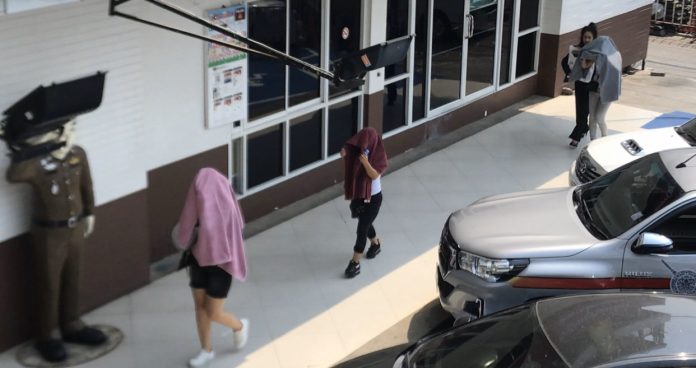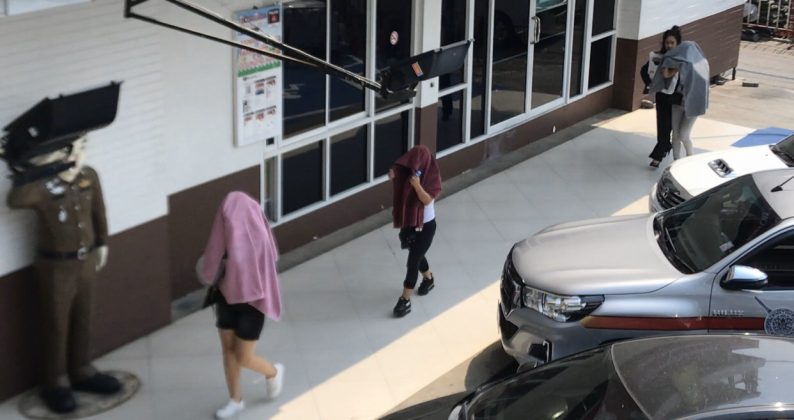 Pattaya-
Four Uzbekistan women have been rescued this afternoon by Uzbekistan Embassy officials and Chonburi Provincial Police after allegedly falling victim to a human trafficking scam that brought them to Pattaya, Thailand.
See the video version of this story here:
A team of police led by Chonburi Provincial Police Deputy Commander Colonel Thitawat Suriyachay raided a condominium in South Pattaya near the entrance of Phra Tamnak hill.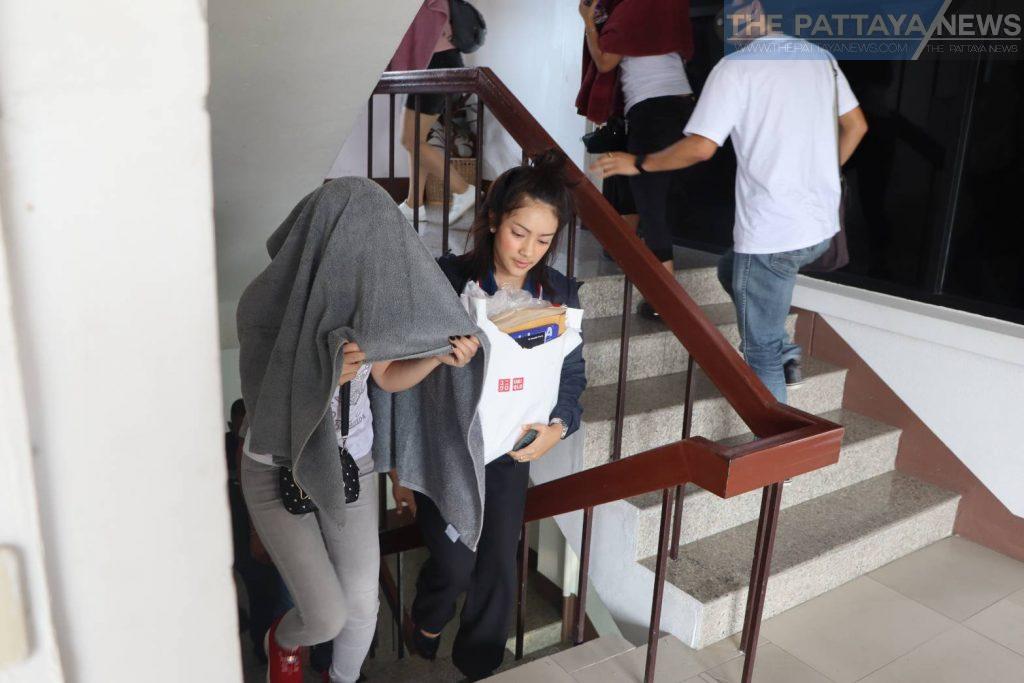 The raid comes after Chonburi police were notified from the Uzbekistan Embassy that an Uzbek woman was tricked into coming to Pattaya for a high paying job and upon arriving discovered that the work was not as described and she was essentially held against her will. The exact nature of the work was not given by Chonburi Police. The Embassy had been alerted to the Uzbekistan citizen's plight from a concerned relative.
One of the Uzbekistan woman told police that she had been offered a lot of money from working in Pattaya but she did not receive the cash she had been promised and was being held against her will. Her name was withheld by The Pattaya News as is our standard editorial procedure for human trafficking cases.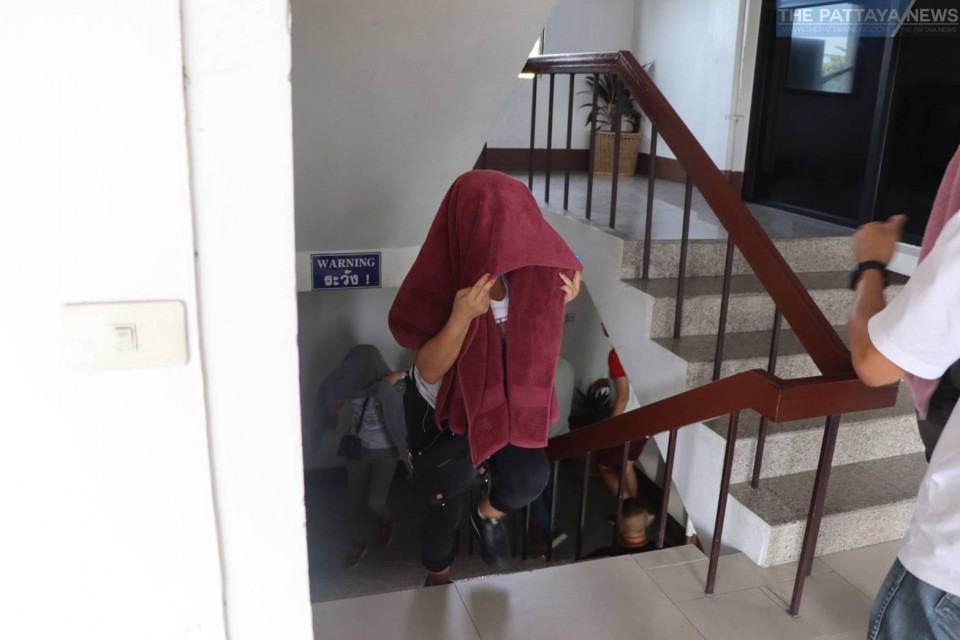 Four Uzbekistan women were found in the condominium in total, including the original woman who had come to the attention of the Uzbekistan Embassy. All were rescued and will return home with the assistance of their country.
Chonburi police are continuing their investigation and looking into the individuals who assisted in bringing the women to Pattaya and providing the alleged employment. They stated to the Pattaya News that this was an ongoing investigation.