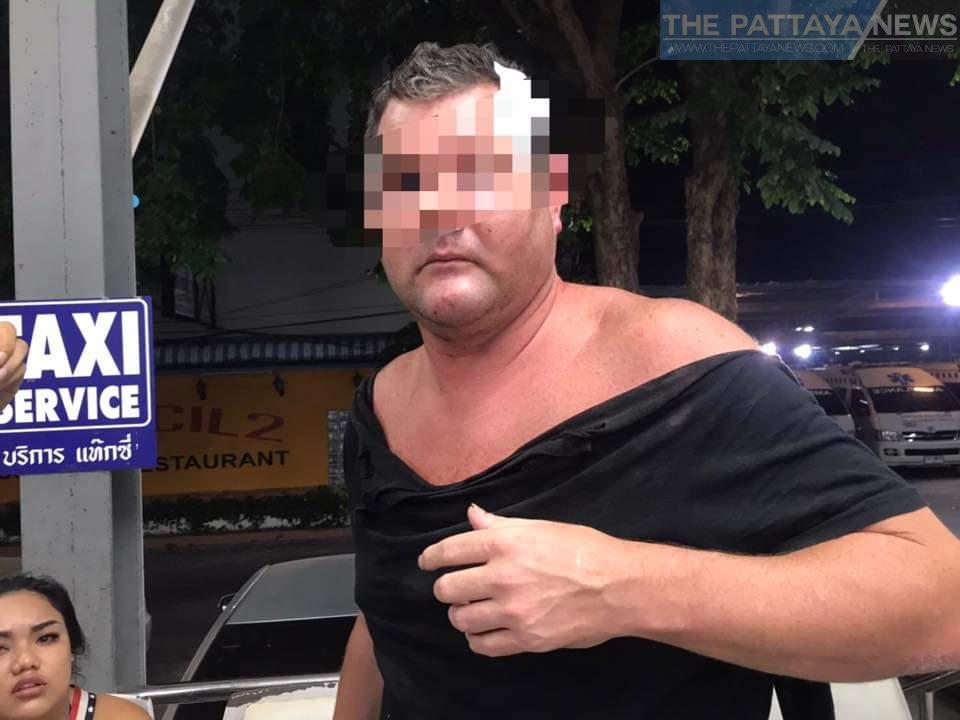 Pattaya-
A British man has sustained several injuries after allegedly being attacked at a bar in Central Pattaya this morning.
See the video version of this news here:
Lieutenant Chanikan Pueanpinit of the Pattaya City Police was notified of the incident at 5:00AM at the Made In Thailand beer bar complex in Central Pattaya.
Police arrived at the scene to find Ms Yupawadee Tieangtam, 32, a beer bar owner at the complex.
She told police that the injured man is Mr.Adam Daniel Shields, 39, her boyfriend.
Three Thai men had allegedly attacked her boyfriend, she told the police. He was bleeding heavily at the attack. He was taken to Pattaya Memorial Hospital.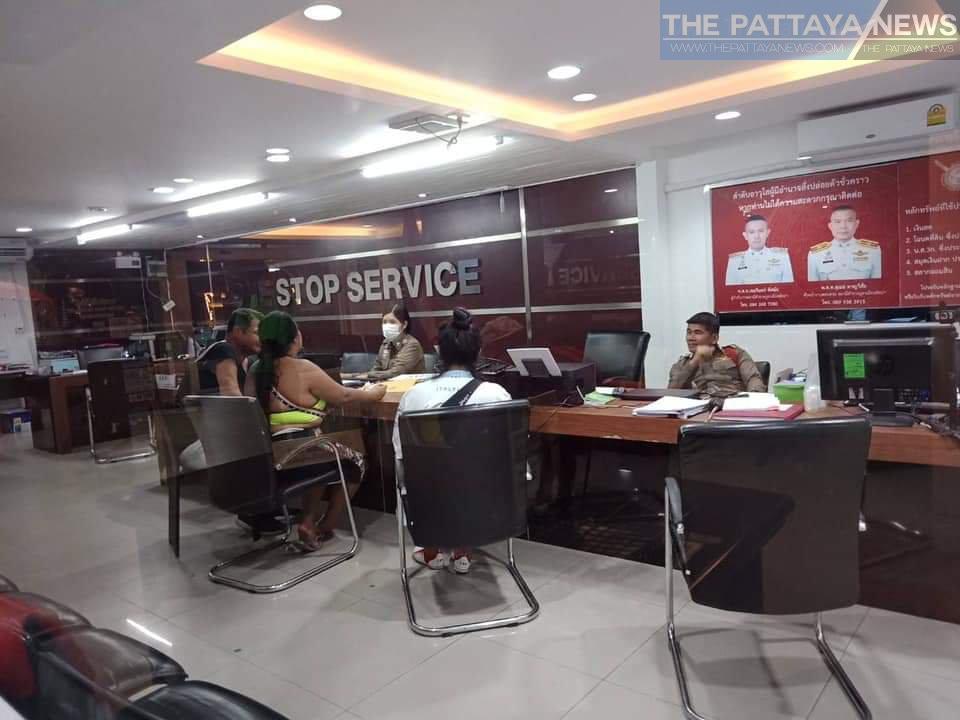 Ms. Yupawadee said she took over the bar from one of those three men who had also managed another bar nearby.
She believed that the Thai men were jealous that her bar has many customers and is busier. She claims Mr. Shields was minding his own business and did nothing wrong when he was attacked.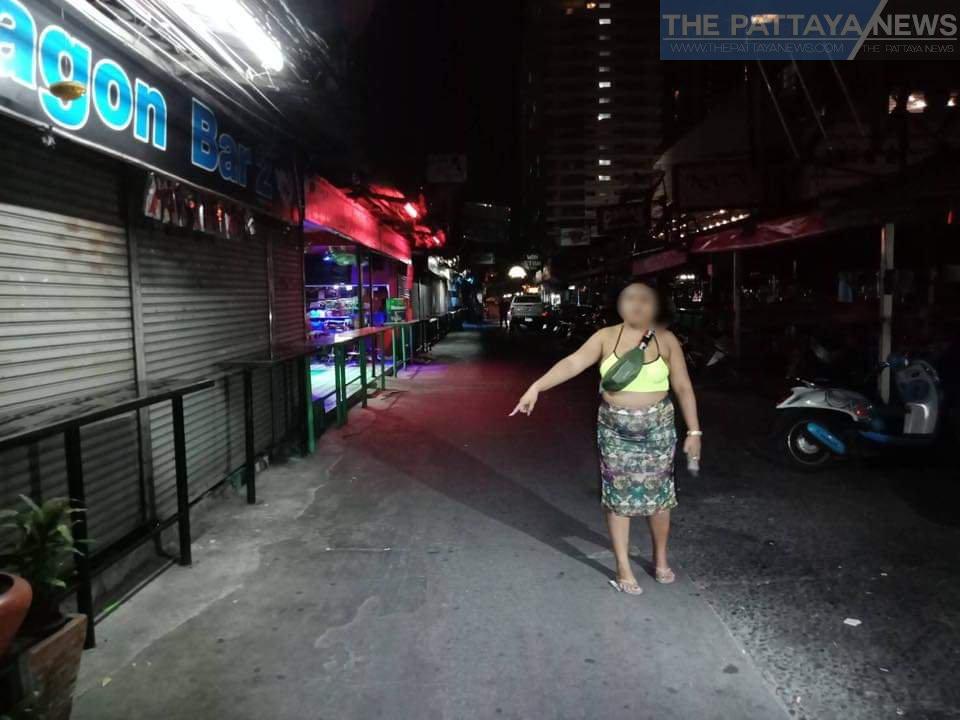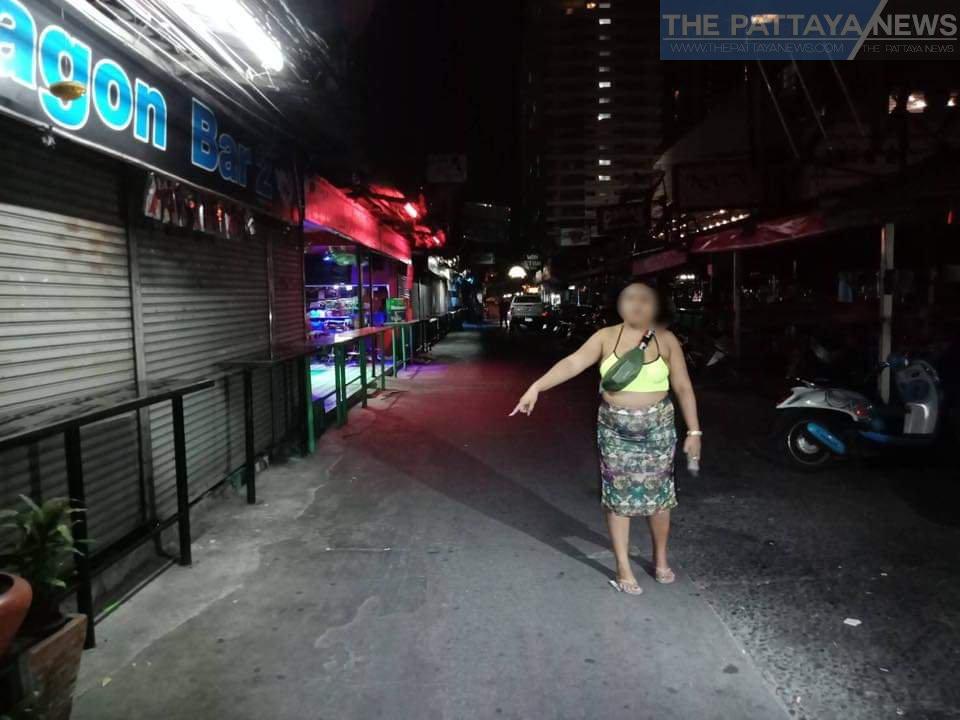 However, Pattaya police are unsure if this is the entire story and are continuing their investigation for further potential legal action. They also stated that alcohol was believed to be a factor in the incident.
SOURCE/PHOTOS: Siam Chon News, story by The Pattaya News