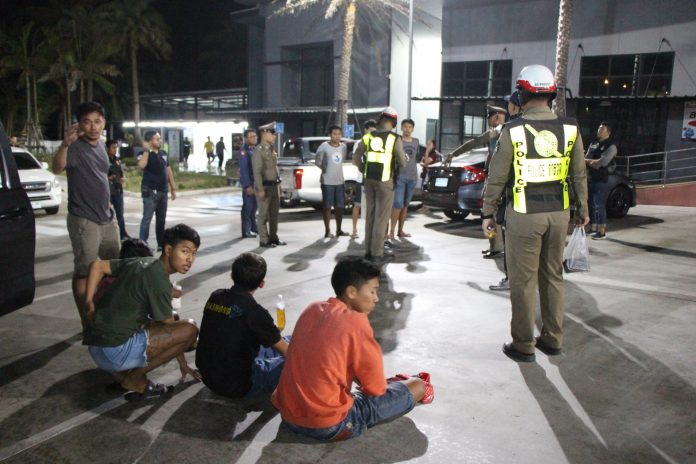 Chonburi –

Nongprue Police have launched a renewed crackdown on groups of illegal motorbike racers, primarily teenagers, in the Pattaya and Chonburi area.
See the video of the arrests here:
A team of the Nongprue Police led by Police Chief Colonel Chitdaecha Songhong has cracked down on motorbike racers over the weekend on Road No 36 after local complaints.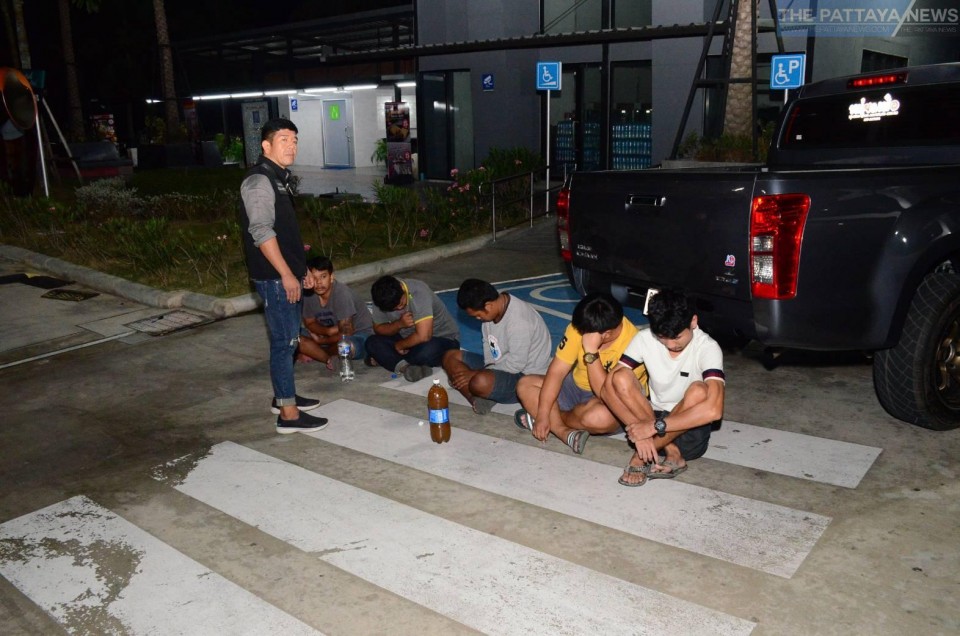 Colonel Chitdaecha said "We are continuing to solve problems regarding primarily teenager motorbike racers in public places which is dangerous and causes a public nuisance."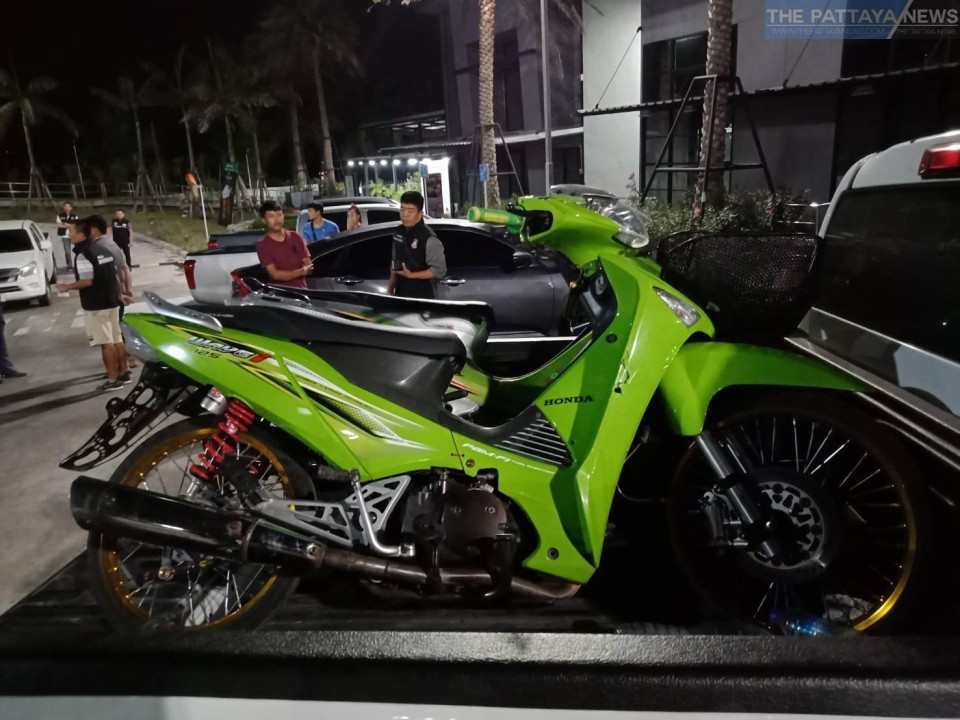 "Four modified motorbikes have been seized while dozens of teenagers were caught."
The motorbikes will be returned to factory standard and illegal modifications removed at the expense of the owners, He added.