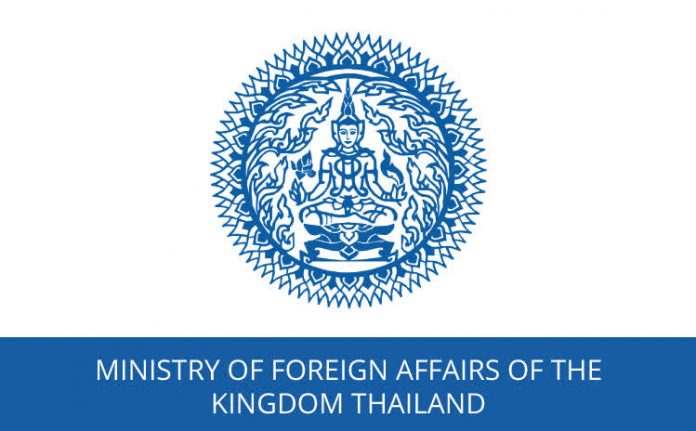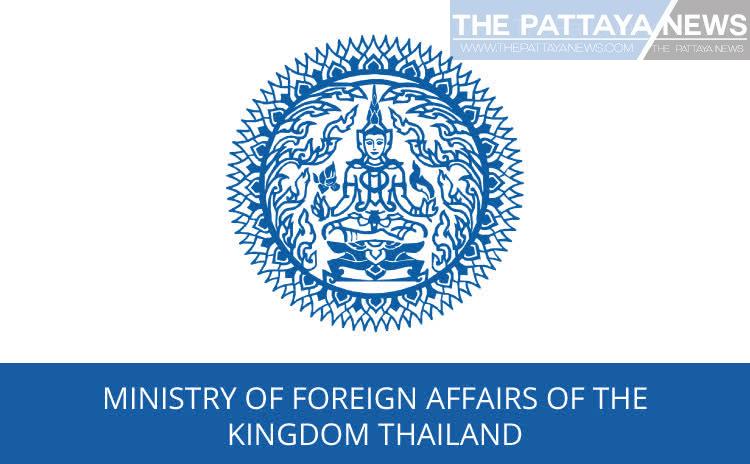 BANGKOK (MFA) – Press Statement regarding the Dissolution of the Future Forward Party
1. Thailand noted the interest of some countries in a legal offense case which led to the dissolution of the Future Forward Party by the ruling of Constitutional Court on 21 February 2020.
2.Such ruling was carried out within the country's constitutional process, in accordance with the constitutional law and the Organic Law on Political Parties B.E. 2560 (2017), without prejudice to the nature of offense and its perpetrators. It should also be noted in this context that the constitution did pass the referendum and served as the guiding legal principle for all political parties that participated in the previous general election.
3.While remaining committed to strengthening democratic values and political pluralism, we trust all friends of Thailand would, in full respect of our sovereignty, render usual support to the exercise of the country's supreme law of the land just as we do in reciprocity with all members of international community.