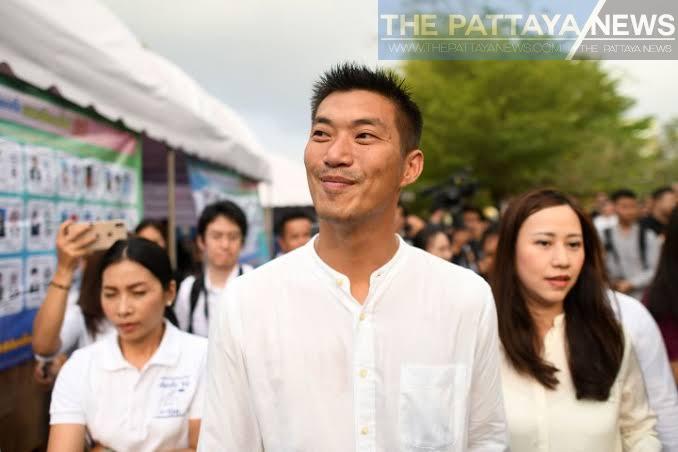 Bangkok-
The Thai Constitutional Court will on Friday (February 21) decide the fate of the Future Forward Party, which has been accused of violating political party laws in Thailand.
This is the second time the Court has heard a potential breakup case for the party in the last several months. Their previous case, based around accusations of being Illuminati and violating Thai election rules was determined to be not guilty earlier in the year.
This case, however, has substantially more evidence than the previous one and deals with allegedly illegal loans given by Future Forward leader and Billionaire Thanathorn Juangroongruangkit.
Thanathorn gave his party loans totalling 191.2 million, the Anti Corruption Commision revealed last year and allege the loans were done incorrectly and against Thai Law.
The Election Commission made a case for the dissolution of the party to the Constitutional Court. The court accepted the case on December 25, 2019.
Security has been stepped up around the Constitutional Court for tomorrow and supporters of the Future Forward party have been warned by Bangkok Police that no matter the verdict that public disturbances will not be tolerated.