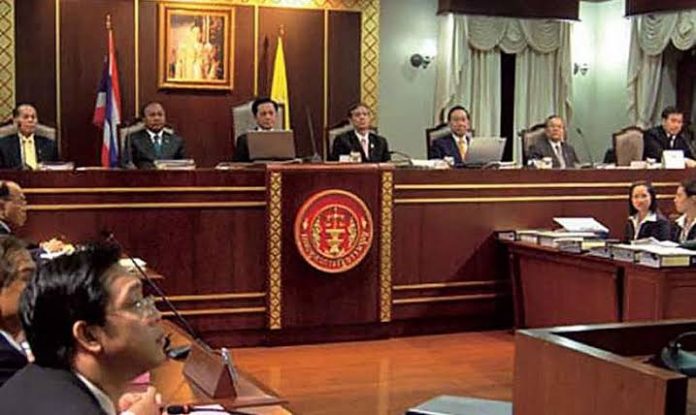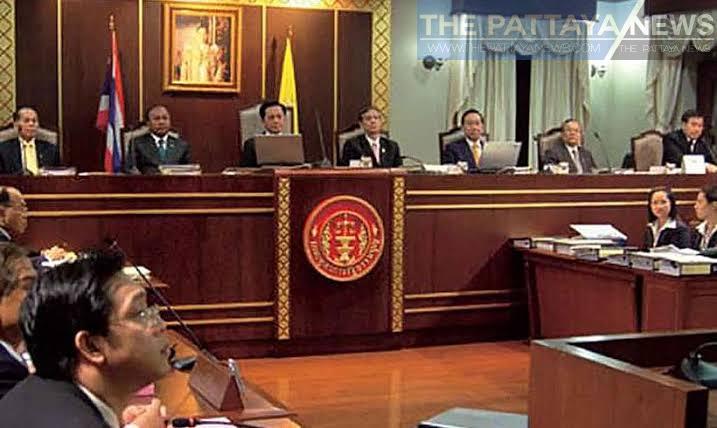 Bangkok-
The Thai Constitutional Court has ruled that sections 301 and 305 of Thai Criminal Law, which govern abortion, should be revised to reflect the current climate of equality.
The changes must be made within 360 days, which means by February 13 of next year the law must be revised. Police will likely continue charging under the current law, it was noted by the police spokesperson this afternoon.
On Wednesday (February 19), the Office of the Constitutional Court reported the results of the court's ruling on a petition filed by Dr. Srisamai Chaeuchat, a doctor in Hua Him, seeking an amendment of abortion laws.
Srisamai said that Section 301 of the Criminal Law, which stipulated as illegal a woman having an abortion, contradicted the provisions of Article 27 and 28 of the Thai Constitution which says that a human has freedom of life and body and equality.
Section 301 will be considered invalid with effect from the date the Constitutional Court has issued its ruling, but not quite under what abortion supporters initially thought it appears.
Articles 27 and 28 of the Constitution state that men and women have equality in law, rights and freedom of life and body which are protected equally by the law. This also means that calling out penalities to one gender and not the other was deemed unconstitutional.
So, what exactly does this mean? Contrary to what some media posted earlier in the day, this does not decriminalize abortion or legalize abortion in Thailand.
What it actually means is that previously the criminal penalties for an abortion were specifically named for a woman and not a man. Experts believe that this ruling will mean that the father of a child can also be held legally responsible for the abortion of a child and face criminal penalities. It does not mean that abortion is automatically legalized.
Chaiwalee Srisukkho, a member of the the Medical Council of Thailand, said the court did not decriminalise abortion; it wants men to face the same penalty as women seeking to terminate a pregnancy.
Source: https://www.nationthailand.com/news/30382482 with additional material by The Pattaya News.