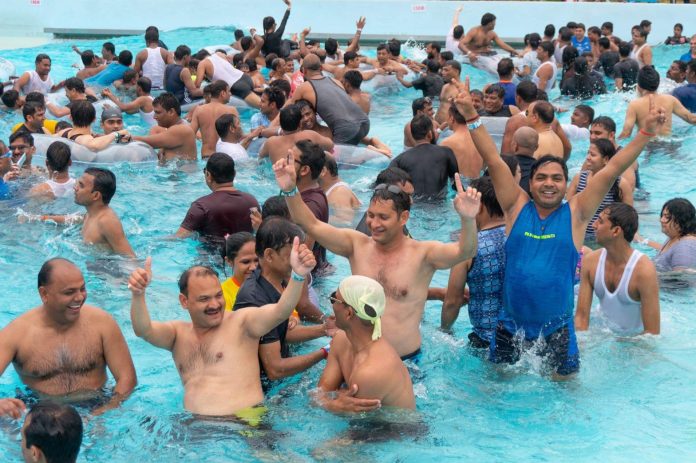 Pattaya –
Thousand of Indians brought directly to Pattaya by two major Indian tour companies visited Cartoon Network Amazone Water Park in Pattaya this week, after previously visiting Nong Nooch Gardens earlier.
Yesterday ,more than 1,500 Indians from a tour group booked by the 'Vestige' company and its partners visited the Cartoon Network Amazone Water Park in Pattaya.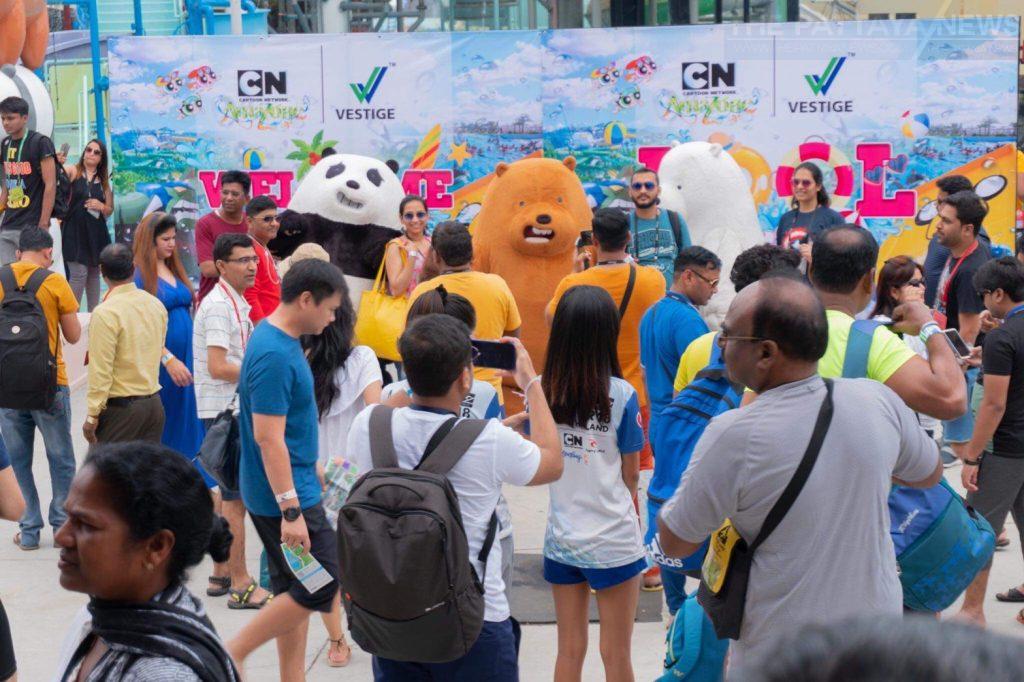 The company has many branches in many countries including Thailand.
The "Good Earth" tour company, who is partnered with Vestige in India is sending their customers on a 'Journey Exotica' tour in Pattaya over the next several days. They have partnered with several major tourist attractions, primarily Nong Nooch Gardens, to bring thousands more Indian tourists, mostly business and middle class tourists, to Pattaya.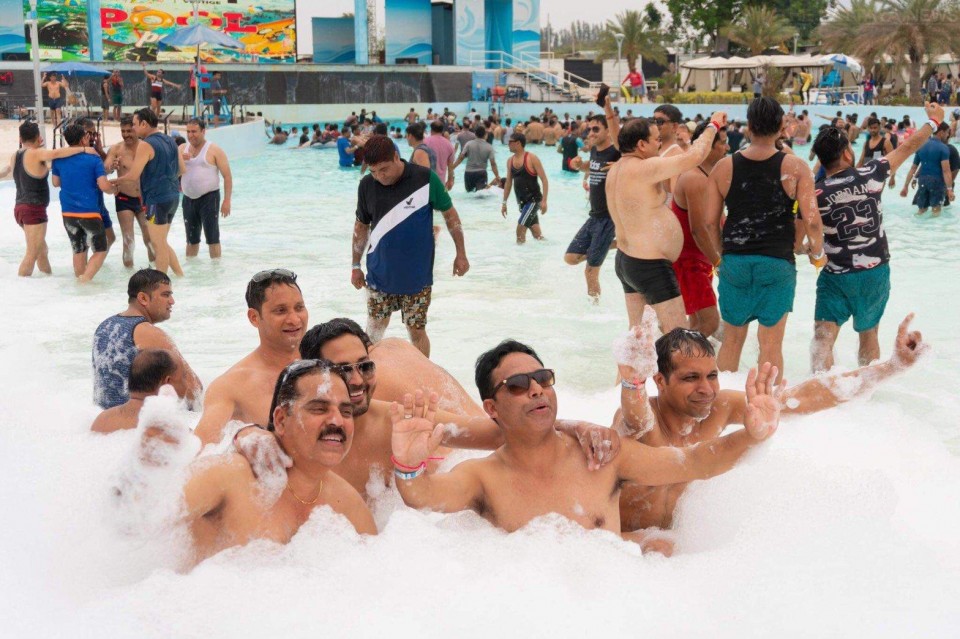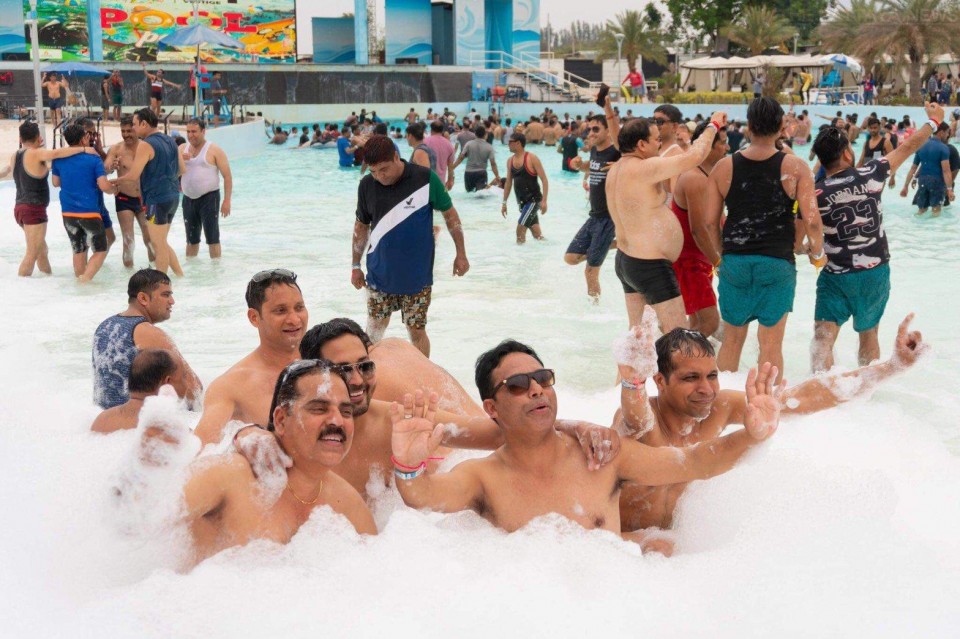 As the COVID19 Coronavirus continues to cause Chinese group tours to be banned by the Chinese government, many local businesses who previously depended on Chinese tour groups are now changing course and running promotions and discounts for domestic tourism and countries like Russia and India.
The tourists were seen having a great time and enjoying themselves at the water park.