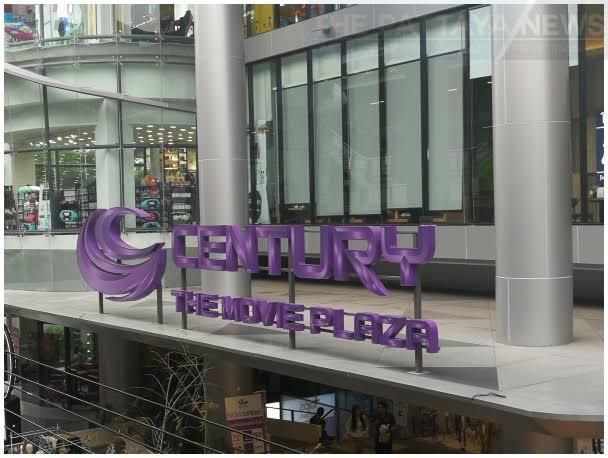 Bangkok-
Rescue workers have told Associated Press in Bangkok that at least one person is dead, a beauty clinic employee and one injured in a shooting at Century Mall in Bangkok.
Bangkok Police have not released official information on the incident, the shooter or if the shooter is in custody. That information is expected to come shortly.
The shooting took place at a beauty clinic at Century Movies Plaza, close to Victory Monument.
This incident comes just after a mass shooting at Terminal 21 in Korat earlier this month.
This is a developing story.