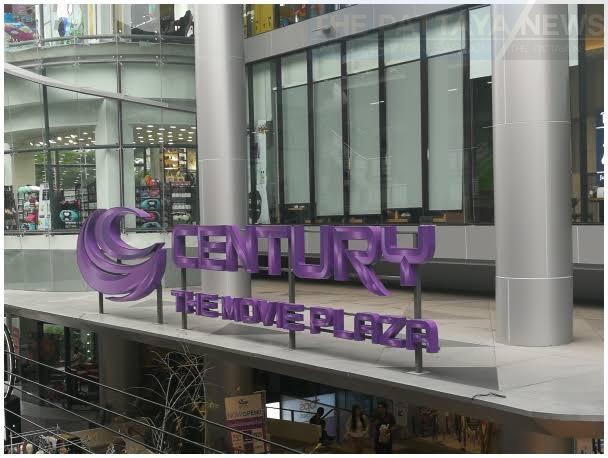 Bangkok-
Police have given more details on a shooting incident that took place at a beauty clinic at the Century Movies Plaza mall in Bangkok this afternoon.
At approximately 3:22 PM a man entered The Icon beauty clinic on the fourth floor of the mall and fatally shot 28 year old Piyanut Chatthai, shooting her multiple times in the head. He also shot and injured 29 year old Wilasanee Teepan. They were sitting at the front desk of the clinic when they were shot.
The suspect, identified as Mr. Danusorn Numcharoen by Bangkok Police, immediately fled. Police stated he is the ex lover of Piyanut and the shooting was not a mass shooting style incident but rather due to a personal disagreement between the two.
A manhunt has been launched for the suspect in the shooting in Bangkok this evening. Ms. Teepan was taken to a local hospital for medical assistance.
The shooting took place only days after a mass shooting took place at the Terminal 21 in Korat, killing thirty people and shaking Thailand to the core.