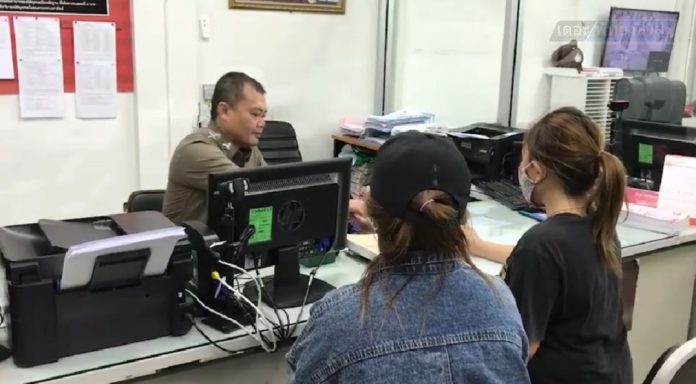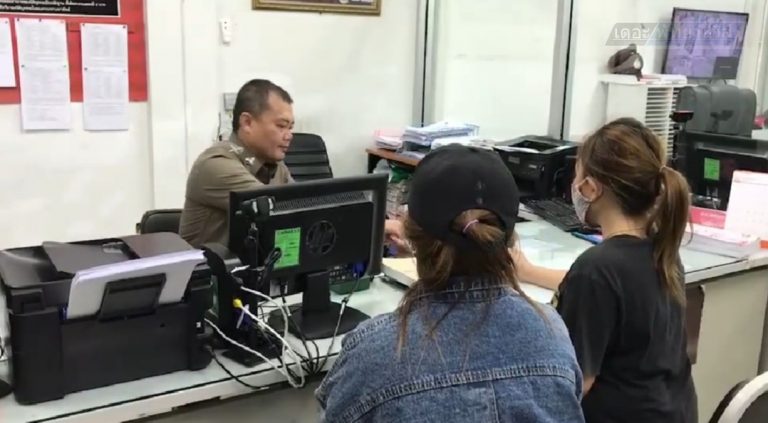 Chonburi-
A Thai traditional massage shop owner and a masseuse in Chonburi were threatened by a customer yesterday after a masseuse refused to give special sexual services to the man.
The Thai traditional massage shop owner, 45 year old Ms. Wicharaphon Sriphanom and the masseuse, who was not named, reported this morning to Lieutenant Colonel Somnuek Momthong of the Semet Police in Chonburi city.
They explained to police that a Thai man, named only as 'Pong' was assigned a Thai traditional masseuse when he entered the shop and requested a traditional Thai massage.
During the massage he asked the masseuse to perform sexual acts but she refused, telling the man the shop was a licensed traditional Thai massage shop and didn't provide those services.
At this point the man allegedly said he knows high ranked military officers in Chonburi that could make trouble for her if she didn't comply. He also acted like he was pulling out a gun to threaten her. With the help of the owner, the man was removed from the shop after refusing to pay.
Chonburi police are continuing their investigation and reviewing CCTV to identify the man.