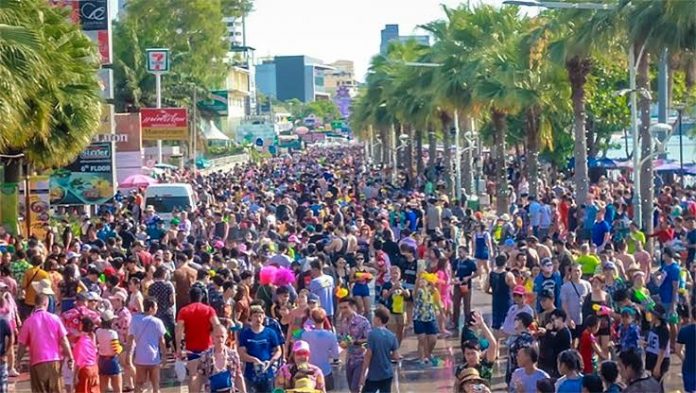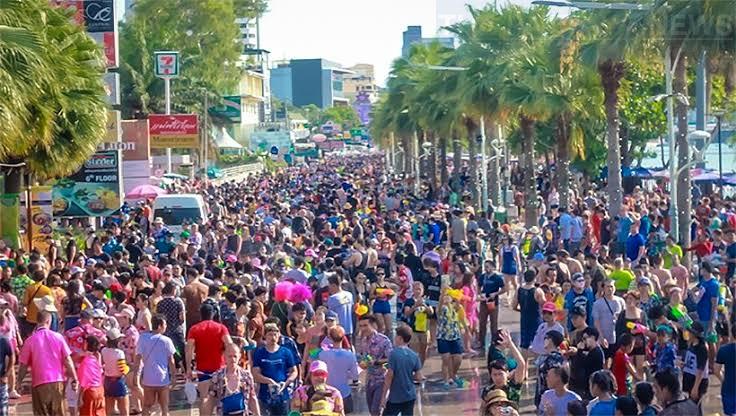 Bangkok-
The economic sector is discussing an extension of holidays during the Songkran festival – from April 11-19 – before it proposes the measure to the government on February 18, Deputy Prime Minister Wissanu Krea-ngam said.
In the past, a similar strategy was used to stimulate the economy, but the government again has to weigh the disadvantages of this move. However, the possibility of it was announced so that people could make holiday plans in advance.
Regarding the effect the extension will have on banks and other organisations, Wissanu said banks, courts and hospitals might be exempt, which was usually the case during long holidays.
The Pattaya News notes that with the situation with the COVID19 Coronavirus and Songkran being the busiest domestic tourism time of the year many in the government feel this could be an economic boon.
This doesn't change the official number of days in Pattaya, but would have an effect on the number of domestic Thai residents that could come celebrate the event. The 19th in Pattaya sees well over a hundred thousand people, mostly domestic Thai, converge on Pattaya to party.
Opponents, however, say that this could increase the number of road accidents and criminal problems.
Source: https://www.nationthailand.com/news/30382287 with additional material from The Pattaya News team.