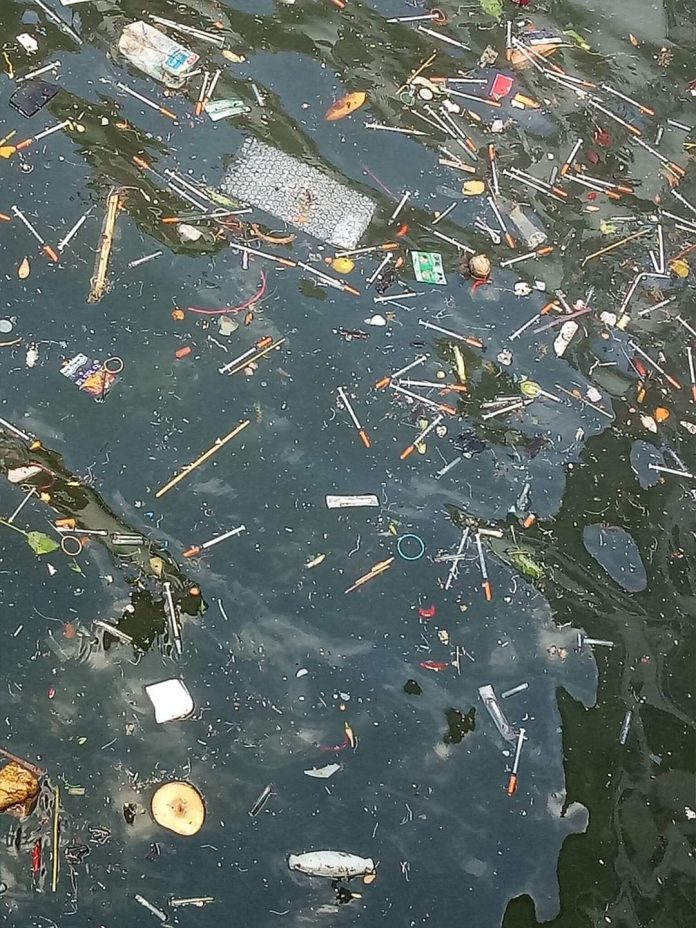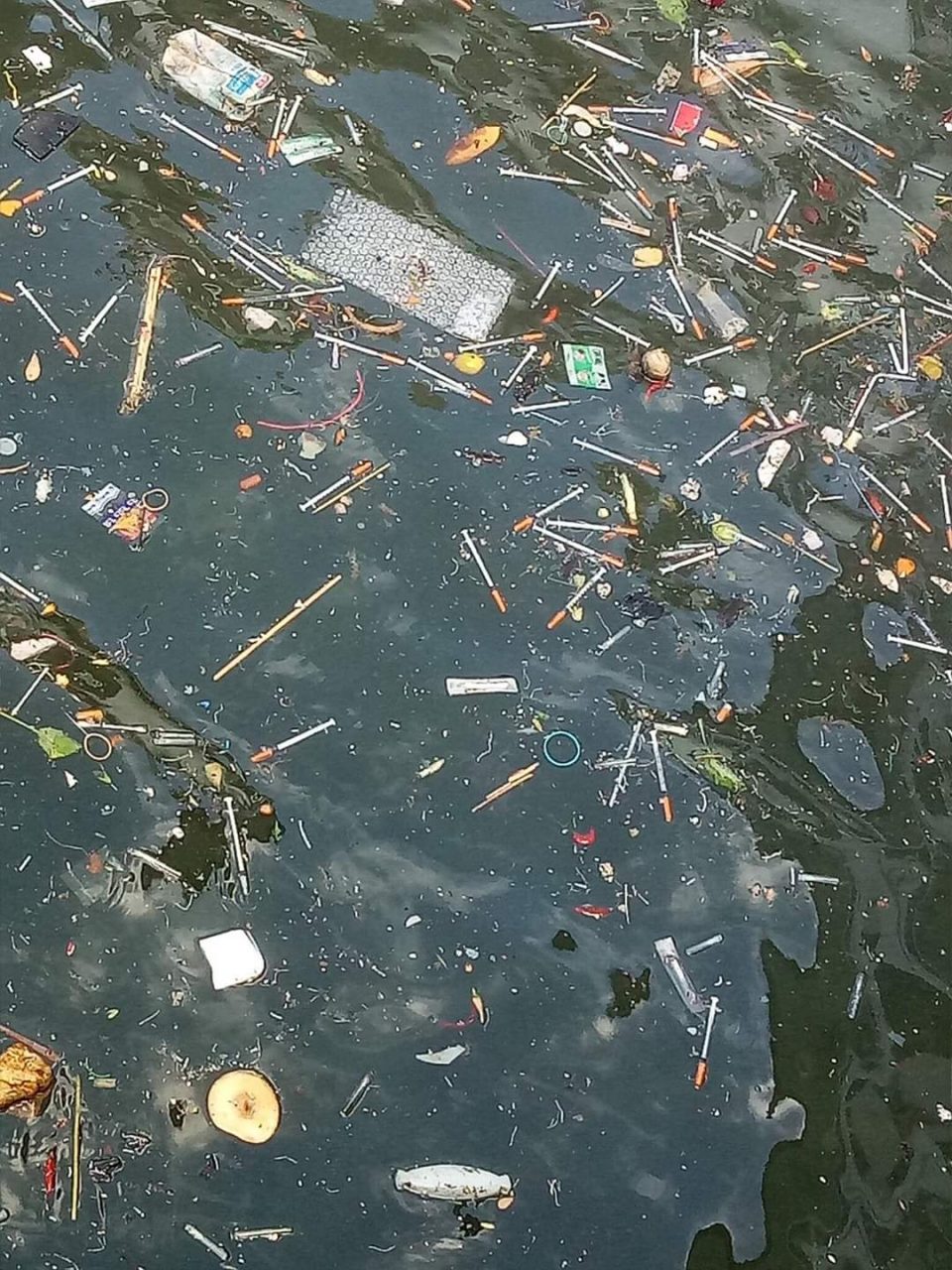 Sattahip-
Police are investigating local illegal beauty clinics after dozens of needles and blood capsules were found in a canal in Samae San.
Yesterday afternoon dozens of needles and blood capsules were found dumped in a canal in the Samae San area near Sattahip.
The Chonburi Public Health Department and Provincial Health Administration has confirmed that none of the needles and capsules is from local hospitals, clinics or government organizations.
Most of them are from beauty clinics, officials stated after investigating the needles and samples. It is believed that those items are from illegally licensed beauty clinics.
Thai government organizations and Sattahip police are searching for the individual who dumped the items and where they came from.
Those items have been removed from the canal after several hours of cleanup, Provincial officials added.