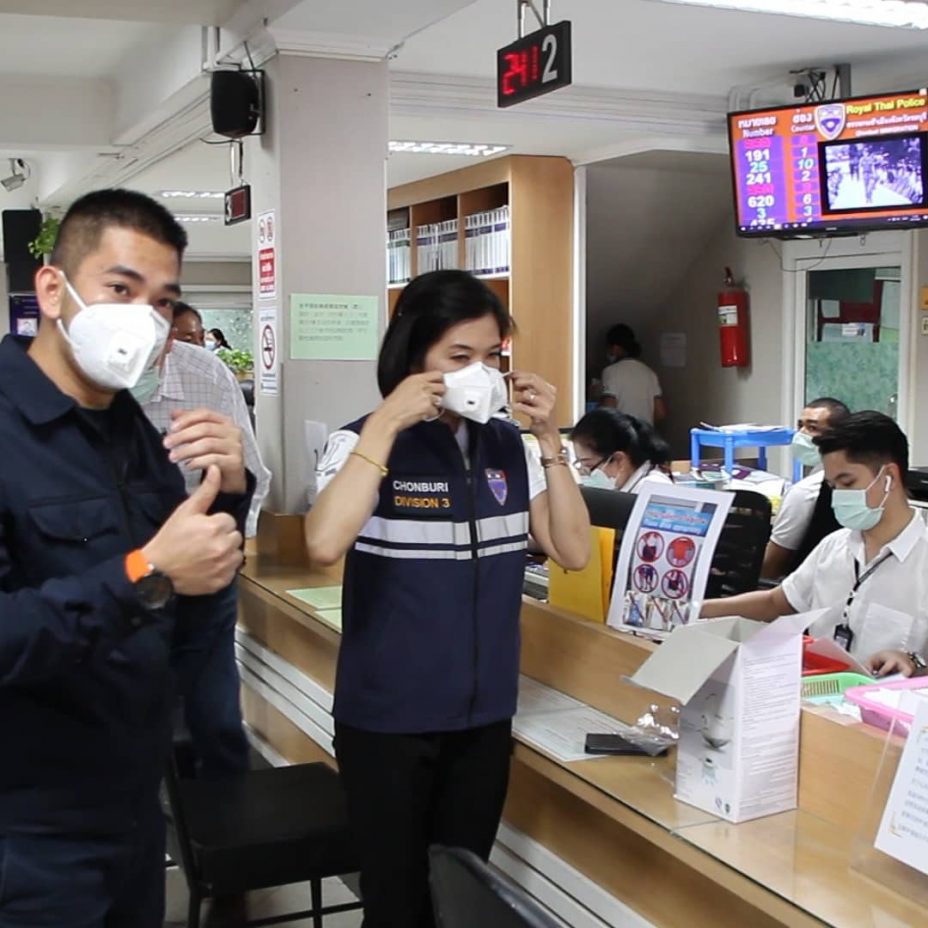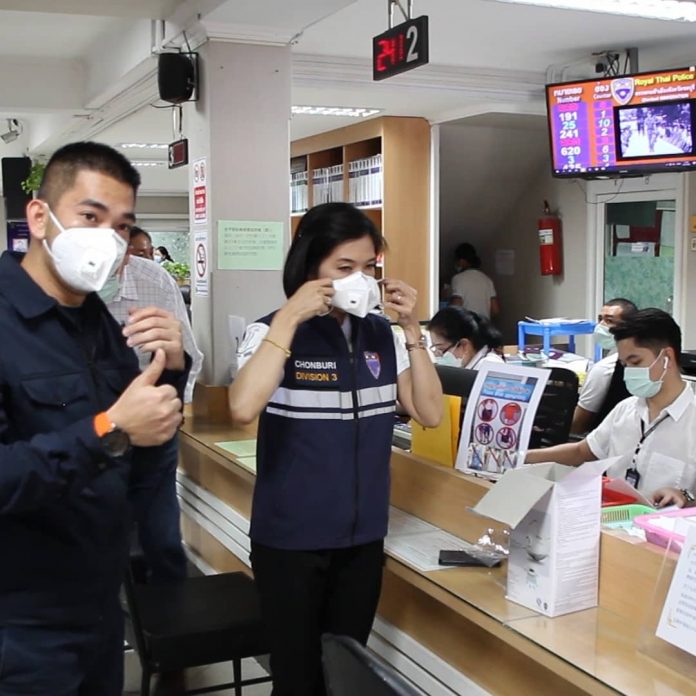 BANGKOK – Thailand's public health ministry reported seven new cases of the coronavirus on Saturday, including three Thais and four Chinese.
One Thai is a recent returnee from Wuhan and is at a special Naval hospital and separate from the other evacuees . The other two worked in occupations that had direct contact with Chinese tourists.
Three of the Chinese are members of the same family. All have been quarantined as well as those they made contact with. Many of the cases have been in the hospital or recovered for many days already and the sudden surge in the amount of numbers reflects long periods of testing and not a sudden rise in cases. All were previously suspected cases.
The new cases brought the total reported in the country to 32.
This is a developing story and updates will be made here throughout the day.