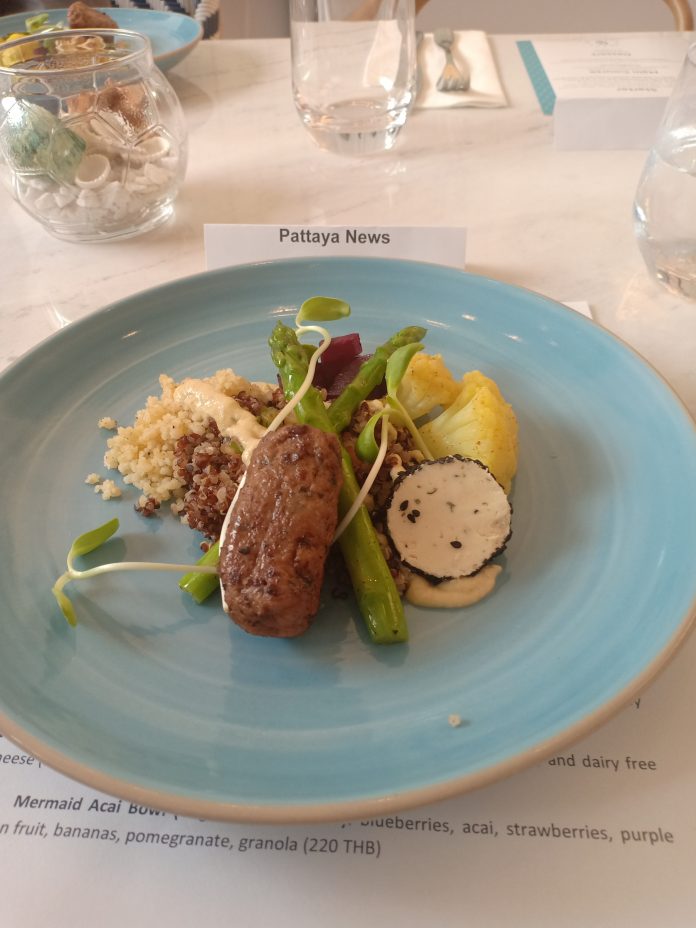 New Pattaya seaside café opens
Pattaya –
A new seaside café near Pattaya beach has just been opened.
Café Beach Quarter is located near Pattaya beach in front of Amari Hotel in North Pattaya in the building that was previously Mantra.
The café has been officially launched yesterday, with a soft opening last week. The café has been decorated with a seaside style with different kinds of cuisines to service both Thai and foreign customers. The head Chef, Marc, has specifically gone out of his way to blend delicious Thai and foreign styles that make a very unique combination.
The cafe is open daily from 8AM to 11PM.
There are now special promotions for the grand opening. For more information please call 038-429591.
We had the pleasure at The Pattaya News to attend the soft opening here are some great photos we took: