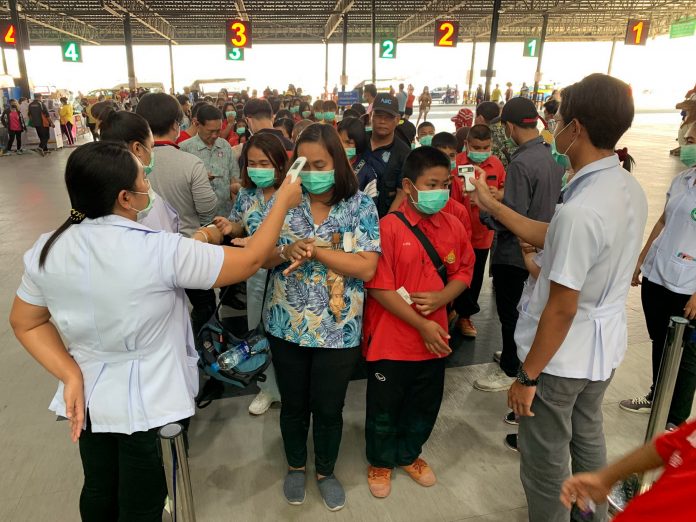 Thai doctors have declared the use of anti-flu and AIDS drugs a success in treating coronavirus patients after using them on a Chinese woman with severe symptoms.
Two doctors from Rajavithi Hospital in Bangkok — Dr Kriangsak Atipornwanich, an expert physician, and Assoc Prof Dr Subsai Kongsangdao, a specialist — said at a briefing in Bangkok that improvements were seen in the 71-year-old woman 48 hours after administering the two groups of medications.
The woman was admitted first to Hua Hin Hospital and then transferred to Rajavithi Hospital on Jan 29.
After finding she had severe symptoms, the doctors decided to use oseltamivir, an anti-flu drug used to treat the Middle East respiratory syndrome coronavirus (MERS), as well as lopinavir and ritonavir, two AIDS drugs.
Dr Kriangsak acknowleged that the Chinese had already been using AIDS medications to treat the novel coronavirus.
See more at: https://www.bangkokpost.com/thailand/general/1849024/thai-doctors-say-two-drug-groups-help-cure-patient