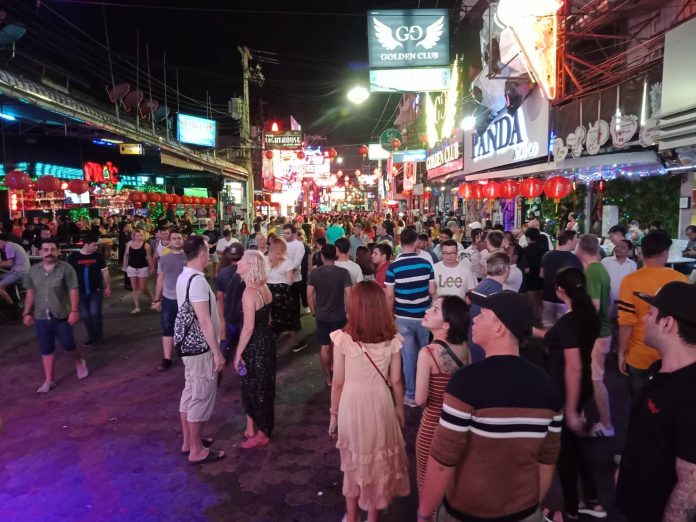 Tourism minister Pipat Ratchakitprakarn has told Thai and foreign tourists not to panic regarding the Wuhan Coronavirus outbreak. 
He has told tourists not to believe rumors circulating on social media, and only to listen to official reports from the Health Ministry and Thai Government to understand the exact situation with the virus. 
In particular, he has told tourists to not let fear of the virus from letting one enjoy their holiday and daily life at places like major department stores in Thailand, all of which have taken multiple extra measures to tackle the health emergency. 
The media mentioned Paragon, Discovery Center, Siam Center and Icon Siam. The Pattaya News adds that Terminal 21 in Pattaya has also been taking many extra precautions with nearly all staff seen wearing masks.
Such places are checking air-con and ozone treatments and have plenty of sterilizing alcohol gel on hand. The vast majority of staff are wearing masks.
In addition staff are cleaning handrails, door knobs, escalator rails, etc.
They all have emergency procedures in place and staff have been trained at the stores, reported the media. 
Source: Daily News and Thaivisa