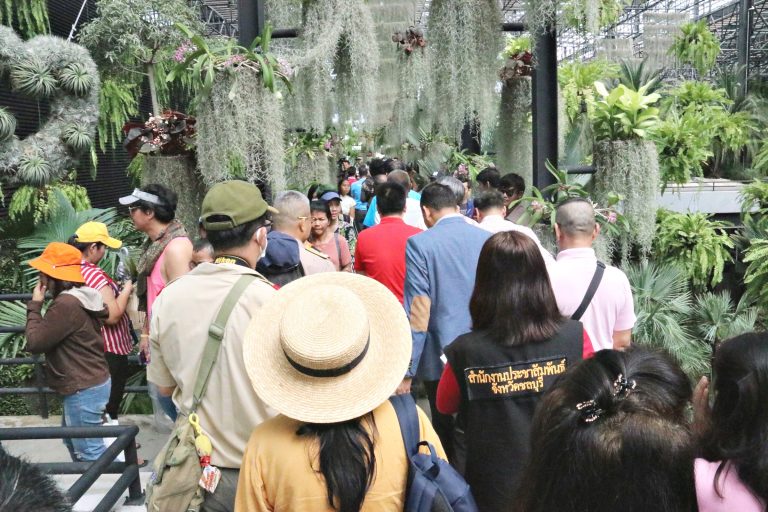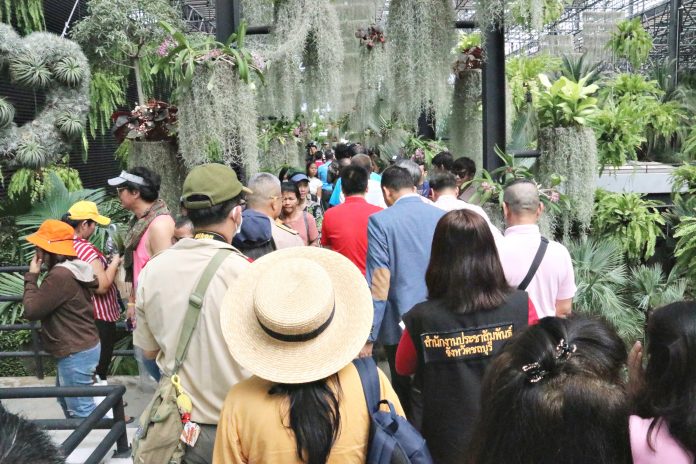 The coronavirus crisis is likely to cost Thailand at least 50 billion baht in lost tourism income associated with China's blanket ban on tourists leaving its affected cities, according to the Tourism Council of Thailand.
The estimated losses are based on the average spending of 50,000 baht per Chinese tourist visiting Thailand, council chairman Chairat Trairatttancharatphon said.
If the virus outbreak persists longer than expected, its impact on Thailand's tourism industry will be more substantial, he said.
Small and medium-sized tourism businesses would be more severely affected by the virus outbreak because they have less capital than large tourism business operators, he said.
The council is pinning its hopes on the government which has been asked to come up with measures to help ease the impact of the virus on tourism, he said. Some of the measures being discussed included finding ways to boost domestic tourism and focusing on countries such as Russia, India and Malaysia.
In Pattaya, city and business leaders held a meeting at Nong Nooch Garden yesterday afternoon to discuss contingency plans for local businesses, many who rely on Chinese tour groups for most of their income.
See more at Bangkok Post:
https://www.bangkokpost.com/business/1844209/crisis-deals-b50bn-hit-to-tourism