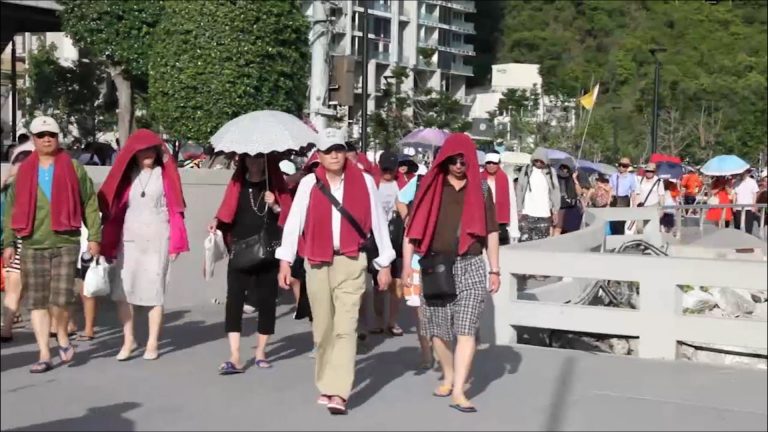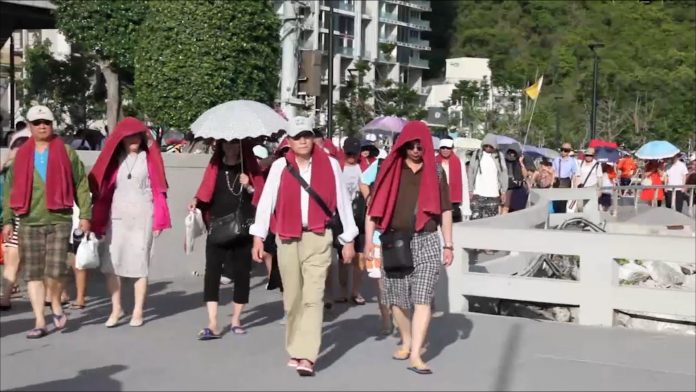 Bangkok
The Thai economy faces potential fresh turbulence after China has banned outbound tourist group tours to try and limit the spread of the novel Coronavirus that's sickened thousands and killed over fifty as of press time on Sunday afternoon. Meanwhile, nervous Pattaya Business owners, many who rely on Chinese tourists for most of their income, have begun to express concerns about the ban and the effect it will have on their own life.
Chinese holidaymakers — the vast majority on group tours — spent almost $18 billion in Thailand last year, more than a quarter of all foreign tourism receipts, government data show. The industry as a whole contributes 21% to gross domestic product, according to the World Travel & Tourism Council. Pattaya, according to city officials, was the number one destination for Chinese tour groups on holiday recently.
Both tourism and exports were already under pressure from a surge in the baht. Disarray over the annual budget is another obstacle for growth. The Thai government has rolled out more than $10 billion of stimulus steps in the past few months to cushion the economy, which the Bank of Thailand estimates expanded at the weakest pace in five years in 2019.
In Pattaya, hundreds of businesses, hotels, nightclubs, shopping malls, restaurants and tourist attractions such as Nong Nooch Garden, boat tours, island tours, bus tours, Rubberland, Hollywood Disco, Cartoon Network, the Sanctuary of Truth, various animal attractions get a large majority of their business from Chinese tourists. The ban on group tours is certain to affect many local Pattaya businesses, especially small ones, in a negative manner until the virus situation is resolved and group tours can continue.
The new Coronavirus originated in China, where dozens have died from the illness. A number of nations have diagnosed the infection in travelers from China. Cases in Thailand are rising but remain in the single digits, with a confirmed infection found in Hua Hin on Friday evening.  As of press time, no cases of the Coronavirus have been found in Pattaya, despite the large number of Chinese tourists.
China's prohibition on outbound group tours takes effect this upcoming Monday and may spell more pain for the economy as a whole. The ban doesn't affect individual travelers who still have the right to travel, however will be subject to varied health checks in China and Thailand depending on the location they are flying from. Tour groups that are currently on vacation are also not affected but are urged to be cautious.
The City of Wuhan, where the virus broke out, is a city of 11 million people and has effectively been completely shut down. Public and private transportation has now been banned as the Chinese government builds additional hospitals to handle the increasing number of sick patients. Several countries, including the United States, are taking measures to evacuate their citizens from the city.
The Coronavirus comes as China marks the Chinese New Year, which should normally be a time of celebration and parties, most of which have now been canceled throughout the entire country of China. Movie theaters and theme parks have been closed, marathons suspended and most major public gatherings have been asked to cease in China.