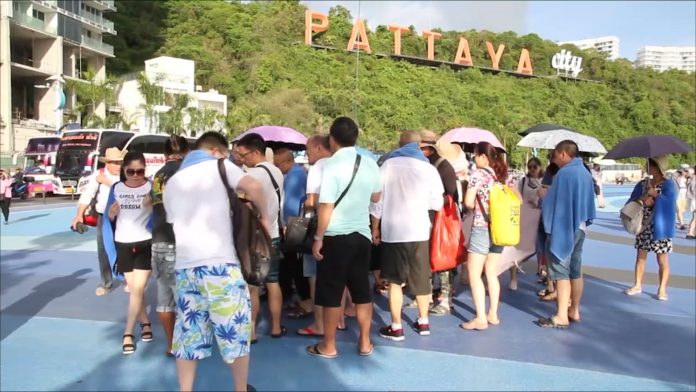 The China Association of Travel Services reports that all tours, including international ones, will be suspended starting Monday.
Domestic group and packaged tours were stopped on Friday.
This affects the vast majority of the tour bus groups that come to Thailand and Pattaya and is sure to have a major effect on the tourist industry in Thailand.
Tours in progress will continue but Chinese authorities said caution should be taken.
https://edition.cnn.com/asia/live-news/coronavirus-outbreak-hnk-intl-01-25-20/index.html
This is a developing story. Initial source CNN.