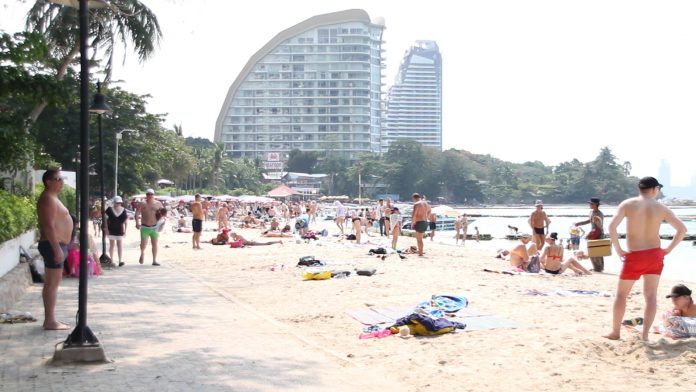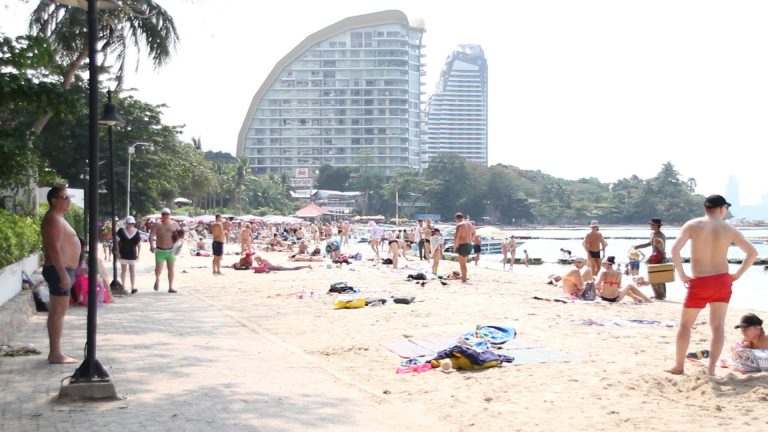 The Ministry of Tourism and Sports will propose tourism stimulus measures to the Cabinet on January 31.
Minister of Tourism and Sports Pipat Ratchakitprakarn said on Thursday (January 23) that the "top priority measure is to grant free visas to Chinese and Indian tourists, which should help boost tourism in 2020 substantially," he said. "If the measure doesn't get approval, we will seek to extend the visa on arrival period to the end of 2020 instead of April 30."
Pipat further added that Thailand needs to act fast regarding the visa privilege or risk losing tourists to neighbouring countries such as Malaysia, which has announced free visas for Chinese and Indian tourists throughout 2020.
The free visa measure is expected to increase Indian tourists to 2.5 million from last year's 1.9 million, while the number of Chinese tourists could exceed 12 million from last year's 11 million, Pipat added.
"Apart from visa measures, the ministry has also come up with several other plans to boost tourism, including a campaign similar to the government's 'Eat, Shop, Spend' scheme but targeted at foreign tourists," he said.
"We will discuss the possibility of handing out cash coupons to foreign tourists visiting Thailand, which should help boost their spending and dampen the effects of the baht appreciation. We expect to use the central budget to fund this project."
The Ministry of Tourism and Sports estimates revenue from the tourism industry in 2020 to reach Bt3.4 trillion, higher than last year's Bt3.01 trillion. The number of foreign tourists visiting Thailand is expected to reach 40.5 million to 41 million people and generate income of at least Bt2.1 trillion.
Source: https://www.nationthailand.com/news/30380998