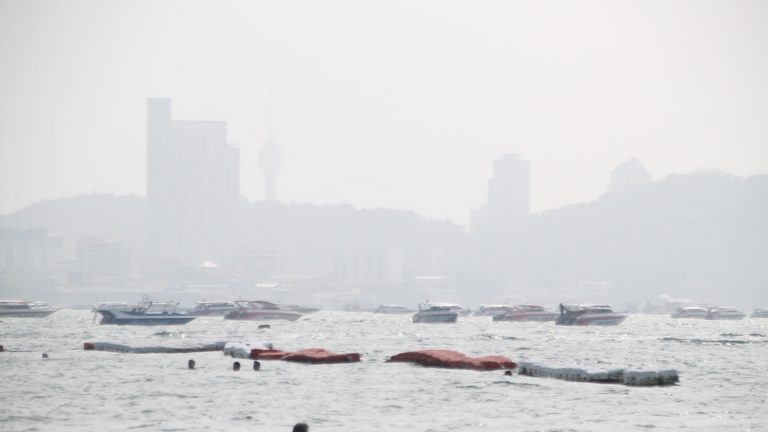 Pattaya –
Residents in Pattaya are being warned to wear masks when going out doors due to air pollution.
The Pattaya City Mayor Sonthaya Khunpluem revealed to The Pattaya News today "Many parts of the country still suffer from air pollution such as in Bangkok and Sri Racha. This is caused by a variety of factors many outside of the Pattaya area."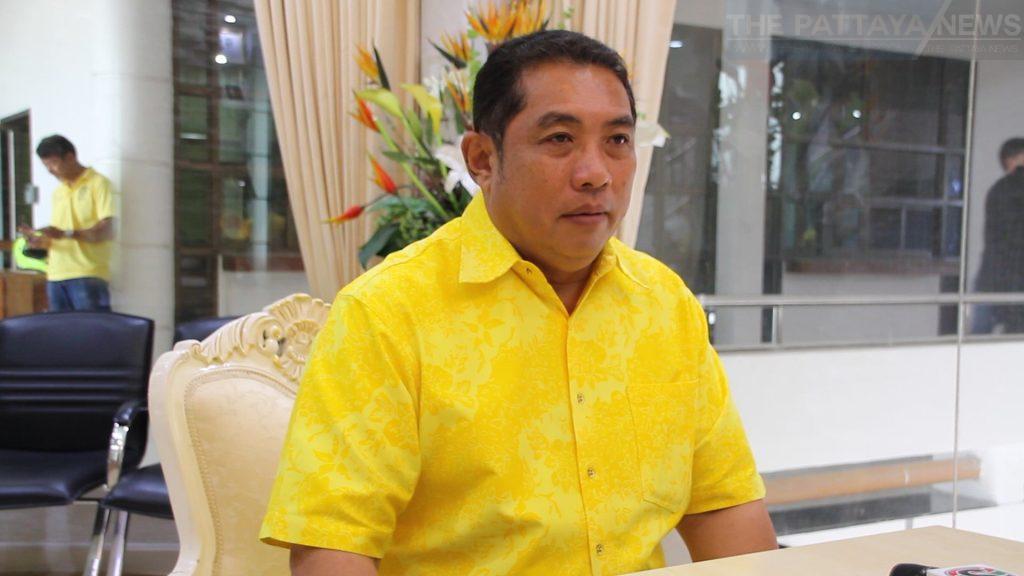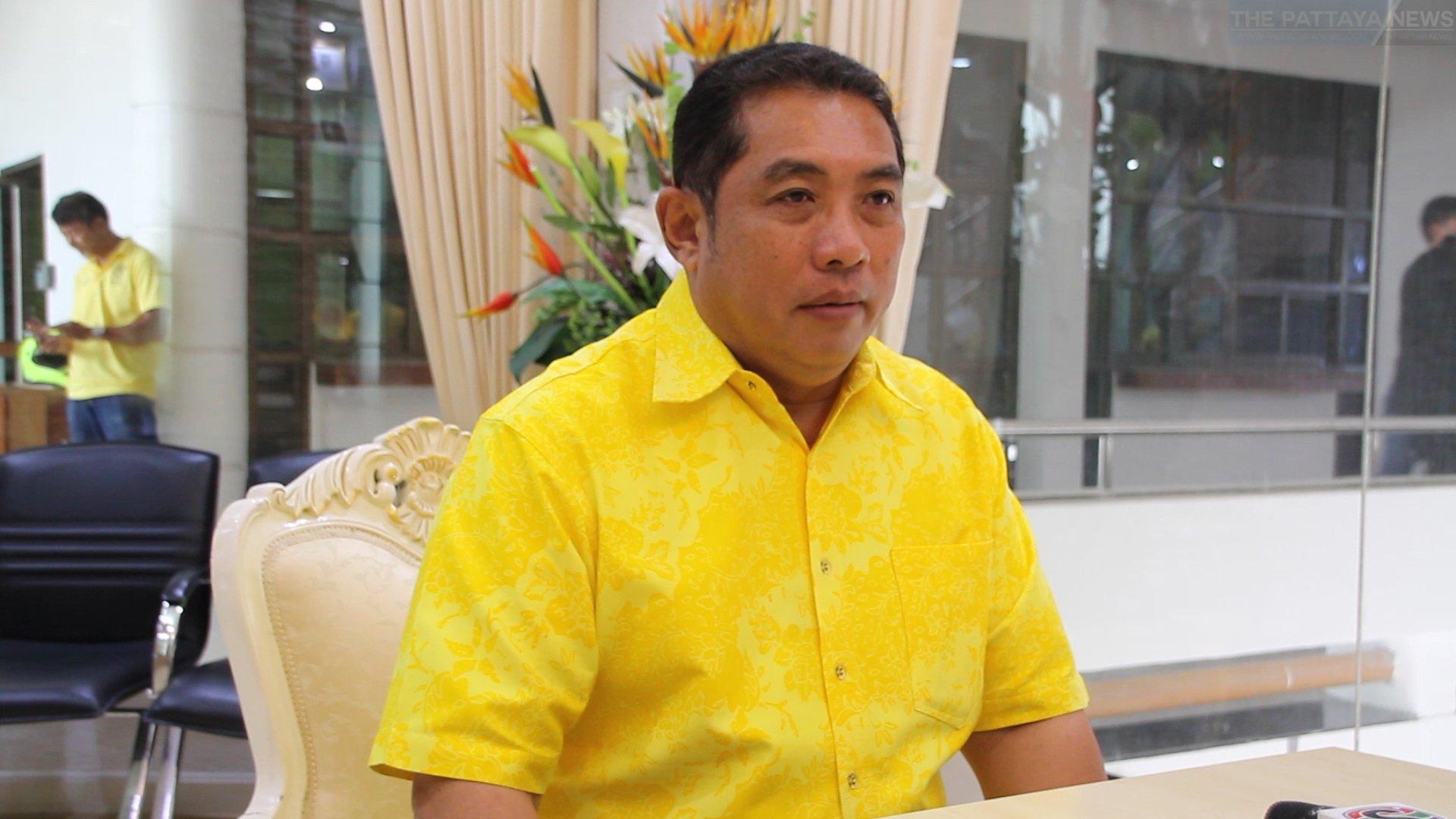 "We are aware of PM 2.5. The highest air-pollution periods are usually in the morning and late evening time during heavy traffic periods."
"Luckily, Pattaya is connected with the open sea. Wind has helped to decrease the density of the dust compared to some other parts of the country."
"However, we advise residents to wear protective masks and take proactive measurrs to protect themselves from the dust when going outside." The mayor continued.
The Pattaya News notes that vehicle exhaust checks and other measures are being taken by the Department of Land Transport to reduce smog across the country. One of the primary causes of air Pollution, burning of sugar cane fields across the country in regular yearly harvesting, is also being addressed according to the government.