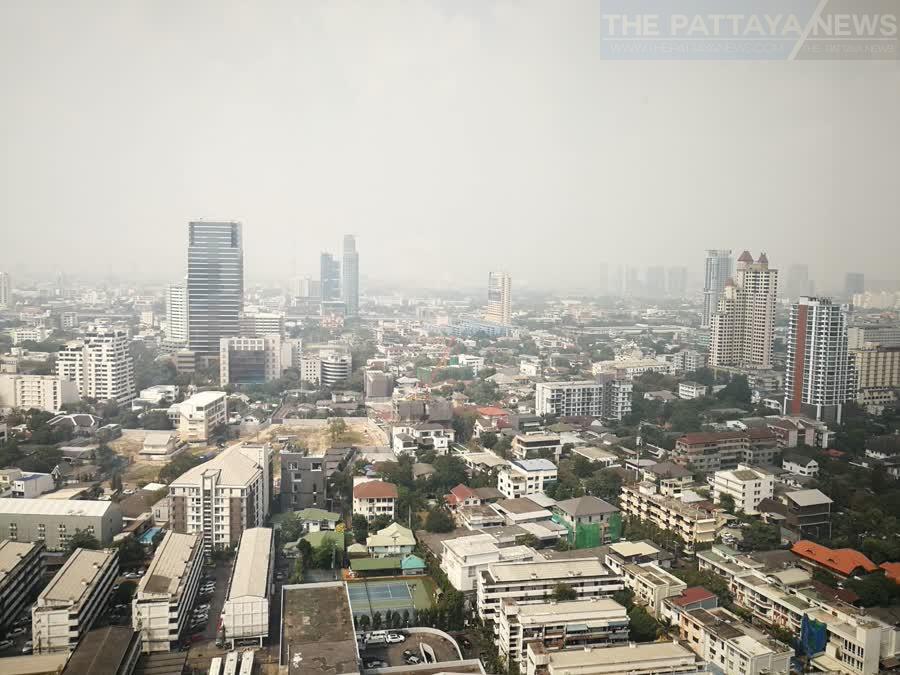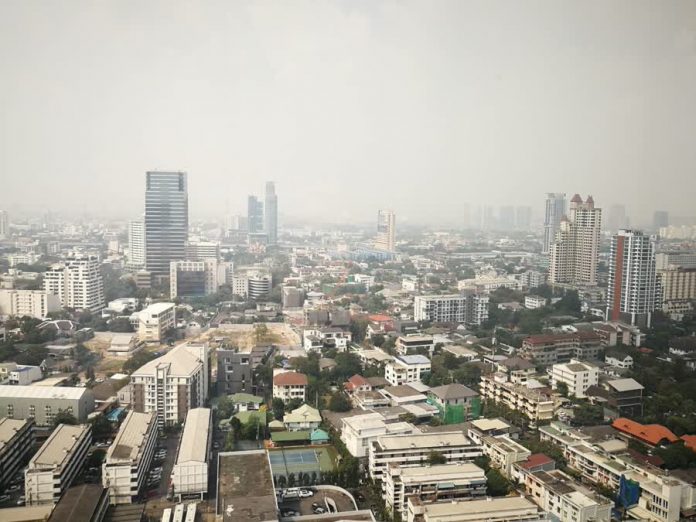 BANGKOK (NNT) – Mr Sarawut Songsiwilai, Director-General of the Department of Highways, disclosed today that agencies under the Department of Highways nationwide have been implementing the government's action plan to solve the problem of PM 2.5.
The department's measures include strict control of road construction and maintenance to ensure that it causes the least amount of dust along with installation of vapor humidifiers to capture dust in 15 spots where there are a large number of people and vehicles. The department has also joined forces with many agencies as well as police to detect vehicles emiting black fumes and facilitate traffic and care for trees along the highways so that they can help absorb dust from the roads.
The Director-General of the Department of Highways also said that his agencies have tackled traffic congestion in front of toll fee collection booths by collaborating with the Expressway Authority of Thailand to take action to reduce toll fees for vehicles using an M-Pass or Easy Pass in order to encourage drivers to use prepaid cards instead of queuing to pay cash at the booth, so as to reduce traffic congestions in front of the booths which causes a pollution accumulation.