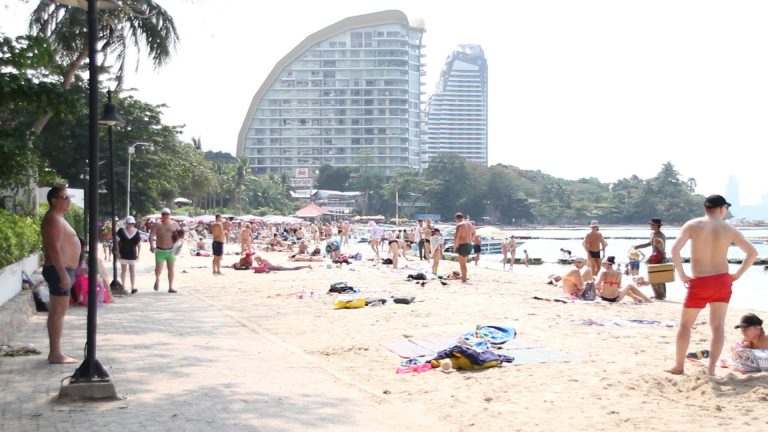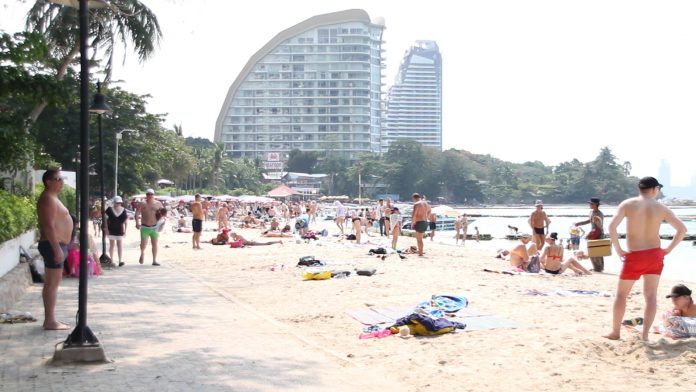 BANGKOK (NNT) – The tourism sector, which is the main economic driver and income generator of the country, is now facing challenges from the appreciated Thai currency, viral diseases, and the conflict between the U.S. and Iran. Despite all these setbacks, the tourism industry is expecting visitors numbers this year will reach 40 million, generating some 2.05 trillion baht in revenue thanks to the government's tourism promotion measures.
The Tourism Council of Thailand's (TCT) President Chairat Trirattanajarasporn, has revealed the confidence among tourism businesses in Thailand in Q4 2019 was relatively low due to the effects of the U.S.-China trade war, middle east tension, and the stronger Thai baht, which affects tourists' spending behavior, especially among European and American tourists.
He said however that the businesses are expecting the situation to improve in the first quarter this year, with contributions from the extension of theVisa on Arrival fee waiver, as well as important holidays during this period.
The council is expecting 11 million international visitors in Q1 2020, which is even higher than the number in Q4 2019 of 10.3 million, and a 2.08 percent growth year-on-year. The council is expecting annual foreign visitor numbers to be 40.7 million, which will be 3.3 percent higher than the number last year, generating some 2.05 trillion revenue, which is a 2.9 percent growth on last year.
The TCT is confident that many visitors will continue to make repeat visits as 90 percent of them are impressed with the beauty of Thailand, urging the media and Thai people to help present positive images of the country and refrain from sharing fake news or information which may affect the country's reputation. The government is asked to help solve issues seen as obstructions to the tourism industry, such as reforming the hotel and accommodation regulations to be more modern, raising the capabilities of businesses, and promoting domestic tourism among Thai people.