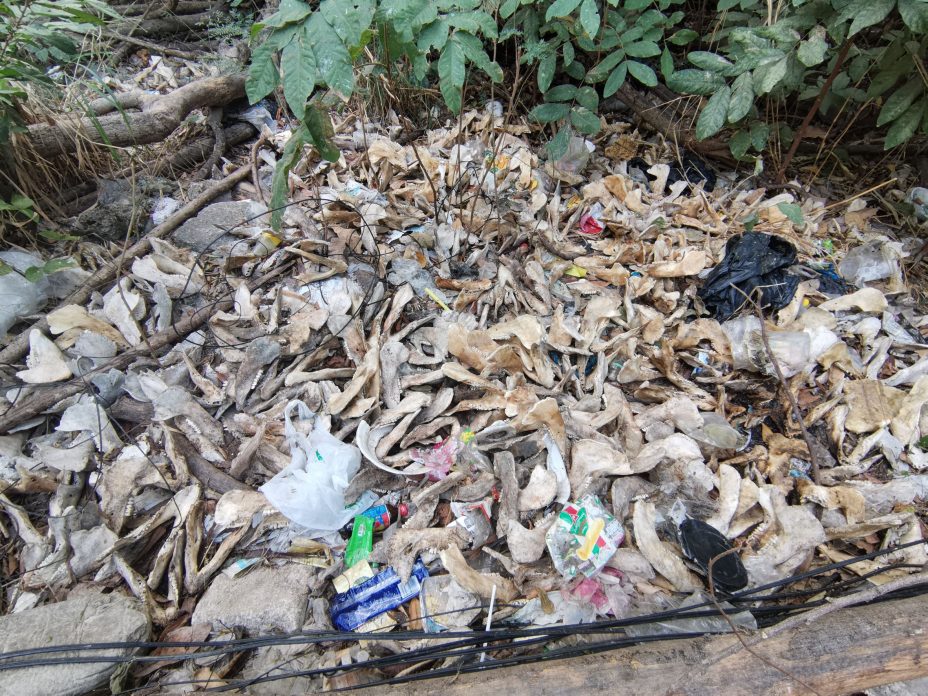 Pattaya –
Hundreds of animal skulls, teeth and jawbones were found dumped on the side of the road in Pattaya this afternoon.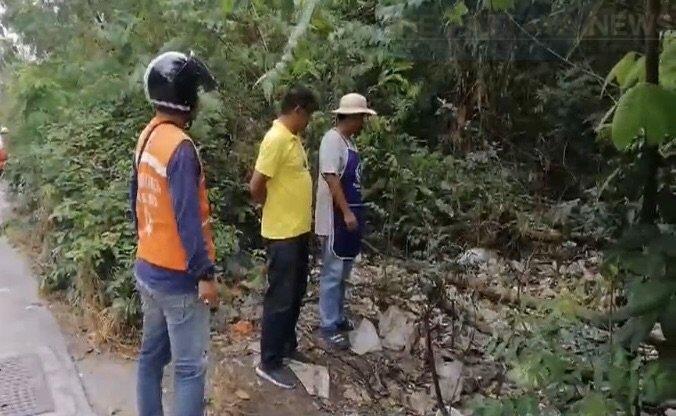 Local residents have complained to The Pattaya News that many animal skulls were dumped overnight in Soi Chalerm Phrakiet 3 on Pattaya Third Road.
There are about 1,000 skulls, animal jaws and teeth on the side of the road. The exact animals have not been identified and animal experts have been called to investigate along with police.
Local residents nearby told The Pattaya News that these items were dumped overnight and they are concerned as to what the animals were and why they were being dumped in that location.
Police are reviewing CCTV in the area for more information.
Written and photos by The Pattaya News team.