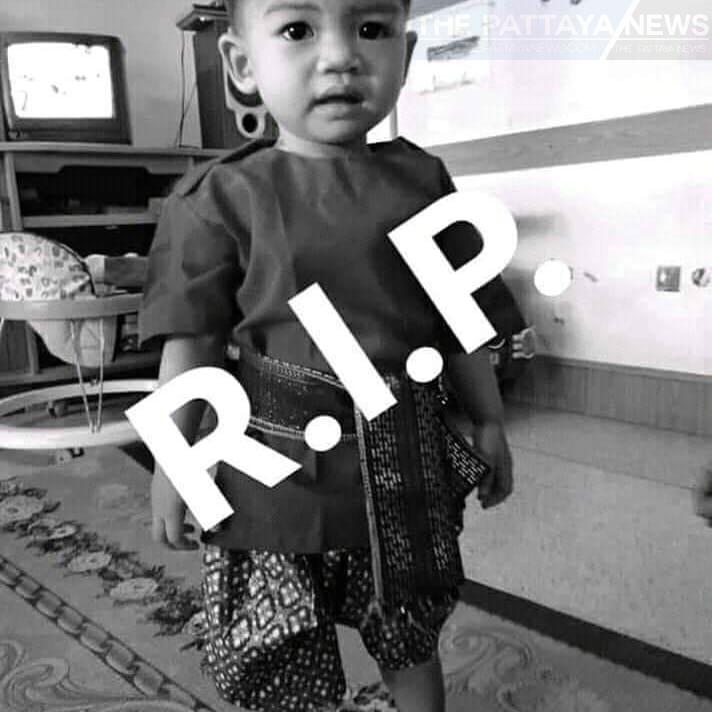 Lopburi-
As the days since last week's terrifying shooting at the Aurora Gold Shop in Robinson's Shopping Mall in Lopburi press on with the suspect still not in custody we at the Pattaya News wanted to take the time to remember the three victims of the shooting and give our readers a look at their lives.
First, see more of our coverage of the incident here: https://thepattayanews.com/2020/01/11/hunt-continues-for-suspect-in-gold-shop-mass-shooting-in-thailand-shoot-to-kill-order-issued-motives-questioned/
Mr.Teerachat Nimma, 32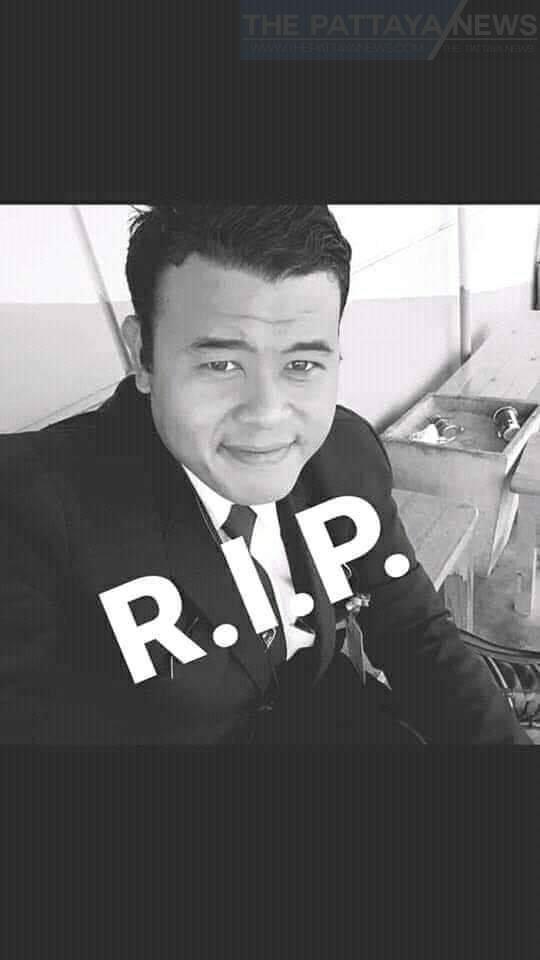 Mr Teerachat Nimma, 32 years old (Security guard)
He was from Lopburi.
He had worked at the Robinsons department store for three years.
He was the first one who responded to the incident after he received a notification over his radio and died attempting to stop the gunman.
He has three young children who are still in school and was the primary financial support for his family.
Two nights before he told his mother that he had a dream that he was in a fire and died. His mother believes it was a premonition.
Thidarat Thongtip
Ms. Thidarat Thongtip 30 years old (The gold seller)
She is from Kanchanaburi.
She was married.
She has a four year old son who lives with her parents.
Her son has had serious heart disease since he was a baby.
She was the primary financial support for her family.
Her son asked her grandmother where his mother is after the incident. His grandmother said his mother is in paradise. The boy was reported to be emotional and said he doesn't want her to live in paradise. He wanted her to be with him.
Panuwich Wongyu, 2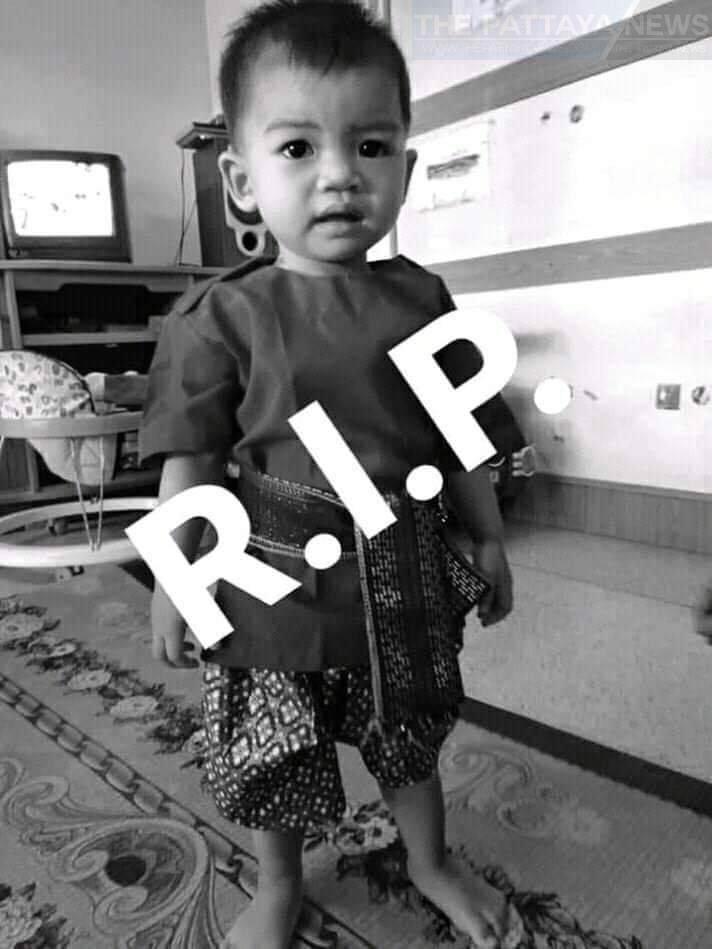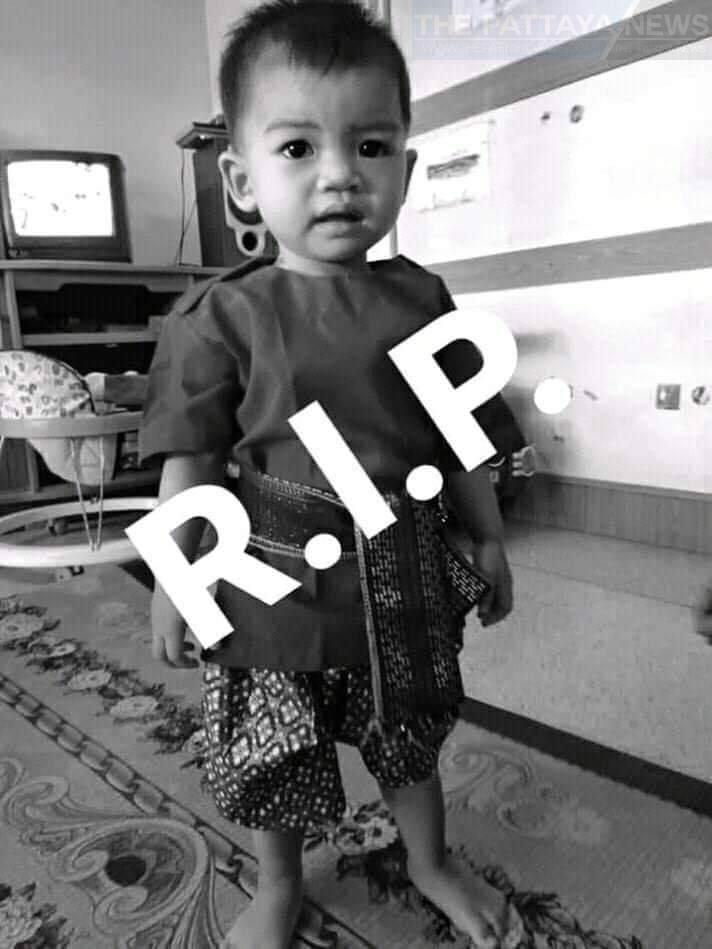 The mother of Panuwich, Wilaiwan Wongyu, has spoken with several Thai media outlets since the shooting last week that took her son's life.
She was walking hand in hand with her son when a bullet took his life that was seen on a widely shared CCTV video. Afterfootage of her holding her seriously injured son and crying also went viral. The Pattaya News has chosen not to share this footage.
She says she feels overwhelming guilt that she was unable to save her son's life and that he was an energetic, vibrant soul who had a very bright future that was tragically taken away.
The search continues for the suspect in the shooting.