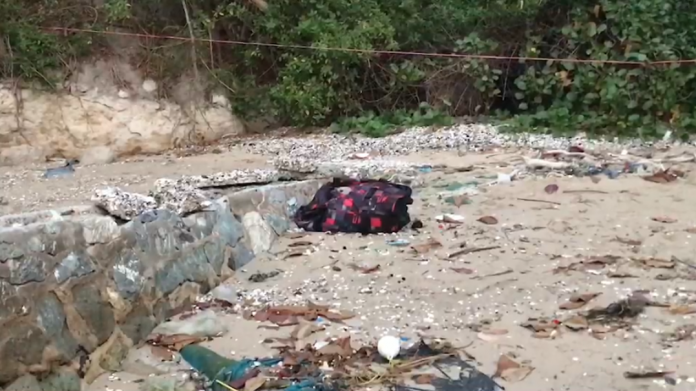 Sri Racha –
A foreign woman who was found stuffed in a travel bag on a beach this morning is believed to have floated from elsewhere, possibly Bangsaen Beach, Sriracha police told the associated Thai press this evening
The woman, who was only described as foreign but of Asian descent, was found murdered in a travel bag early this morning at Bang Phra Beach in Sri Racha. She appears to be about thirty years old Sriracha police told the press.
Read more about the previous story HERE.
https://thepattayanews.com/2020/01/11/foreign-woman-found-deceased-stuffed-in-suitcase-at-bang-phra-beach-in-sri-racha/
33 year old Mr. Sarawut Wongwattana, who is a fisherman that works on Bang Phra Beach, told the associated Thai media today "Locals here know that a local storm called 'Ta Go' usually washes up debris from Bangsaen Beach to Bang Phra Beach."
"Local fishermen here on Bang Phra believe that the suitcase floated from Bangsaen and did not notice anything suspicious in the area where the suitcase was found which is regularly visited by fishermen." Mr. Wongwattana added.
Meanwhile, Sriracha police are working on identifying the body and searching for the suspect behind what they have called a cruel and deliberate murder. They have released a photo of a tattoo on the woman's ankle and are asking for anyone with information to call them at 0863184949.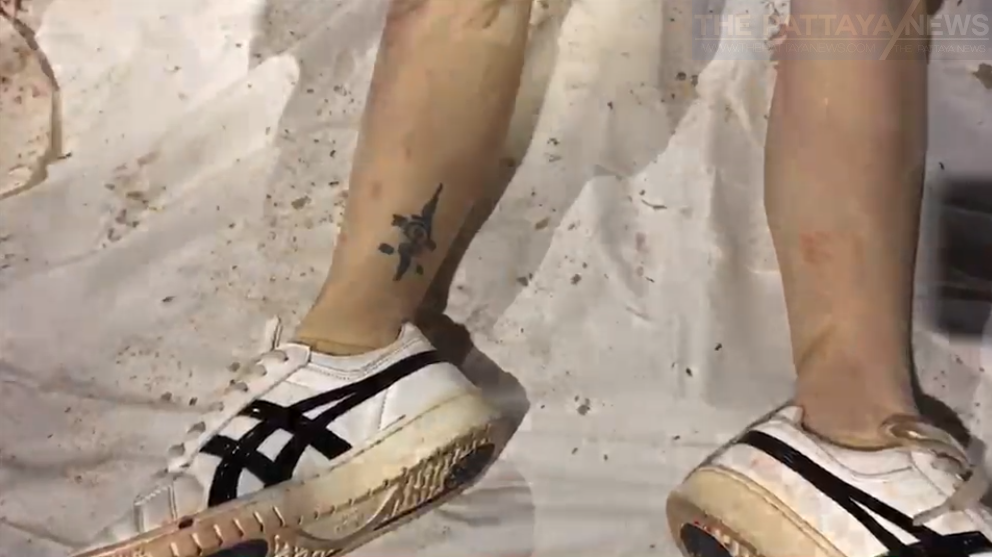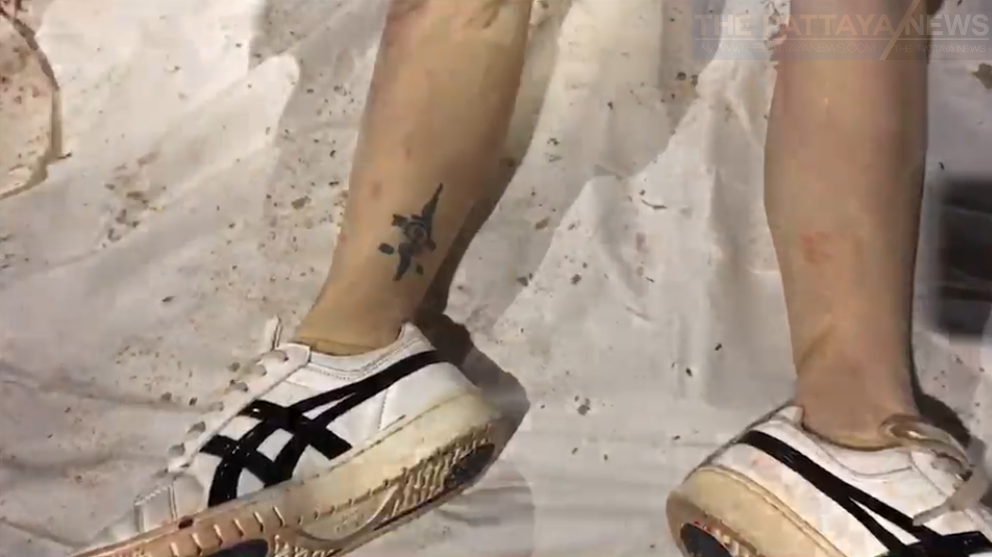 SOURCE/PHOTOS: 77 kaoded, story by The Pattaya News