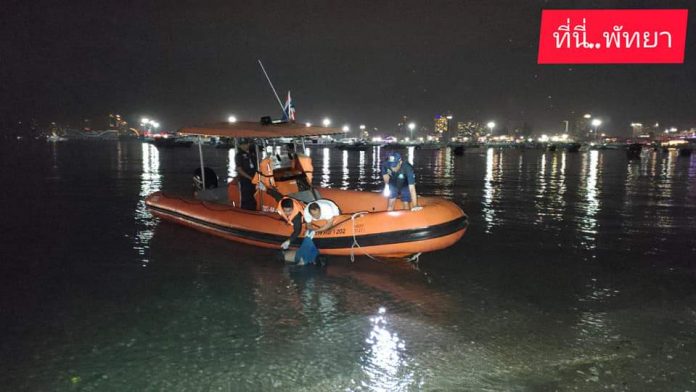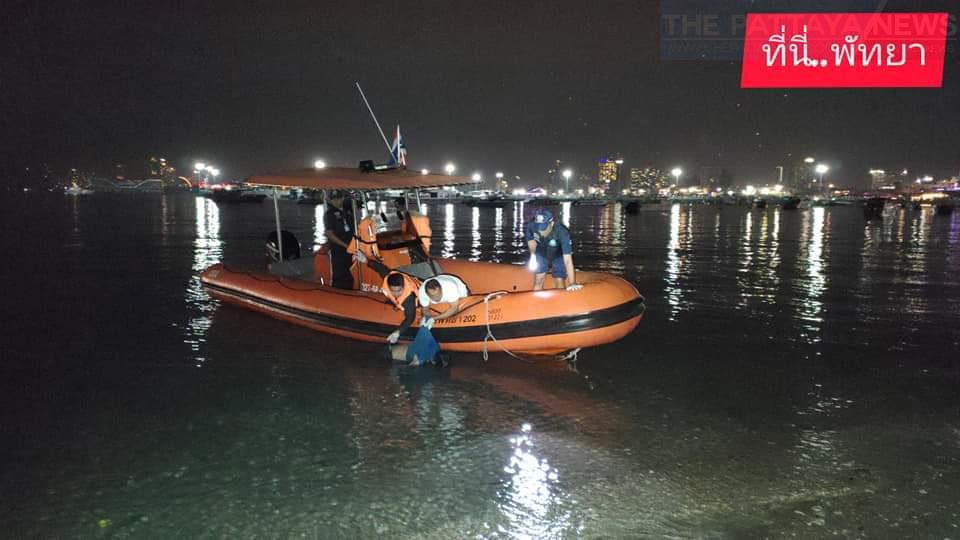 Pattaya –
A male body was found floating near the Bali Hai Pier last night during the New Year countdown festival.
Captain Nakarat Nonsrilard of the Pattaya City Police was notified of the body at 10:00PM near the Bali Hai Pier in South Pattaya.
The Pattaya Police and the Marine Safety Division arrived at the scene to find the body of an Asian man in the water. No identification documents were found with him. He is believed to be a Thai National and had been deceased for about an hour according to medical examiners.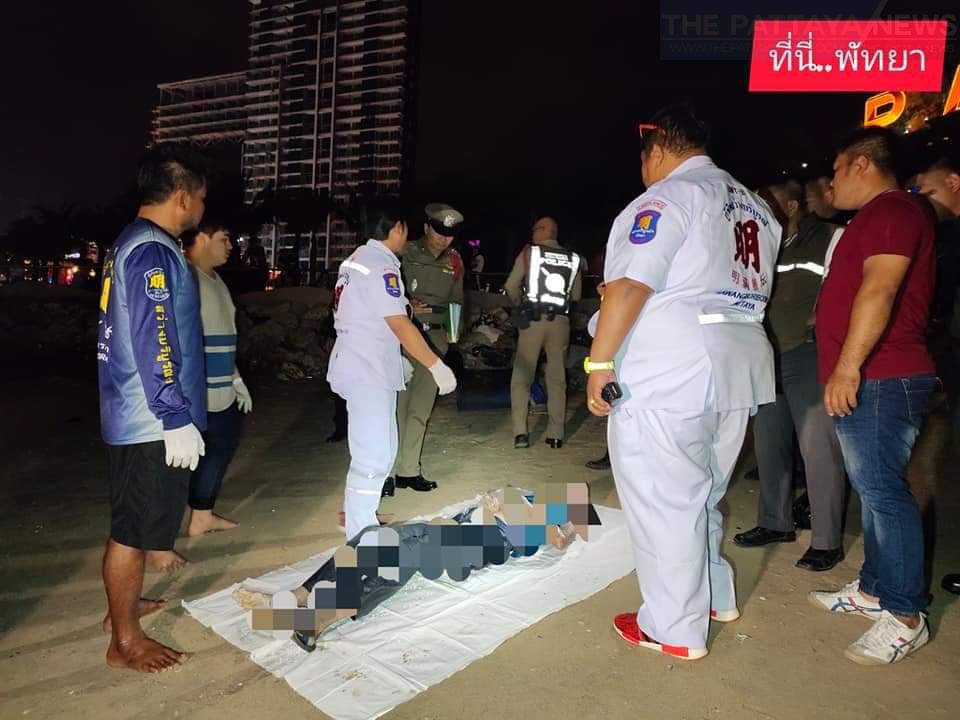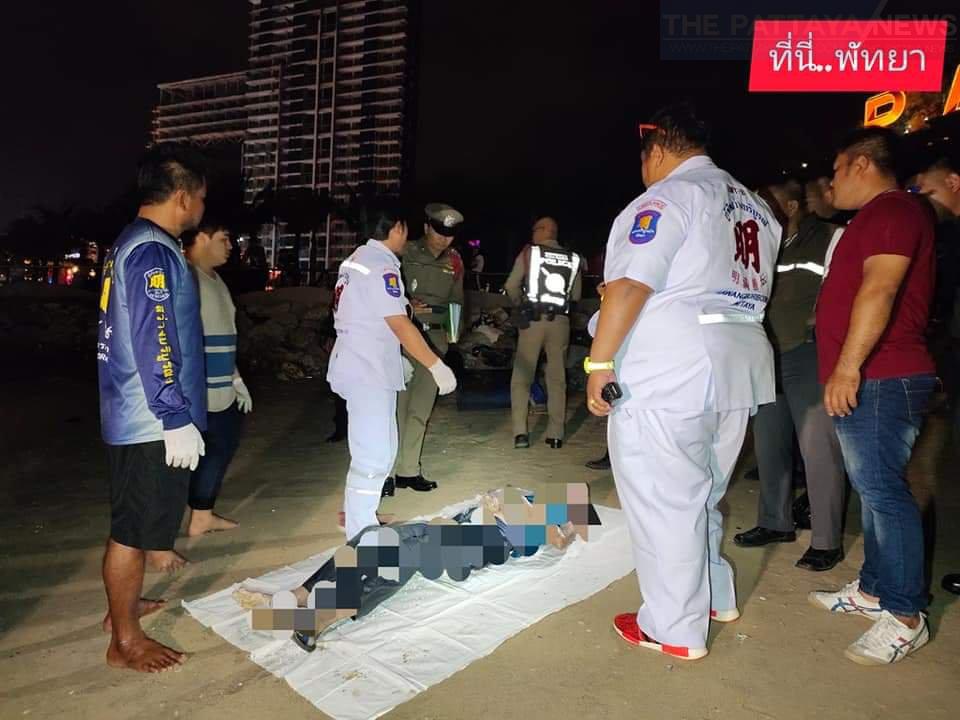 34 year old Mr. Mongkon Noping told the Police that while he was walking on the pier he said he saw something floating in the water. He later discovered that it was a dead body and called the police.
31 year old Chucheep Lartsakun who is a Pattaya City staffer told The Pattaya Police he had previously warned the man to stop drinking on the pier. The man, who was alone, appeared to be very intoxicated and struggling to walk.
According to Chucheep the man then walked to the far end of the Bali Hai pier past the ferry dock alone.
Pattaya Police are working on identifying the body. They believe the man fell off the pier intoxicated as an accident and was unable to swim. There were no signs of foul play.
Pictures: Pattaya Message. Story by The Pattaya News.