Pattaya –
A foreign couple was caught on camera (allegedly) having sex on Pattaya beach early this morning and Pattaya Police are now being asked to investigate.
An anonymous local resident has reported to The Pattaya News today with a video of a foreign couple who were allegedly having sex on Pattaya Beach at night time.
The source said the incident had happened at about 1AM in the early morning near Soi 13 near Beach Road. The source said Beach Road was still very busy and that there were many people still around.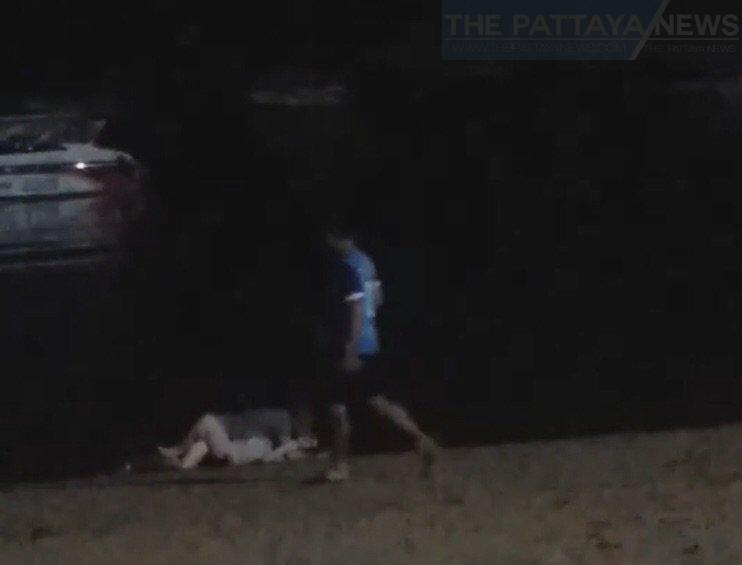 After they had finished, they went swimming in Pattaya Bay, according to the person who took the footage.
The person who shot the footage has also asked Pattaya officers to patrol and take action on this footage which is inappropriate and damages the image of Pattaya as a family friendly resort.
The Pattaya News notes that the original footage is too revealing to post publically and will be releasing an edited version at a later time.