Pattaya-
The Pattaya Tourism Association has urged Pattaya City management to work faster towards solving traffic problems that have literally ground the city to a halt over the past several months.
A meeting was held this morning that was joined by members of the Pattaya Tourism Association, The Pattaya News and city officials from the Pattaya City. Members of the traffic police were also present.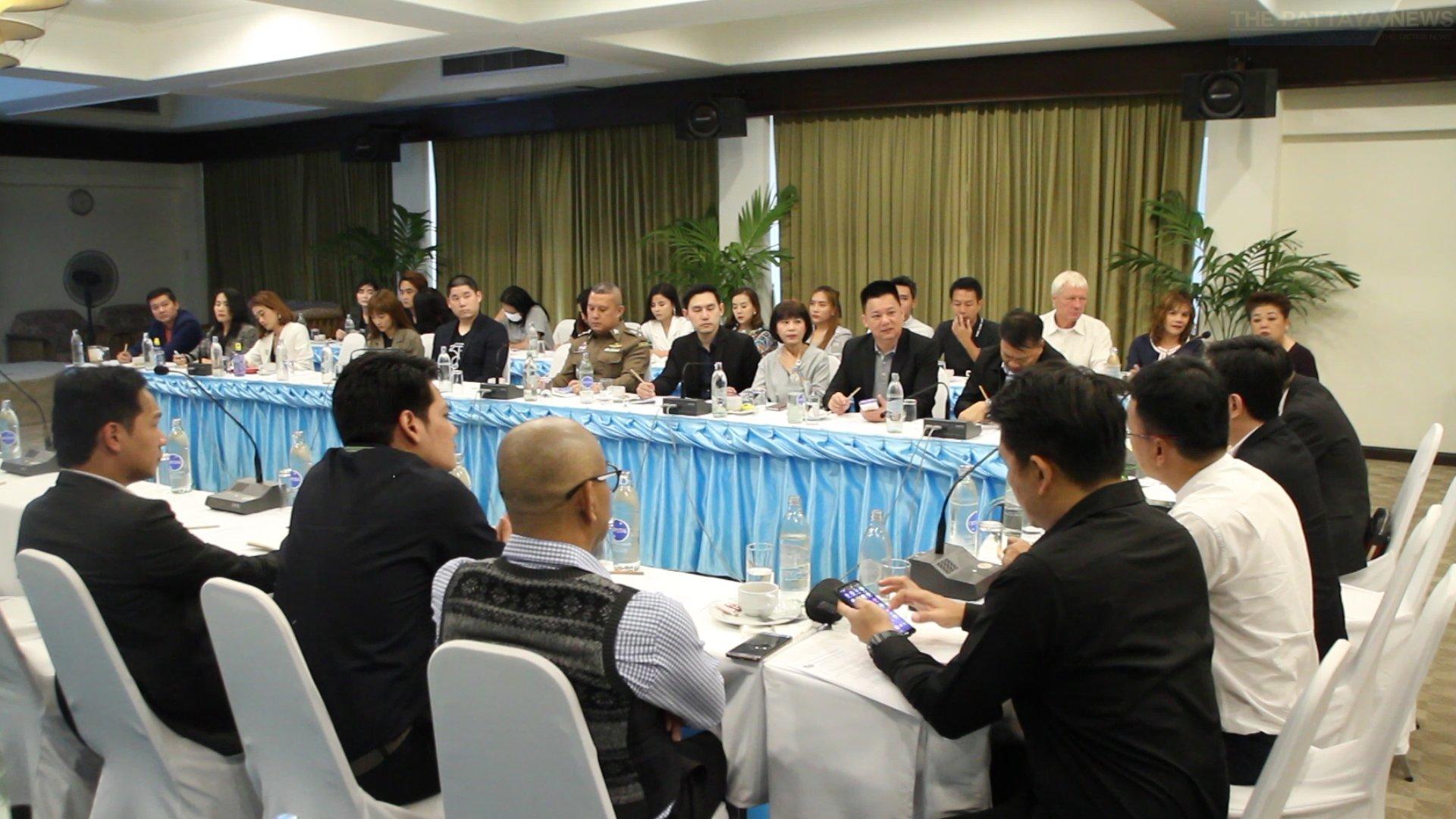 The members of the Pattaya Tourism Association are concerned that too many projects on the roads in Pattaya have caused many traffic problems. They believe some tourists and residents are skipping Pattaya due to the large number of construction projects taking place.
If these projects are to continue for extended periods of time they might adversely affect tourism in Pattaya, warned the tourism association.
In response, the Pattaya City Mayor has ordered to pause every project during the New Year week from December 28 to January 2 as there will be lots of road users and to ensure the city traffic moves at a decent pace.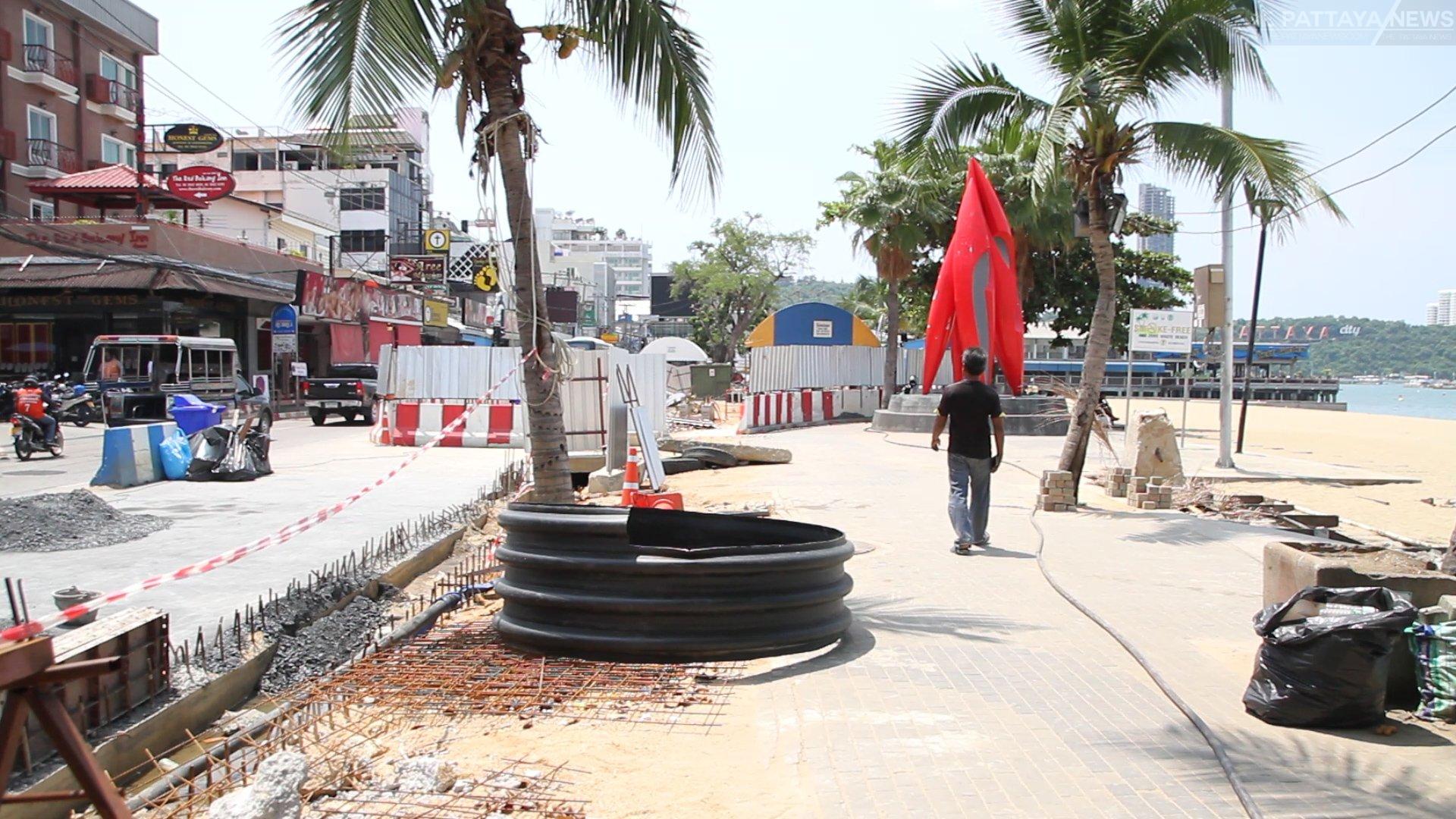 Construction crews are currently cleaning up and paving over many of the more travelled areas such as a stretch of road by Bali Hai Pier and Pratumnak hill to re open critical roads for the New Year period.
Sections on Central Pattaya Klang have already been re opened to road traffic earlier this week.