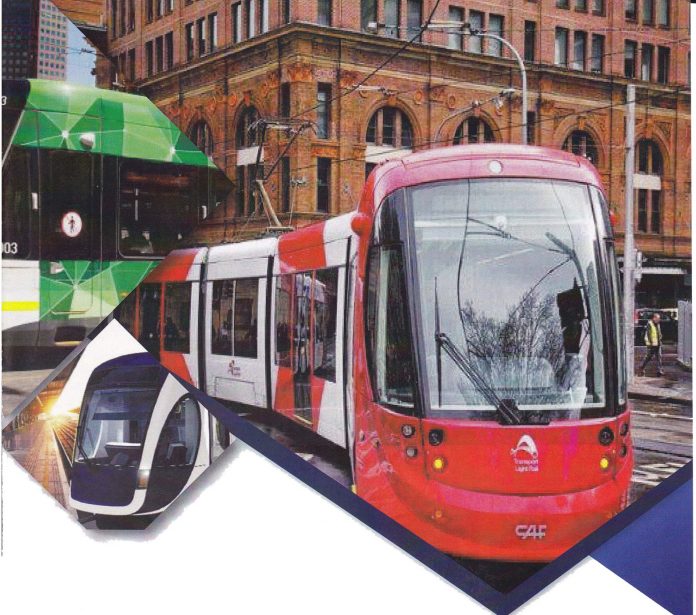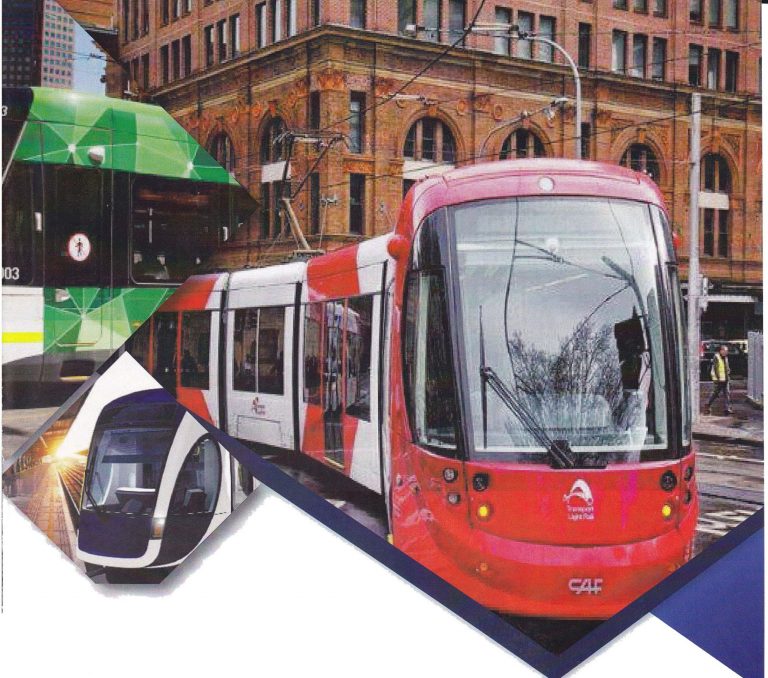 Pattaya Tram project approved for 74 million baht for design studies and an environmental assessment
Pattaya –
A 74 million baht budget has been officially approved for a Pattaya tram project which includes the overall design and an EIA study.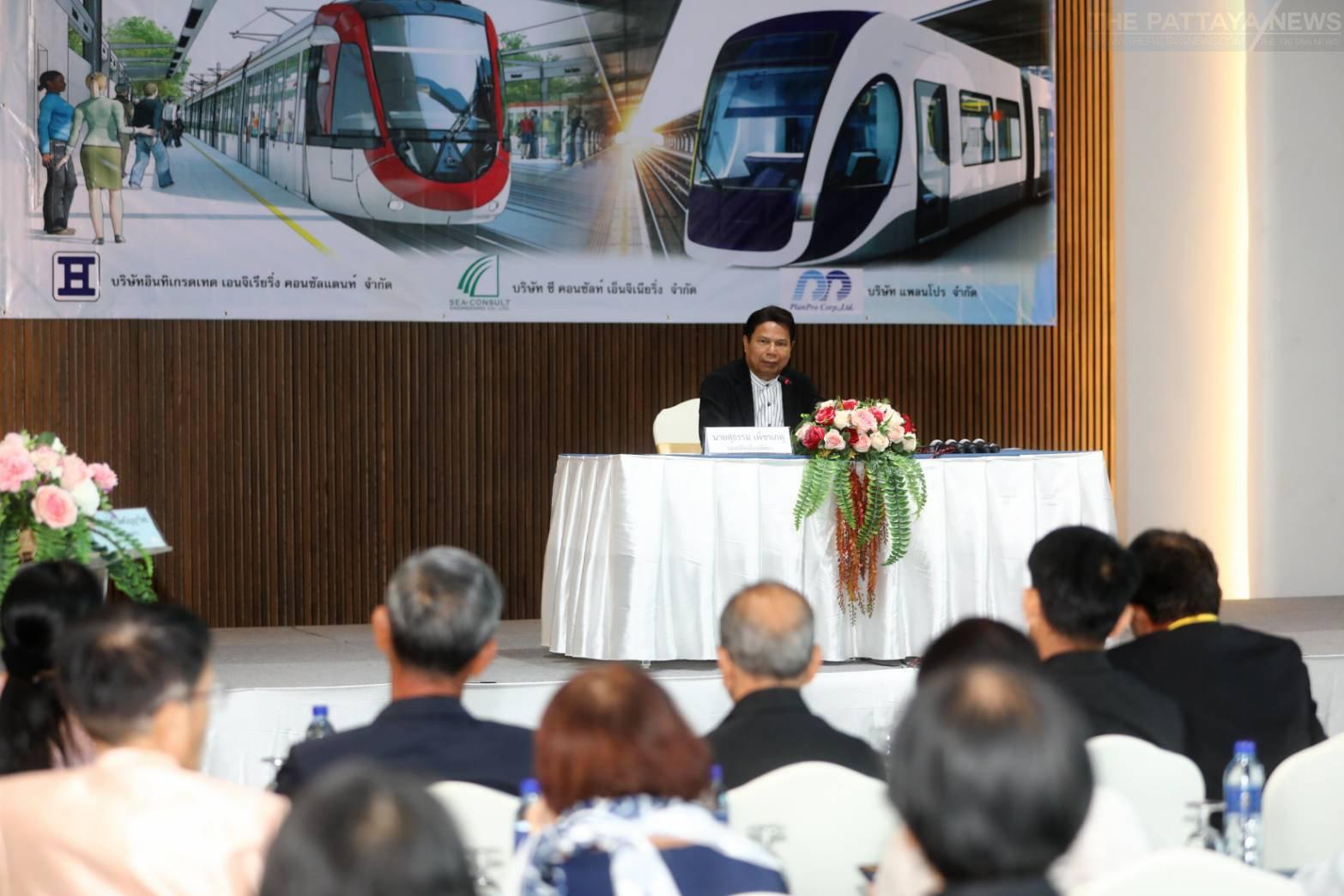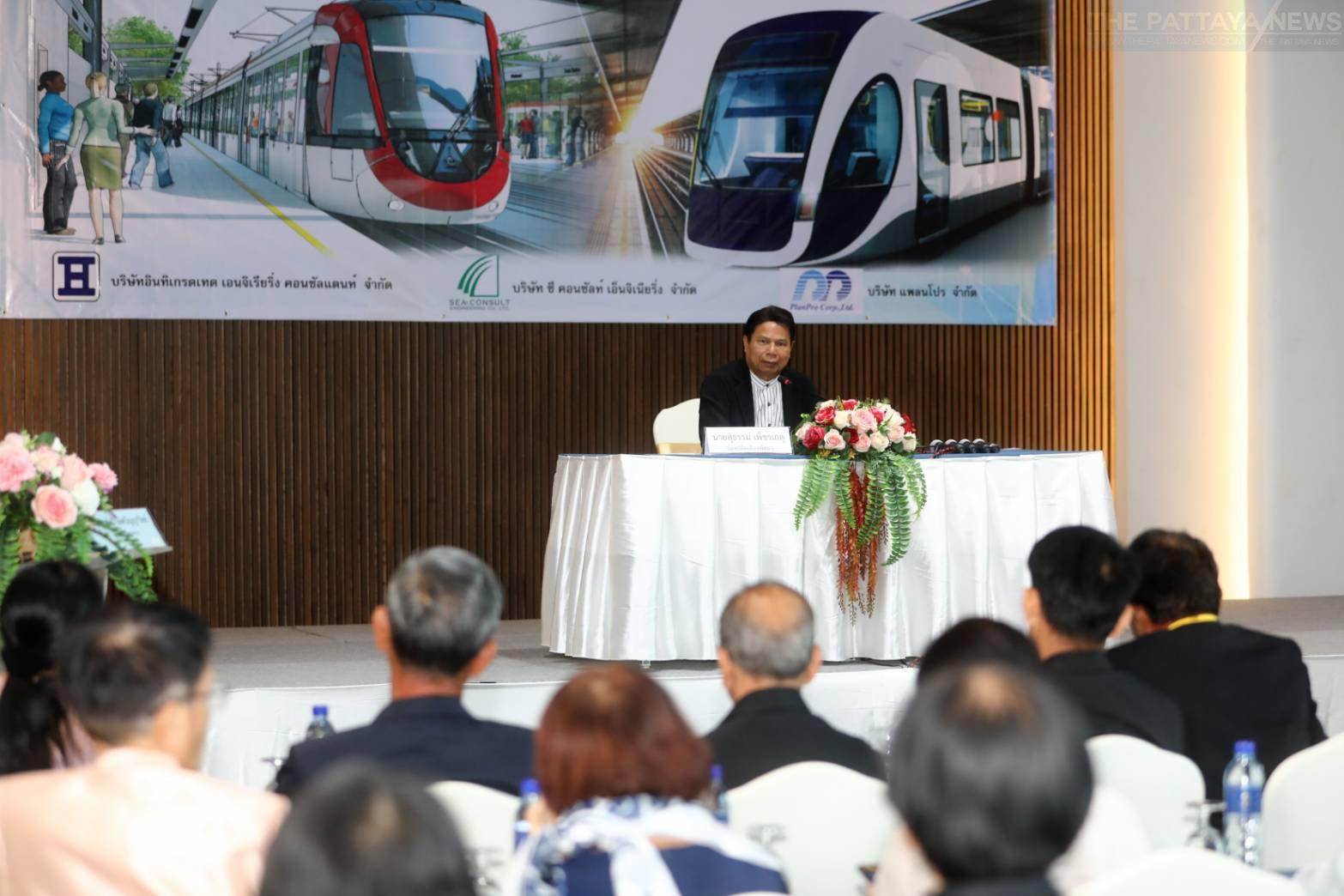 The meeting held Monday was led by Deputy Administrative Chief officer Mr. Sutham Petket. More than 200 officials and others joined the meeting. It was a public town hall so many individuals for and some against the project joined the meeting.
The meeting was aimed to discuss the the Tram project and an EIA (Environmental Impact Assessment) study.
The tram project is set to cover areas of Pattaya and some parts of Bang Lamung and Sattahip. Indeed, it is more then just a tram…the overall project includes a light rail style train, a cable car for Pratumnak hill, connections to the upcoming high speed rail from Bangkok and U Tapeo, improving overall transportation infrastructure.
The government has approved a 74 million baht budget for the Tram design and EIA study at this time. The first meeting was fairly calm and it was stressed that the project was still in the early process of study so concerned parties, such as the baht bus association, should not go into a panic mode at this time.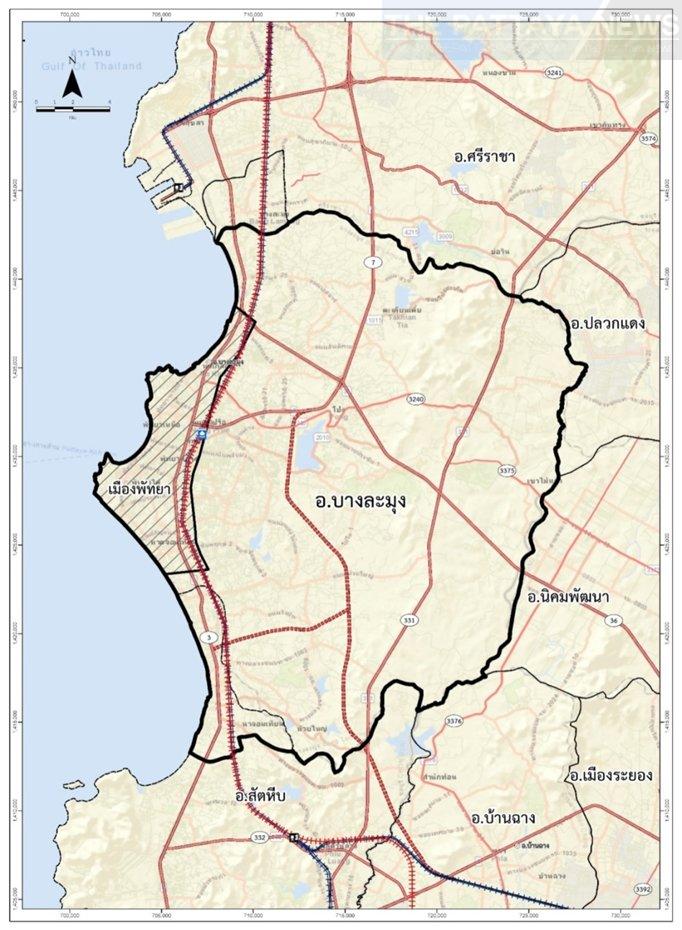 The study should be completed by mid summer of next year, which is also when the road construction for the water drainage and underground power lines, as well as work for improving overall tap water lines, should be completed. After this phase is finished the city plans to move forward on the transportation projects it has in the works.
The city stressed the projects are a significant part of the overall governments plan for the Eastern Economic Corridor and to improve the overall infrastructure for the city. The exact funding for the projects was not revealed in full at the meeting, however is likely to be part of a bidding process and may potentially include help from Chinese investors.