The injured woman has called for the hit and run driver to take responsibility and turn himself into local police.
Pattaya –
An injured woman from a local motorbike accident has called for a hit and run pickup truck driver to take responsibility yesterday afternoon.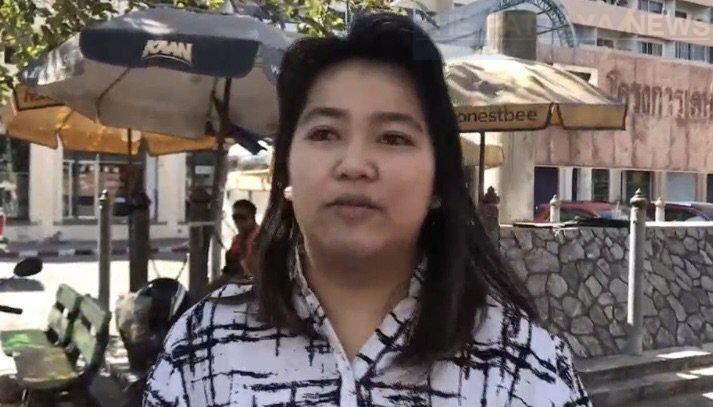 26 years old Ms Suthasinee Chartprachum told The Pattaya News during a requested interview that she and her husband, who were on a motorbike, had been hit by a pickup truck on Thursday night near the Thep Prasit National Housing Estate.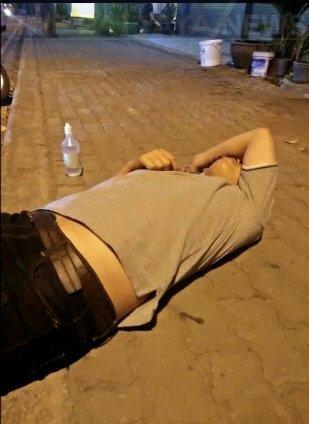 They have sustained serious injuries and now were not able to work and earn their living, she told The Pattaya News.
The CCTV footage shows that the motorbike was waiting to cross the road in the middle of the lane.
The pickup truck, which was driving with high speed, had collided with the motorbike.
The incident has been recorded by Pattaya City Police and they are investigating.