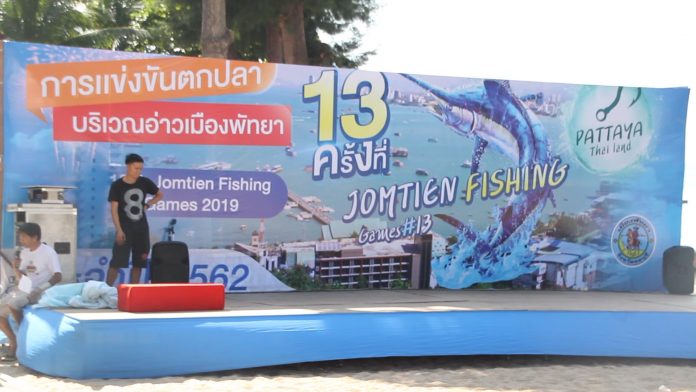 Pattaya –
50 teams have joined in the Jomtien Fishing Games this week. This is the 13th consecutive year of the games.
The fishing games are held by Pattaya City together with the Pattaya Fishing Club Association.
The event is aimed to support marine sport tourism in Pattaya, primarily domestic tourism.
50 teams have joined in the fishing games in five different categories this year. The reward for winners in total is valued at 25,000 baht.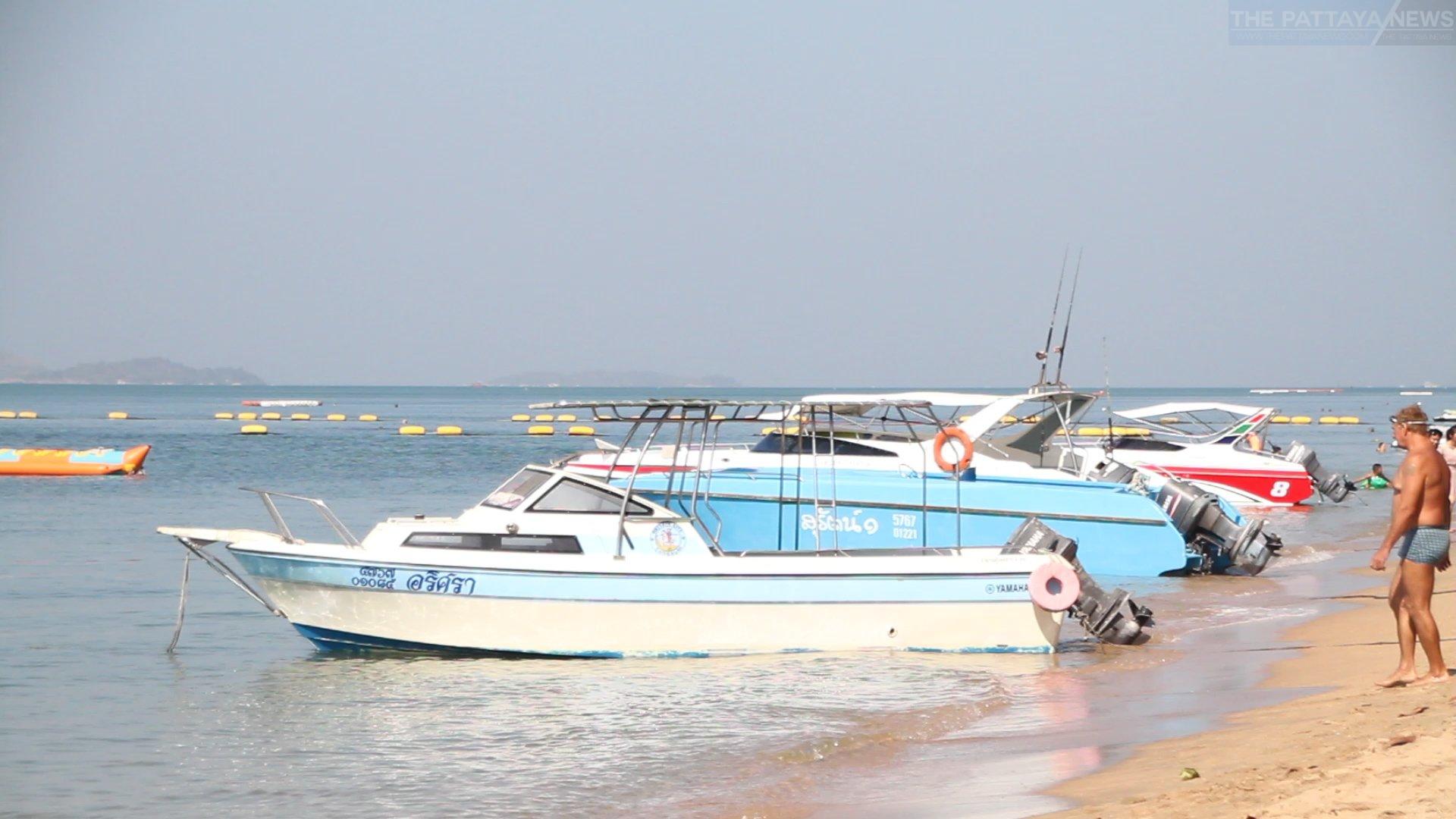 Pictures and text from The Pattaya News Staff.