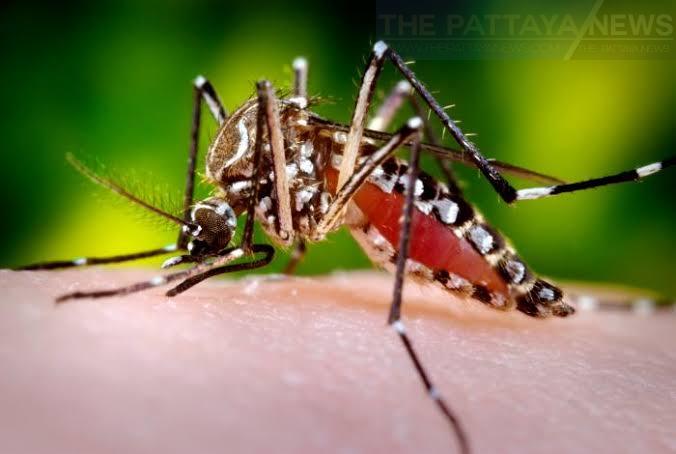 Health officials in the Bang Lamung area have told Thai media that many cases of the chikungunya virus have been reported this year. 
From January to the end of October there were 90 cases in Bang Lamung.
The virus that comes from bites from infected mosquitoes is usually most prevalent in the south of Thailand and health officials are warning the public in the Pattaya area to take protective measures after an unusually high number of cases were reported on the eastern seaboard.
Nationwide there have been 8,774 cases in the first 10 months of the year. The worst hit provinces were Pattani, Ranong, Tak, Phuket and Songkhla – four of which are in southern Thailand. 
Symptoms of this virus are fever, joint pain, headache and rash about 3 to 7 days after being bitten. Symptoms last for 2 – 3 days.
It is sometimes confused with dengue.
Chikungunya is generally not fatal but online it is said about the virus:
"It won't kill you, but it may make you wish you were dead".