Pattaya-
In a stated response to a German documentary that painted Pattaya in a negative light and has caused Thailands interior ministry to order authorities to increase security local authorities have done just that.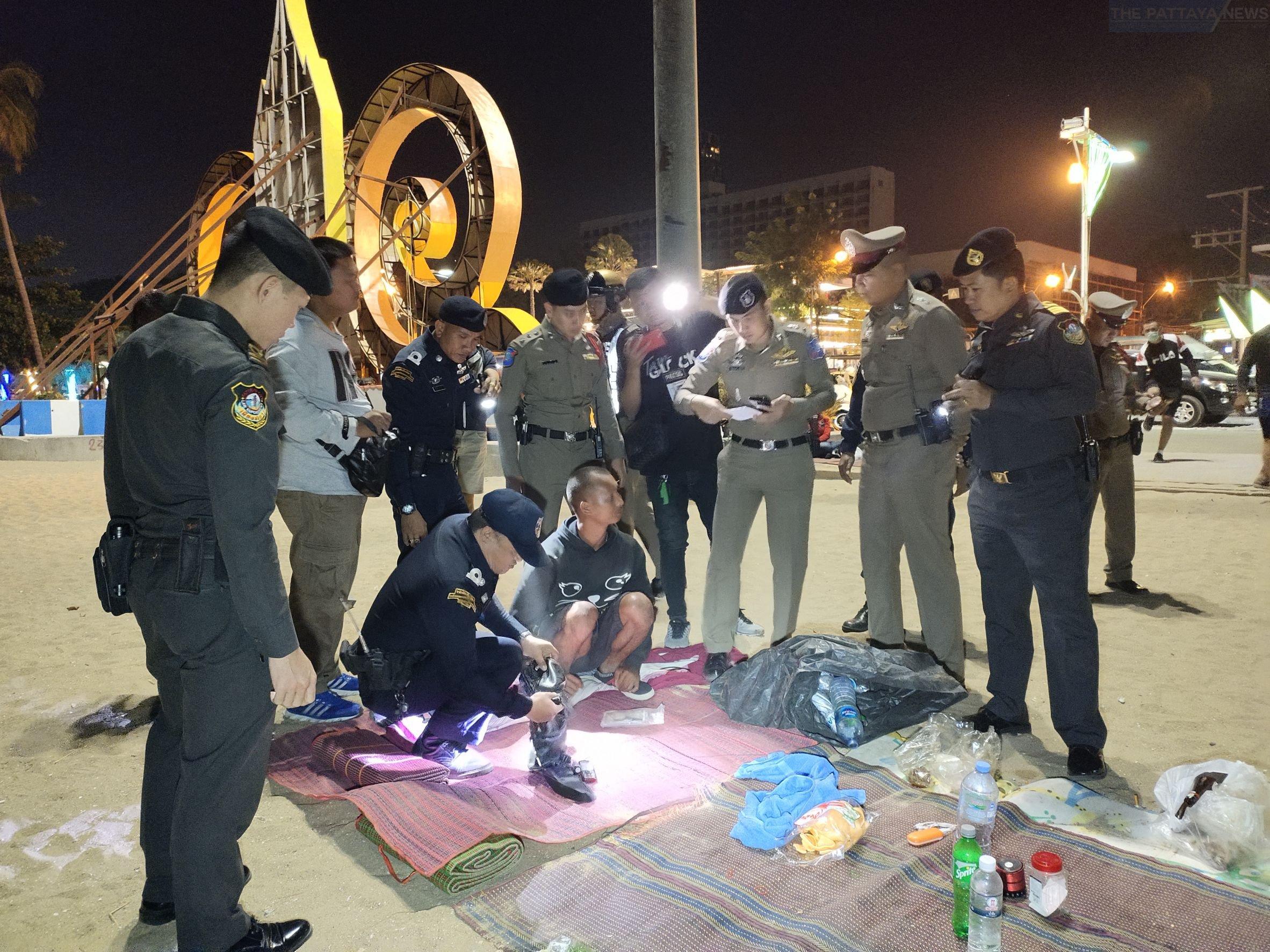 Starting last evening around 10:00 PM and continuing throughout the high season Pattaya Police have tripled patrols on Beach Road and high tourist traffic areas.
Three major zones have been created, one from the Dusit Hotel to Central, Central Festival to Mike's Mall and Mike's Mall to Walking Street.
Officers will be patrolling on foot, bike and by patrol vehicles.
They are checking and inspecting bags and suspicious individuals on the beach which may be a threat to tourists they stated. They also are reminding Thai people drinking on the beach not to cause trouble with tourists.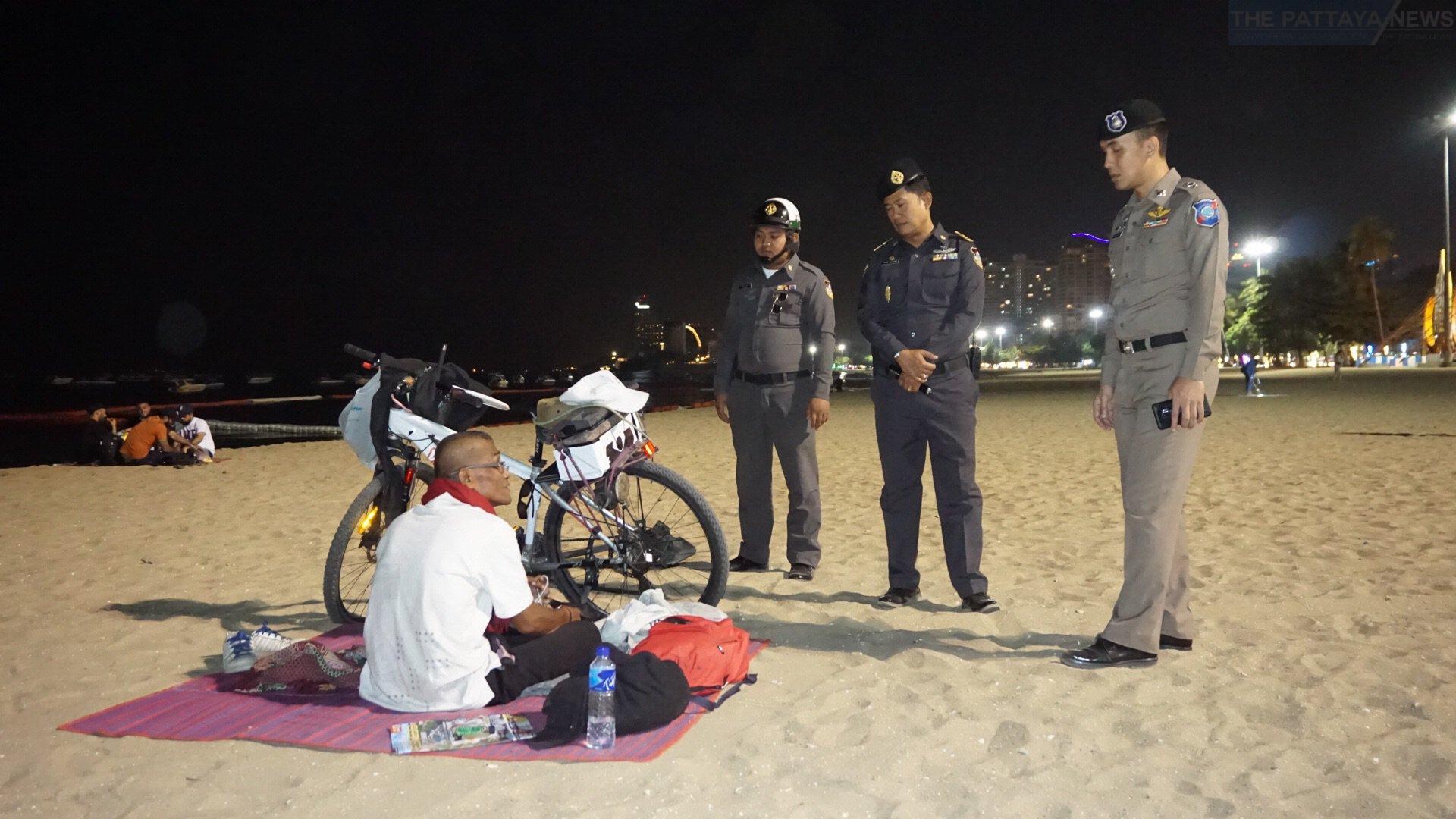 Police stated they are paying particular attention to transgenders and Thai men traveling alone on Walking Street and the beach after multiple reported crimes against foreigners.
Additionally, multiple major vehicle checkpoints will be in place throughout the high season searching for weapons, drugs and drunk drivers.