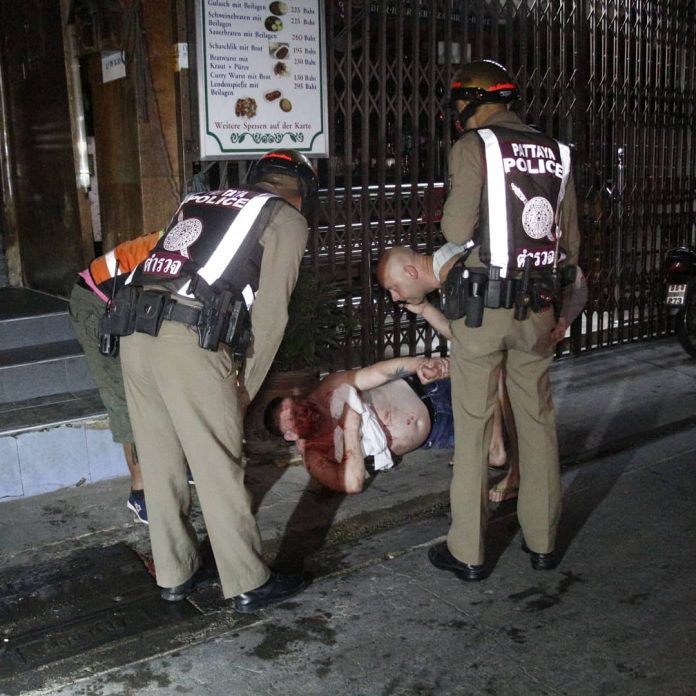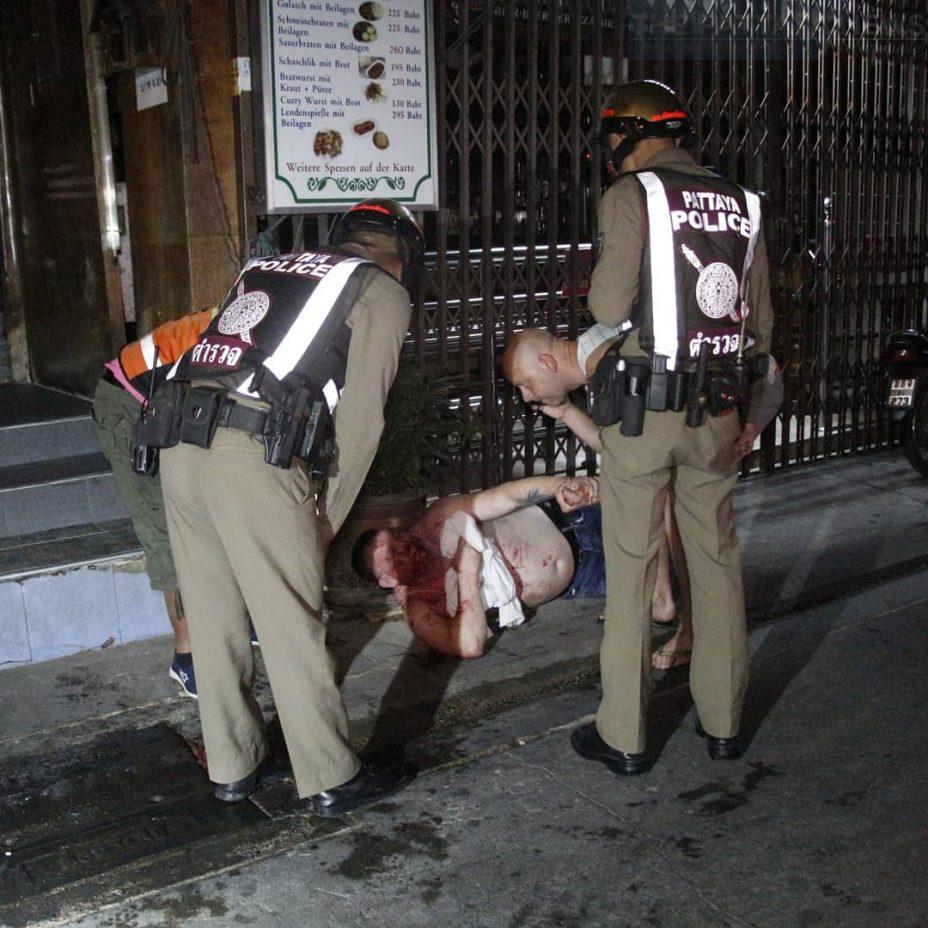 Pattaya-
UPDATE: Injured tourist claimed to be mafia and started the fight according to bar management
Pattaya –
An injured Irish tourist, Bart O' Gready, 46 years old, had allegedly started a fight in Pattaya early this morning according to the owners and management of the gogo he was at.
The Irish tourist who had just arrived in Pattaya had been injured after being allegedly attacked by bar security early this morning following a dispute inside the venue.
Read more about the story HERE.
https://thepattayanews.com/2019/12/09/irish-tourist-on-first-night-in-pattaya-allegedly-attacked-by-bar-security-and-left-unconscious-in-puddle-of-blood-on-road/?fbclid=IwAR0DQZkTz7LTfBKWRN-EUOgH08G-qbKmFRxlnJh7xRq0F2k24i6frTvfRlw
The Pattaya Police then began hunting for suspects who allegedly attacked the Irish Tourist this morning.
https://thepattayanews.com/2019/12/09/update-pattaya-police-hunting-for-suspects-in-attack-on-irish-tourist-comment-on-situation-to-press/
This afternoon the venue manager, 34 year old Naruemon Panadit and her four staffers involved in the incident came to see the Pattaya City Police.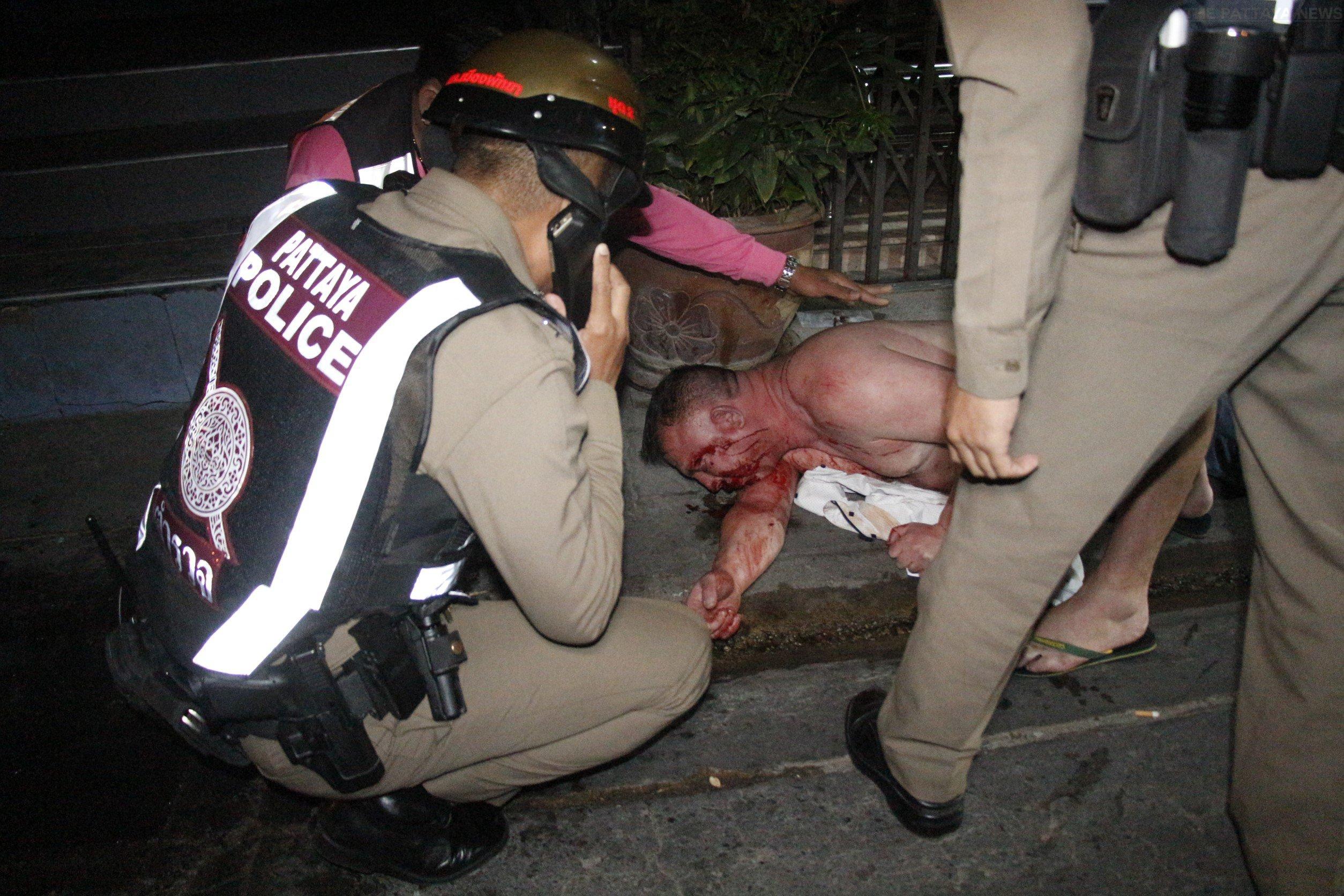 Ms. Naruemon told police that the Irish man had a bill and refused to pay for it. He allegedly claimed he is Irish mafia and demanded to know why he had to pay.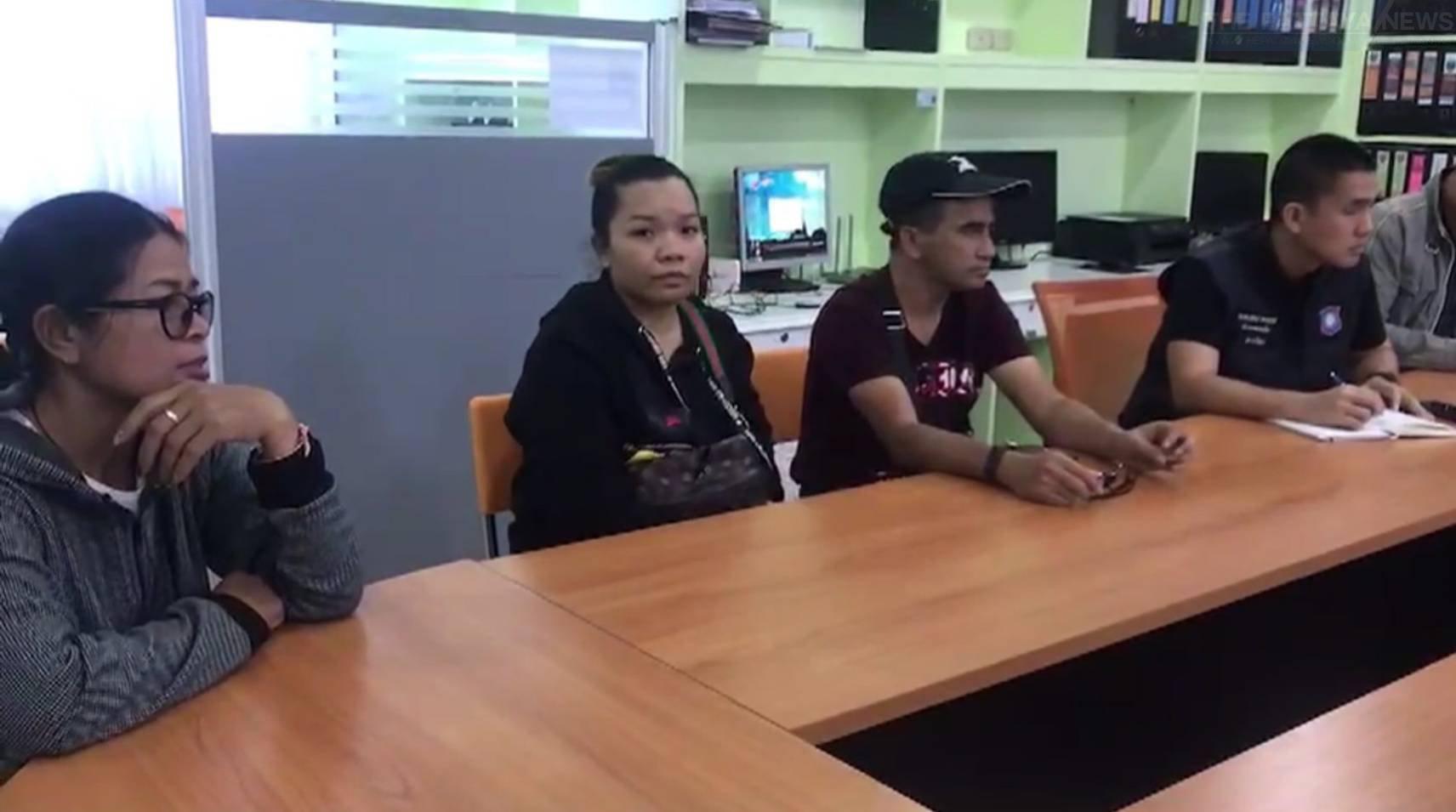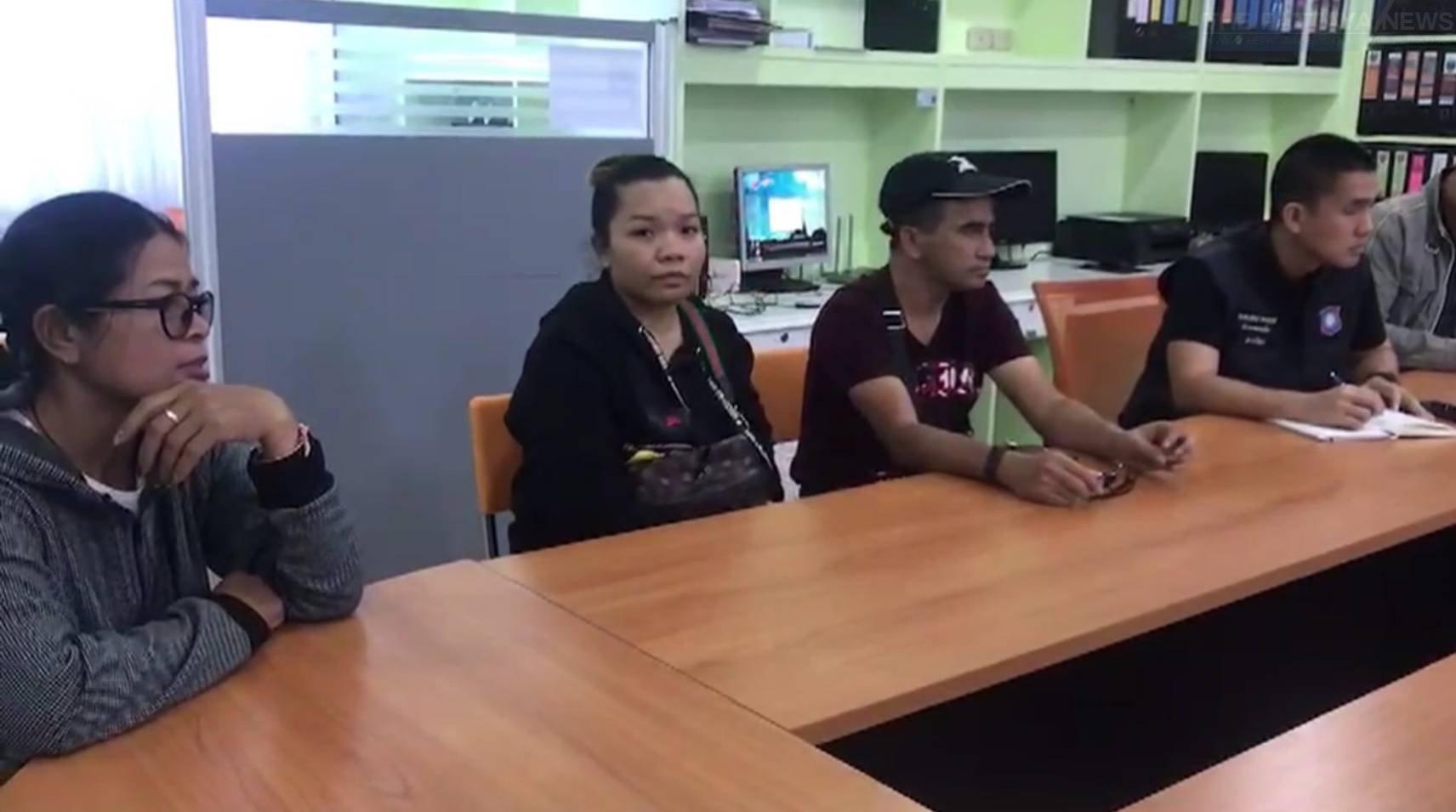 Ms Naruemon told him if he didnt pay she would call the police. She claims at that point the Irish man slapped her in the face. At that point she responded in defense and staff joined in as he allegedly attacked her. The Irish man was heavily intoxicated.
At this point more staffers came to help her as he continued to attack staff. The Irish man fell down and his face hit the floor. They brought him out of the venue. She says she has the CCTV to prove her side of the story and presented the evidence to the police.
The Irish man has not filed an official report to police yet and refused to comment on the evidence presented by the venue. However, police are continuing their investigation.