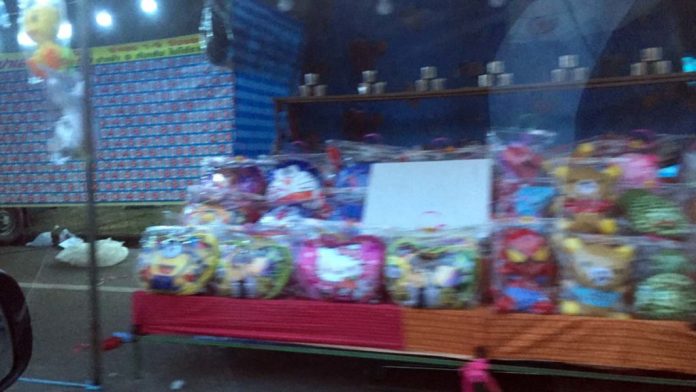 Sa Kaeo-
First, it was the arcade claw game machines that police cracked down upon in Thailand. Now, it appears there is a new target- carnival games, popular at temple fairs where one uses an airsoft gun to shoot balloons for prizes.
Despite their popularity, the booths are actually technically against Thai law and considered Gambling under the countries very strict laws.
Yesterday evening at 6:30 PM at the Khao Chakan market in Sa Kaeo more than 40 police officers led by Col. Chaturaphat Singhathit raided the fair after reports from concerned citizens that the games, considered Gambling under Thai law, were being played.
Police discovered six booths running and immediately took the owners of the booths into custody along with confisticating the prizes and equipment.
Police stated to the media that this was the third day of the fair and that the vendors had been given several soft warnings to take down their booths on the prior days and refused to comply with the warnings. Thus, a formal raid took place yesterday evening.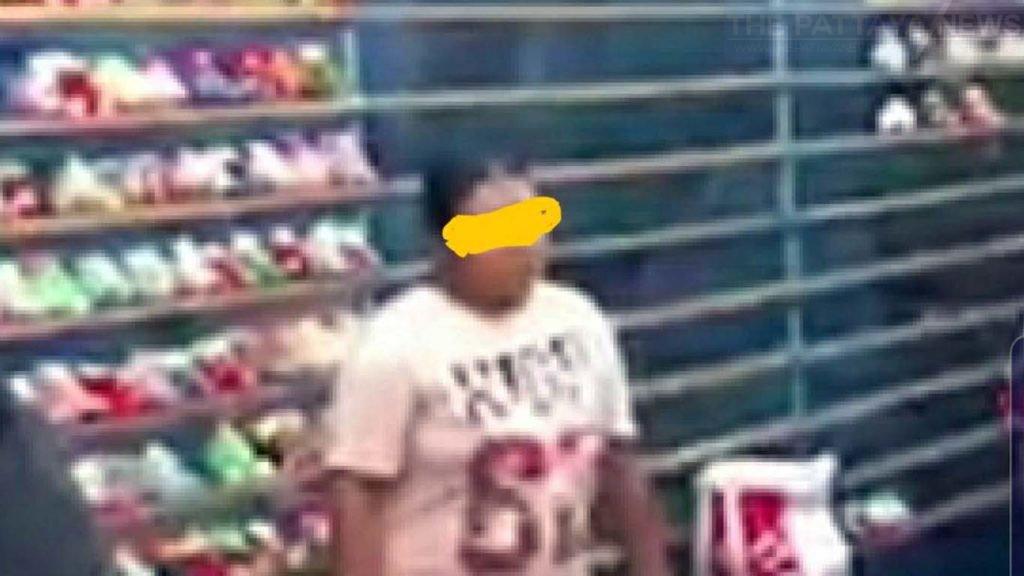 The vendors face up to three years in jail and a fine of up to 5000 baht. All the vendors have been released on bail at this time.
Police have raided claw games including in the Pattaya area several times this year and stated that carnival games such as this are a danger to youth and a gateway to gambling.
Photos and source 77kaoded, English translation The Pattaya News