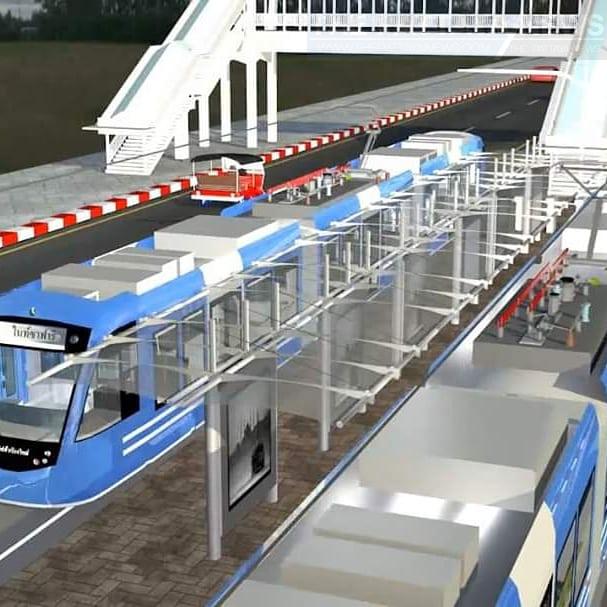 Pattaya City has accelerated infrastructure construction to support the expansion of the Eastern Economic Corridor (EEC), expecting to boost the number of tourists to more than 2 million per year from the current 1.7 people, city deputy mayor Manoch Nongyai said on Wednesday (November 27).
The main project is the construction of a light rail system with a distance of around 8 kilometres, which can connect to the high-speed train station in Central Pattaya. It is expected to cost Bt7 billion to Bt8 billion.
"We will open a Public Private Partnership joint venture for the private sector, likely from China, to invest in this project. The construction will begin late next year along with the high-speed train project," he said.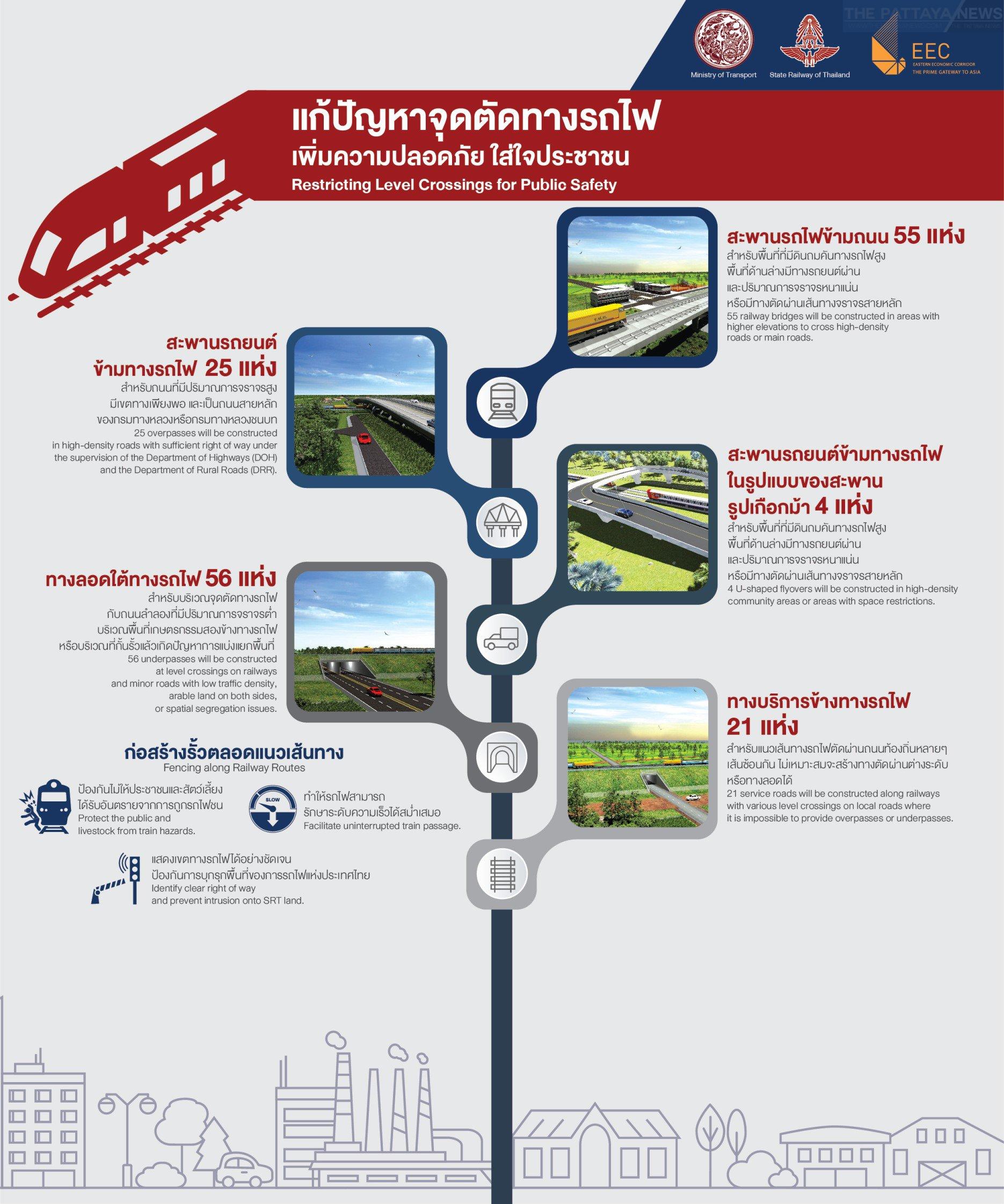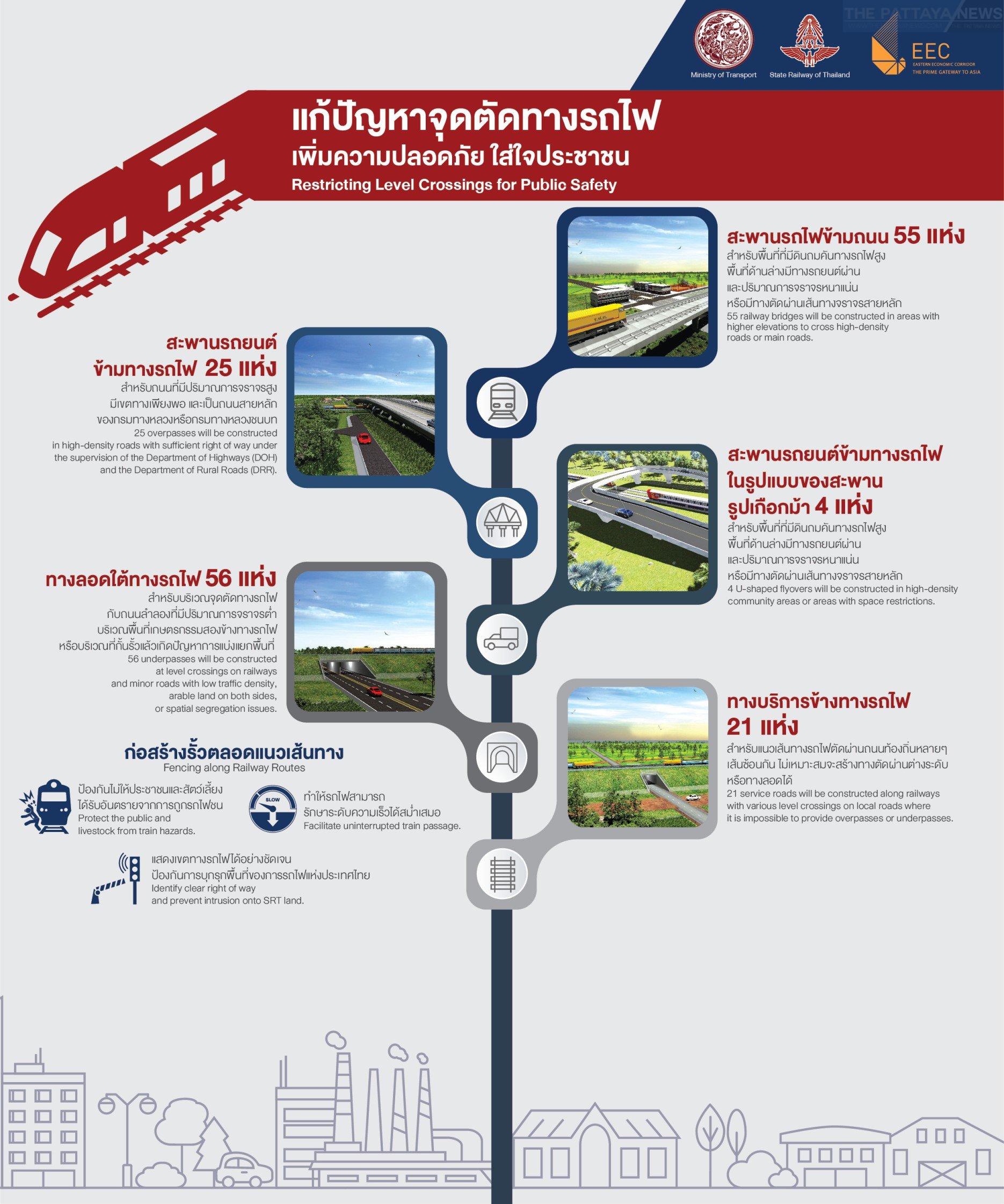 "After the opening of the light rail train service, we may have to change the route of mini buses and tour buses in order to reduce traffic congestion," he said.
In addition, the Pattaya-On-Pier project — based on the Pier 39 in San Francisco — will be a new tourism attraction in Pattaya. The project consists of shops, pubs, restaurants and a water sports centre. There is also space for holding events and festivals.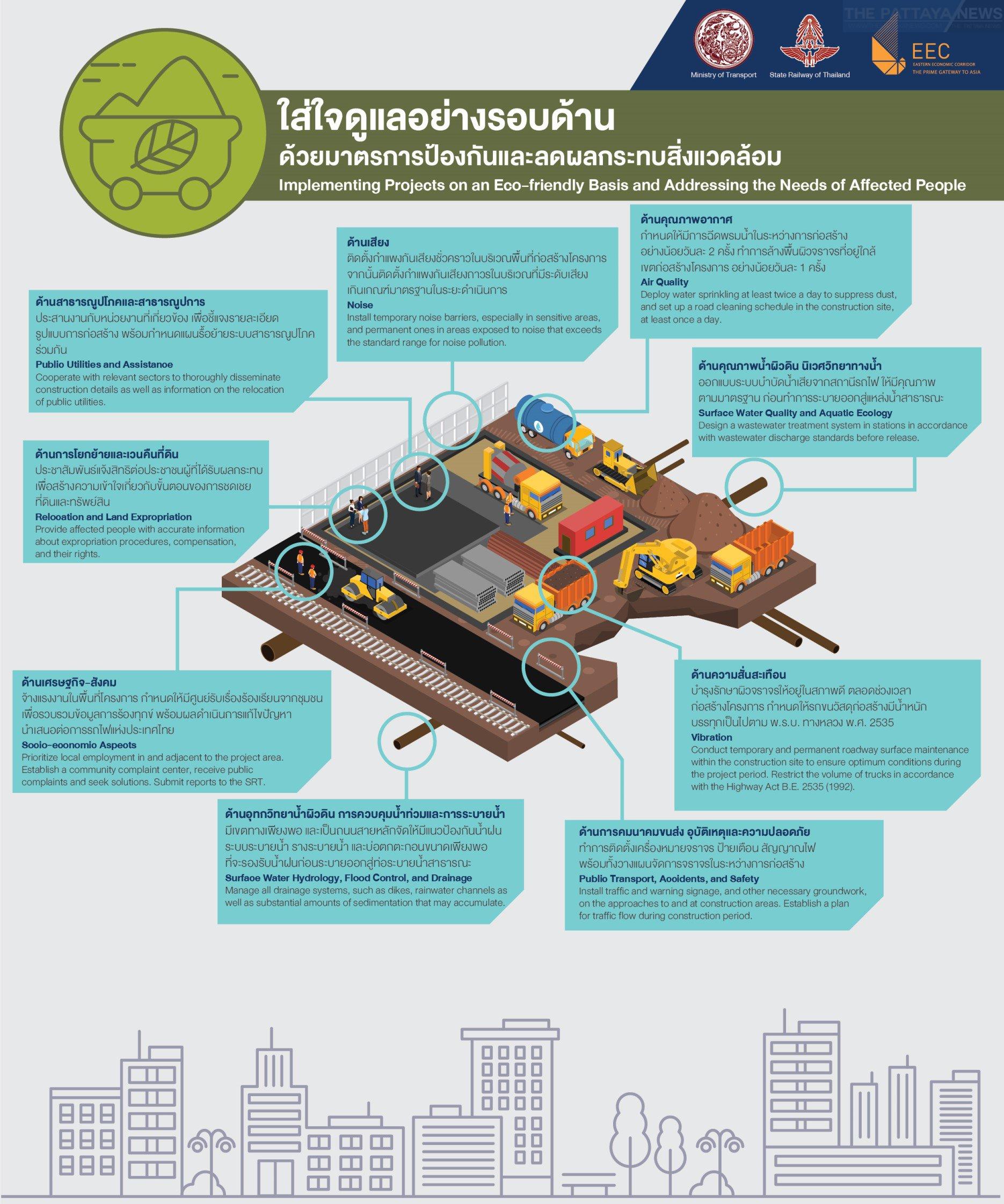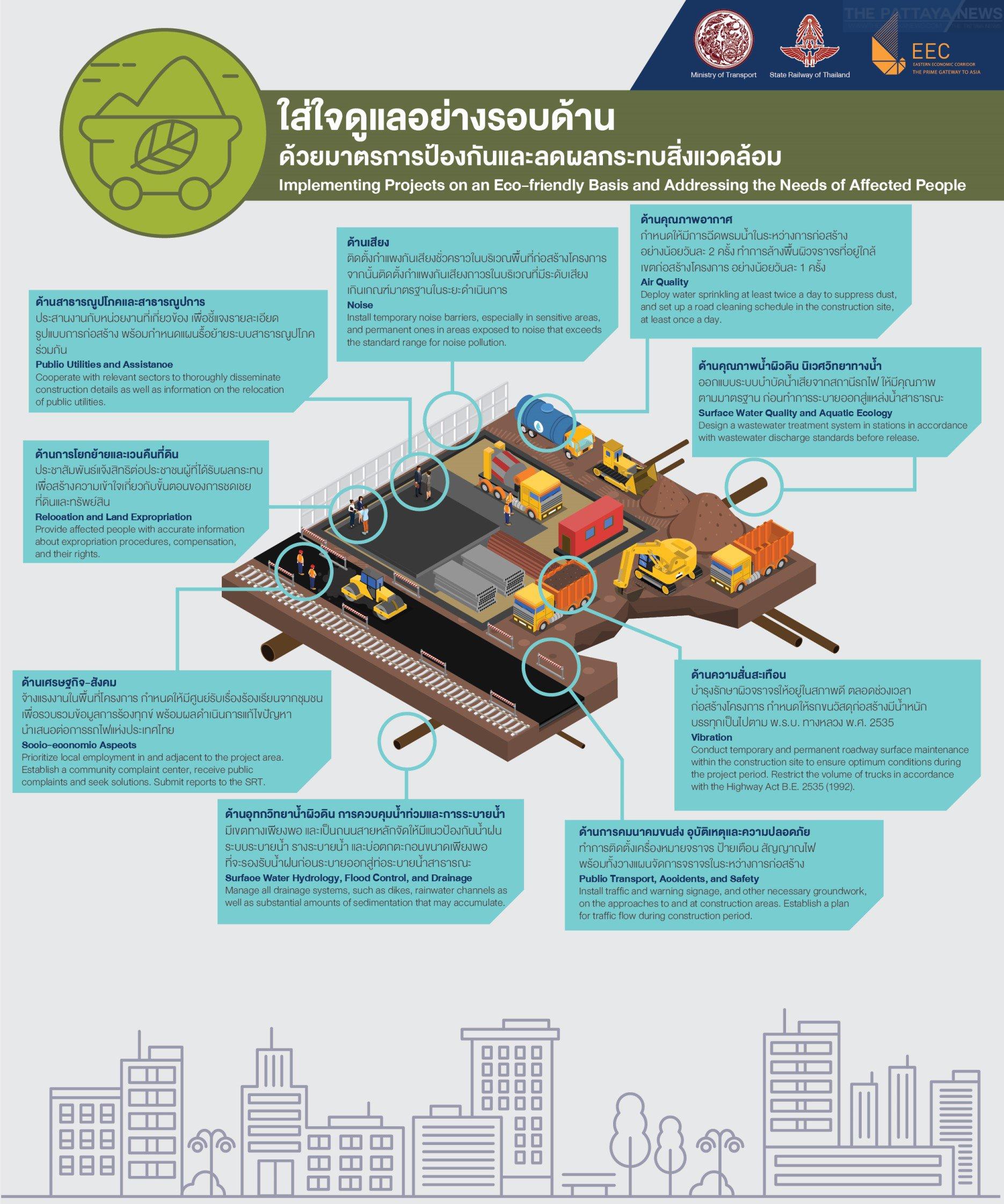 "This project is expected to be completed by April next year. The area behind Pattaya Walking Street in South Pattaya is likely to be the location, in order to reduce concentration of tourist attractions and traffic congestion, as well as control coastal encroachment," said Manoach.
"To develop existing tourist attractions, we plan to construct a cable car system at Pratumnak Hill. We will open a concession for private investment along with various infrastructure projects in the EEC."
Moreover, the project to push Chon Buri and Pattaya to be a city of contemporary art and culture will enhance the image of the city and promote tourism in the future.
"Next year, we will promote and develop arts in various fields to enable people to add value to their handicrafts," added Manoach.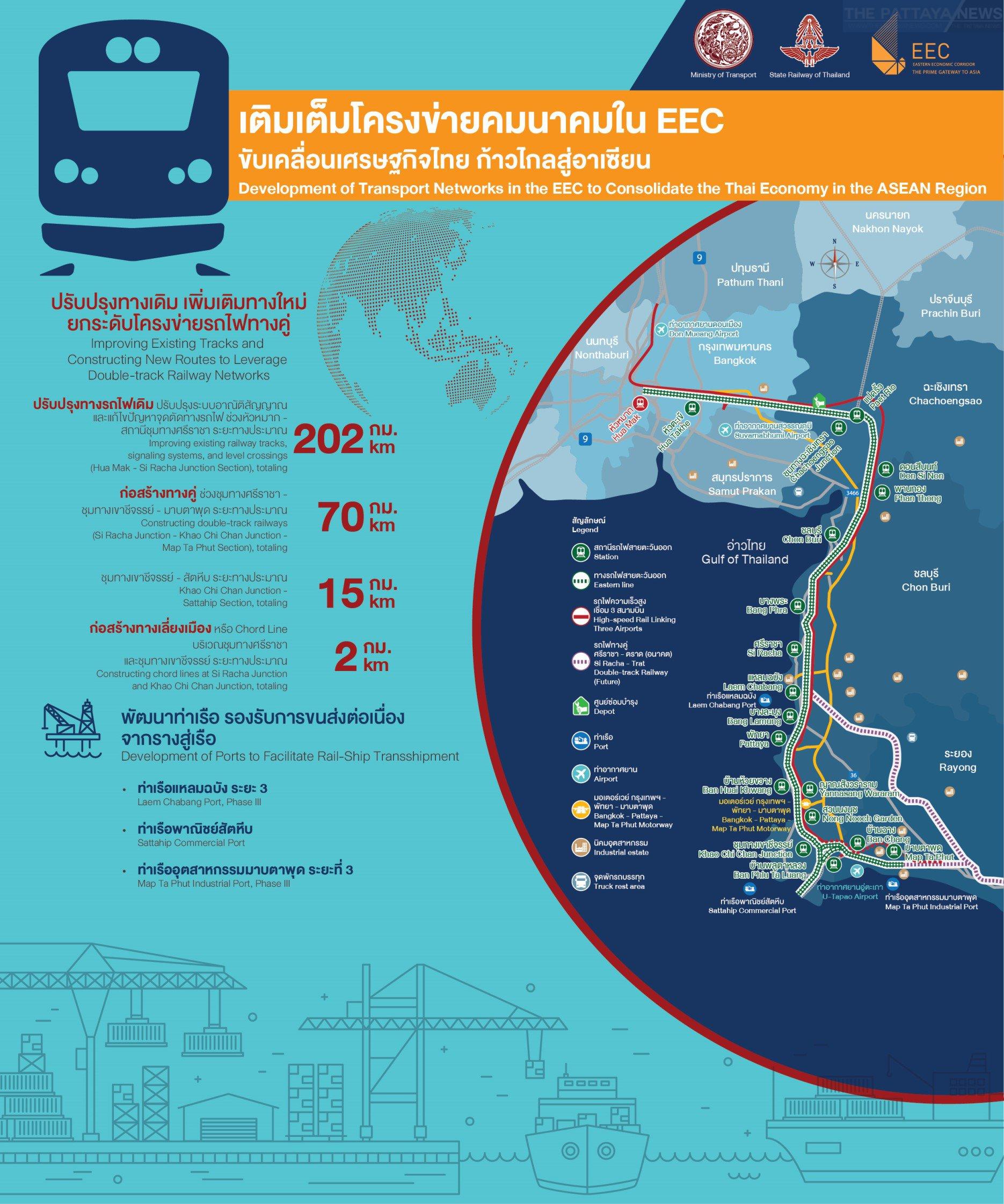 Meanwhile, the Office of Transport and Traffic Policy and Planning is currently studying the development of the city and the transportation infrastructure system by using Pattaya as a model of Transit Oriented Development on the east.
Initial ideas are to develop Pattaya in four main zones: office buildings, commercial centres, MICE city, and residential area.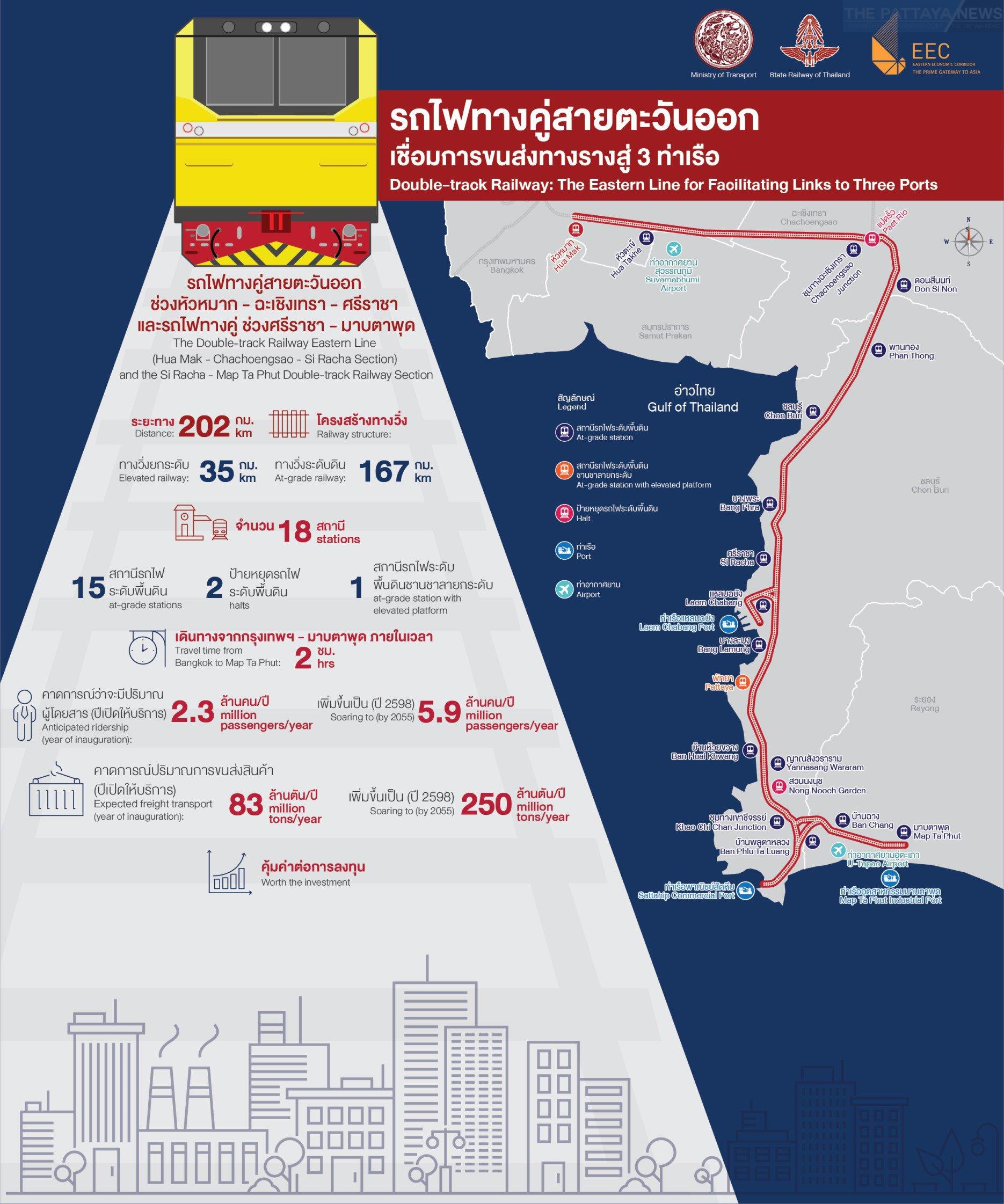 Source: https://www.nationthailand.com/news/30378814