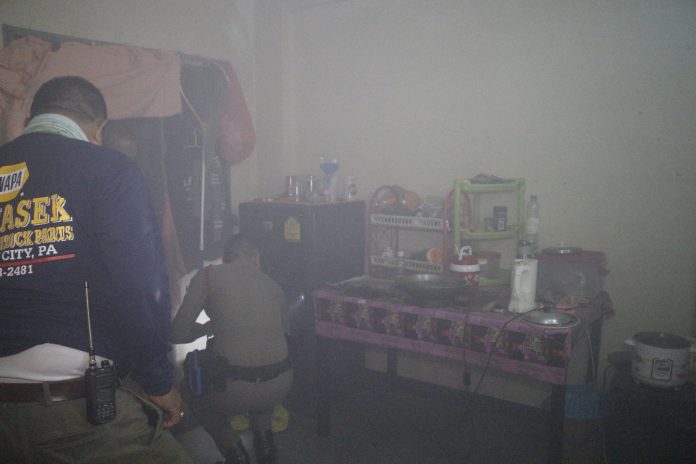 Pattaya –
A fire started from an electric pan at a condominium in Pattaya last night, filling much of the building with smoke and alarming local residents.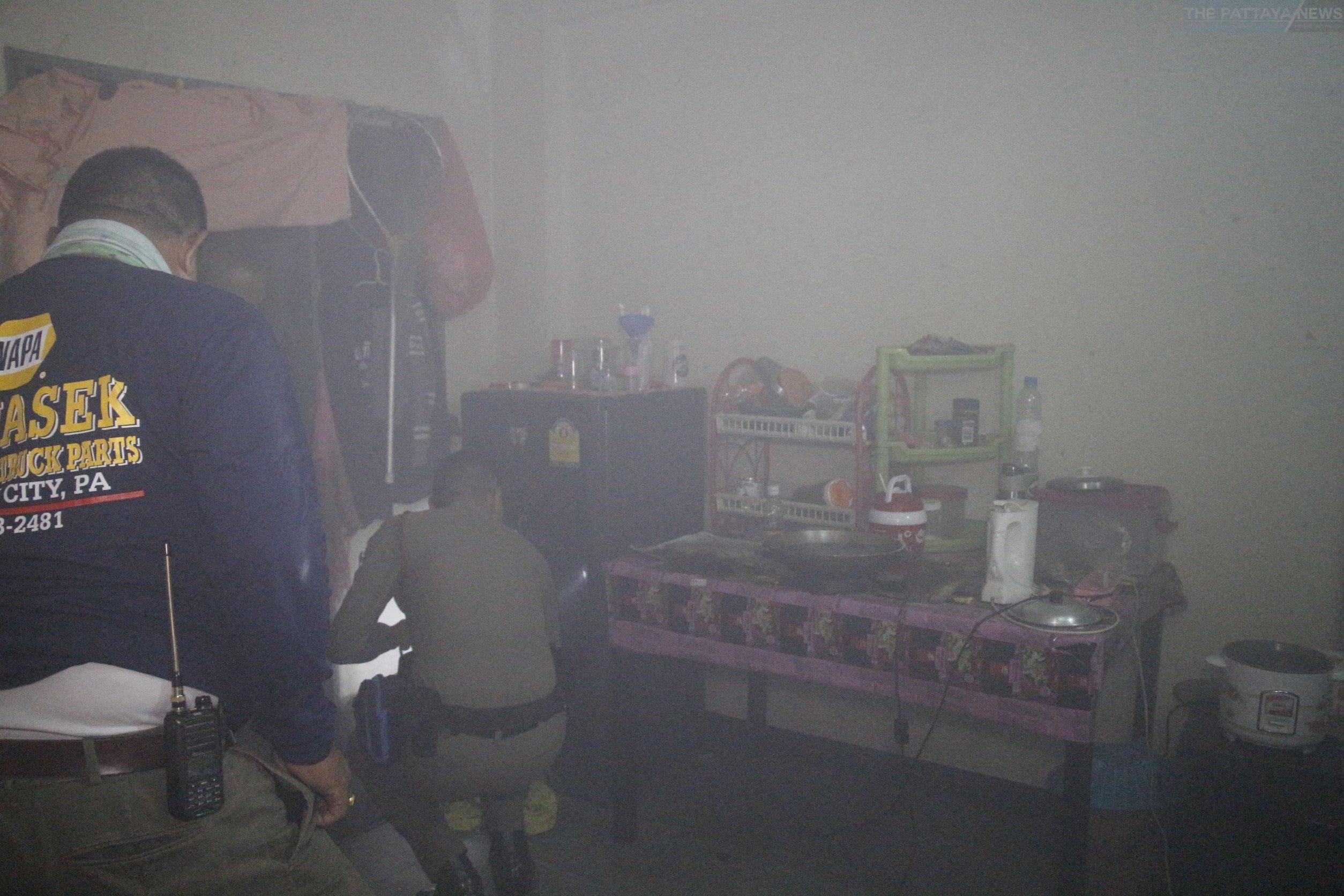 Capt Chainarong Chaiin of the Pattaya City Police was notified of the incident at 9:00PM at a condominium in Nongprue that primarily is for local Thai residents.
Firefighters, police and The Pattaya News rushed to the scene to find an intense amount of smoke flowing from the third floor. Firefighters broke the door of the room to get inside. Many residents had fled their apartments.
The fire had started from an electric pan. Chicken meat was found burnt in the pan. Firefighters took only a few minutes to control the fire and responded very quickly.
The room owner, 28 year old Mr Sitthiphong Patthawee, told The Pattaya News that he left the chicken meat fried on the pan before he went to the first floor to get something and got distracted, forgetting he had been cooking.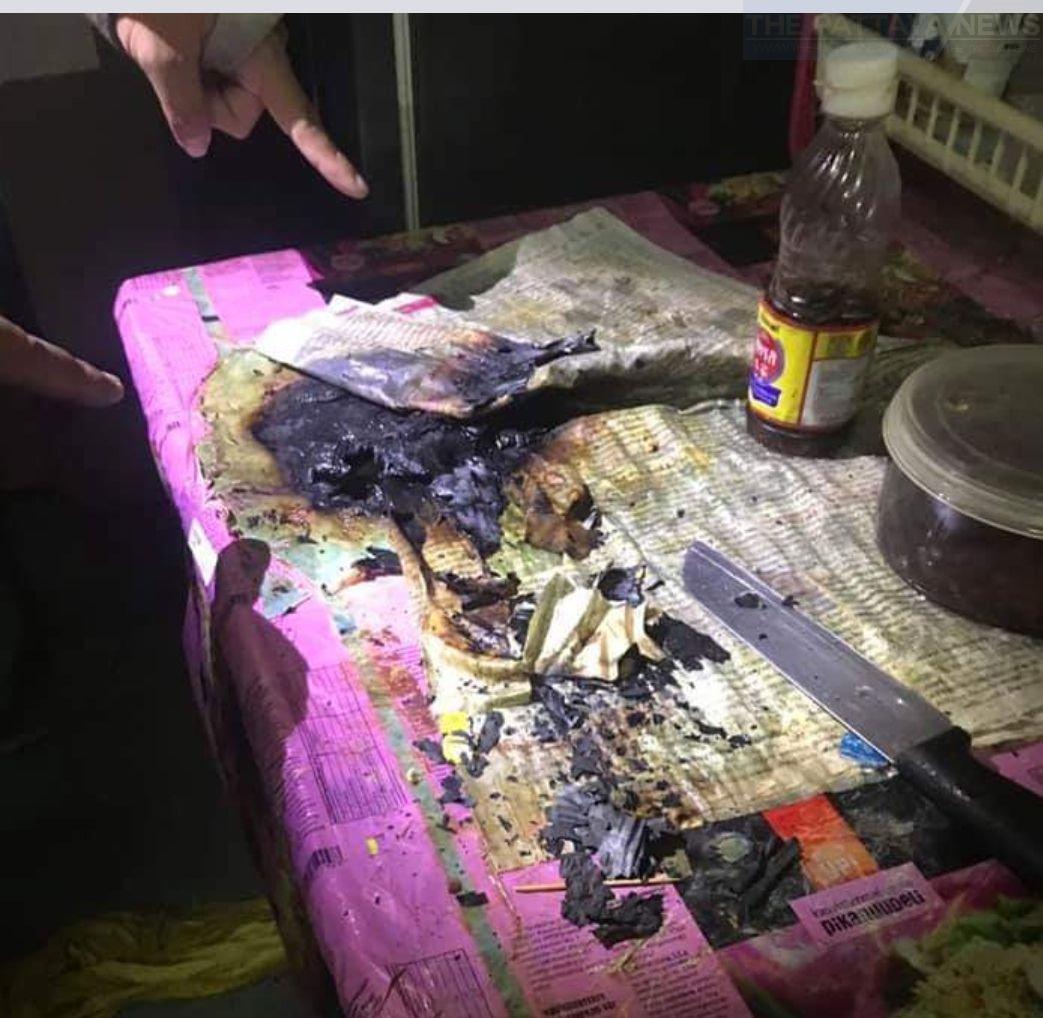 A neighbor shouted that the fire had started from his room.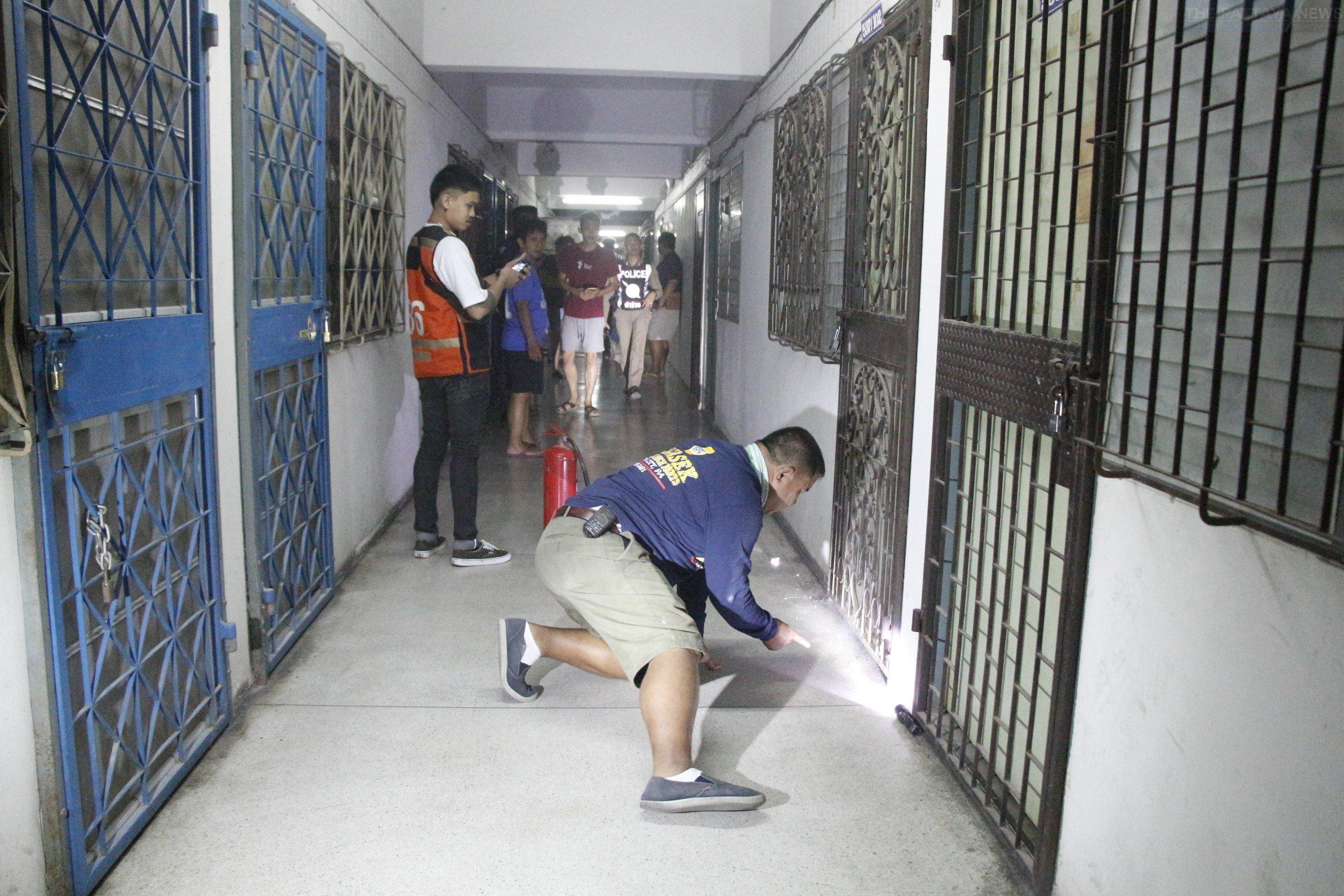 This is the second fire in a public building local firemen have responded to in only two days in Pattaya. Police say the man will not be charged as the incident was legitimately an accident.