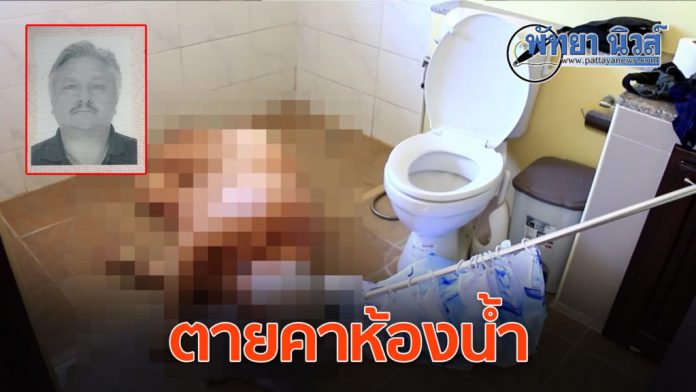 Na Jomtien-
A 64 year old Russian man who had just arrived in Jomtien for a holiday has been pronounced dead this afternoon in Na Jomtien after falling in the bathroom at his rental house.
The man, Mr. Sergei Borisov, had gone to take a shower according to his friends who were travelling with him and staying in the same rental house. His friend, Andrei Osipov, told the local media he and other friends were on the balcony when they heard a loud noise from the bathroom. Upon going to inspect they discovered Mr. Borisov unresponsive on the floor.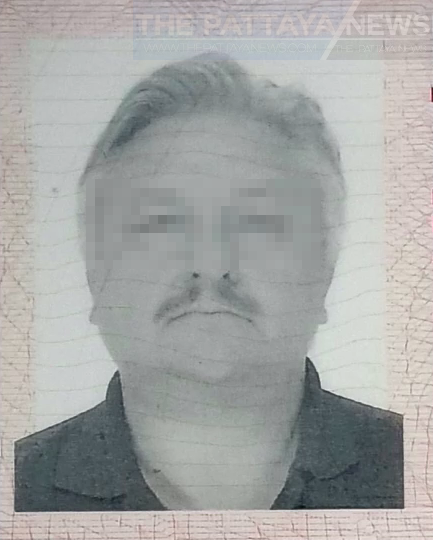 The friends immediately called police and local rescue workers but Mr. Borisov had already passed away.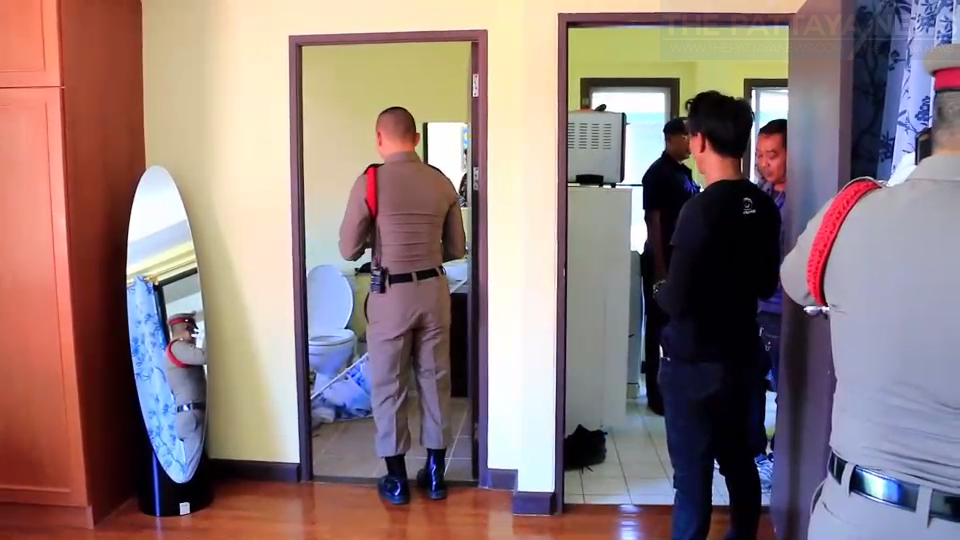 Police stated there was no sign of foul play. His friends told the press that Mr. Borisov loved Thailand and Pattaya and visited often. They mentioned he was taking heart medication for heart disease which may have contributed to the fall.
Thai language source: 77kaoded
Translated and written in English by: Adam Judd