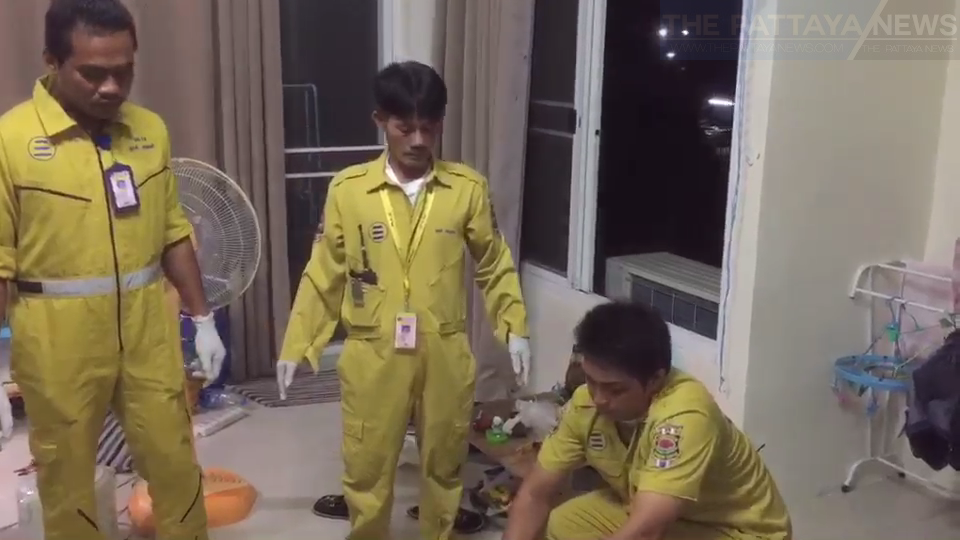 Pattaya-
Thai media and local rescue workers confirmed of two separate unconnected suicides early this morning in the Chonburi area involving a thirty one year old Thai woman upset over an issue with her boyfriend who left a note and the second a thirty year old man living alone who did not.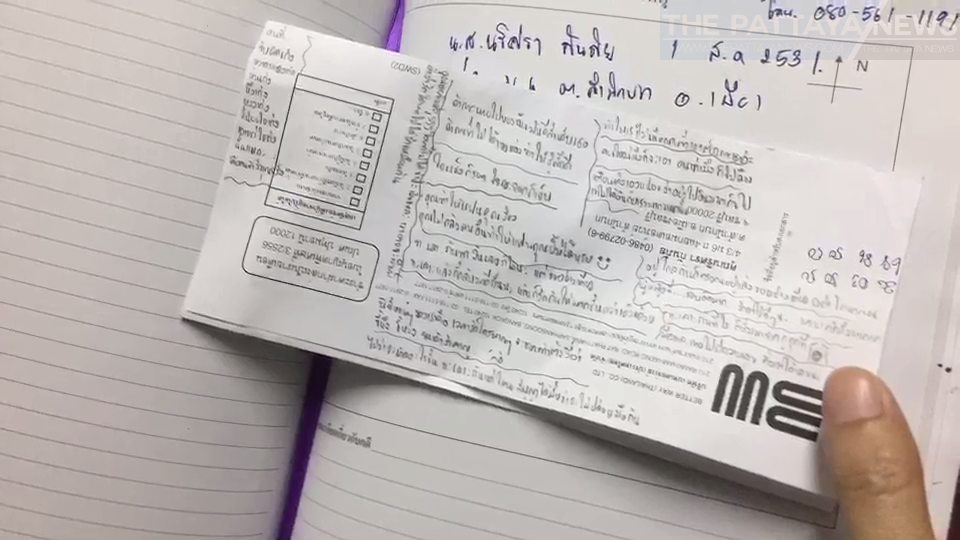 Both individuals were reported to have hung themselves, the former from a curtain rod and the latter from a vent.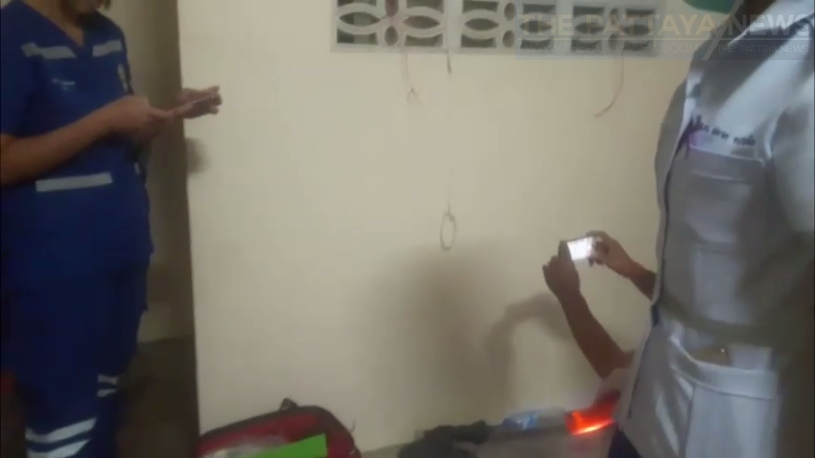 The Pattaya News has with held their names, however wanted to take the time to address statements from rescue workers at the scene regarding holidays such as today.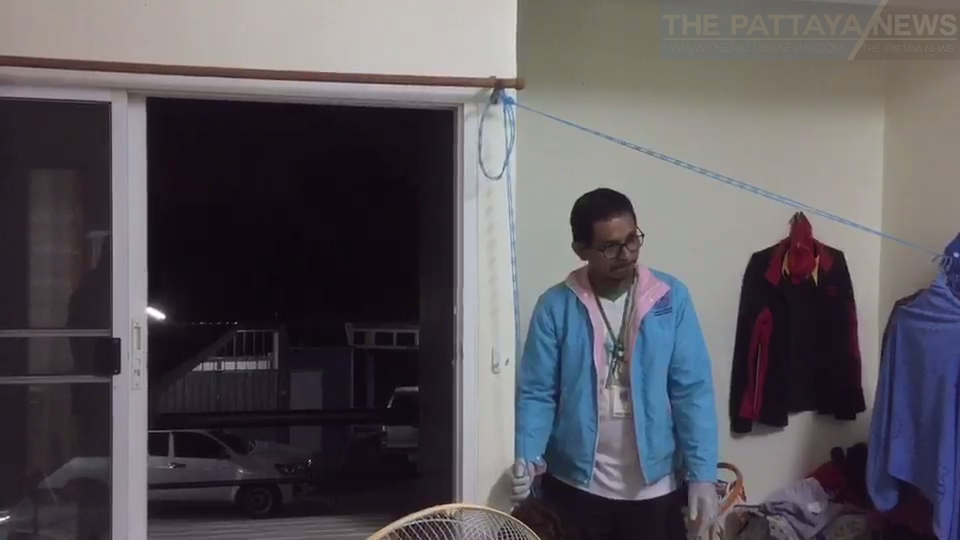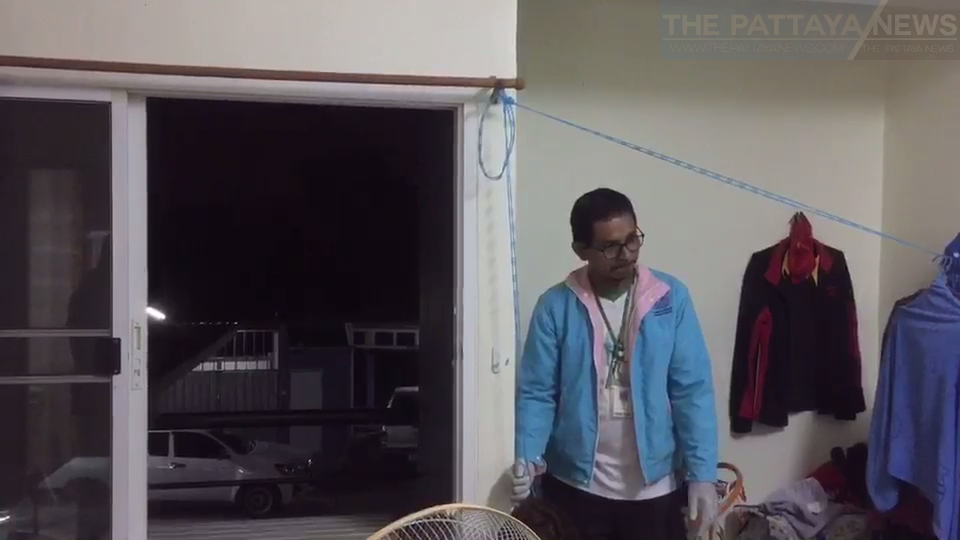 Rescue workers stated that suicides on Loy Krathong, as well as other major holidays, tend to be higher especially for those having relationship problems or those who do not have anyone to celebrate the holiday with as in the male victim.
They suggested that family members and friends check on those who have been out of contact or who live alone and invite them to join activities as a group.
The Pattaya News suggests that if you or someone you know is considering suicide to contact the Samaritans of Thailand for support and someone to talk to in Thai or English. It is free.
https://m.facebook.com/Samaritans.Thailand/
You can also use the hashtag #thereishelp on Twitter for someone to immediately reach out to you to talk.